Peg Putt, Press Release
Has Tradition of Backbench Revolt Died in Tasmania?
MEDIA RELEASE

Peg Putt MHA

Greens Opposition Leader

Wednesday, 26 JULY 2006

CALL FOR LABOR WOMEN MPs TO BACK STATE FUNDING OF WORKING WOMEN'S CENTRE

Has Tradition of Backbench Revolt Died in Tasmania?

The Tasmanian Greens today called on both the women members and previous Union representatives of the Lennon government to go into bat for State funding for the Working Women's Centre which is faced with closure in circumstances where the Lennon government has failed to supply funds although other states have contributed for years to top up Federal funding to their centres.

Greens Opposition Leader and Shadow spokesperson on Women, Peg Putt MHA, pointed out that Denison Labor backbencher Lisa Singh was a previous Director of the Working Women's Centre yet had not been prepared to publicly espouse the need for State funds nor to make herself available to the media to explain her position.

Ms Putt fears that the tradition of backbench revolt modifying inappropriate government decisions has died in Tasmania, not only in relation to the need to support working women in the face of the Howard government's attacks on workers' rights, but also with backbenchers allegedly opposed to the Ralphs Bay development also failing to respond to media calls to clarify their position.

"The need for a Working Women's Centre has never been stronger with Prime Minister Howard's attack on workers' rights and I am calling on the women members of the Lennon government to go in to bat for State funding to keep the centre going," Ms Putt said.

"And where are the ex-union representatives now on the backbench, Mr Sturges and Mr Best, who should be joining their female colleagues by also going in to bat for the Working Women's Centre?"

"What has happened to the fine tradition of backbench revolt which has seen the worst mistakes of Executive Government restrained or modified, and which could save the Working Women's Centre and cause a headache over Walker Corporation's Ralph Bay proposal?"

"At the very least, Labor's backbench member for Denison, Lisa Singh, who was previously Director of the Working Women's Centre, should be prepared to answer media calls to explain her position on the failure of State Labor to provide funds as other Labor States do for their Centres."

"There are five women backbenchers who could and should speak up on the need to assist working women by keeping the centre open, plus two ex-union representatives who should be putting their lobbying skills into action on behalf of the State's working women."

"Also missing in action are Labor backbench members who allegedly oppose Walker Corporation's Ralphs Bay proposal, why don't Alison Ritchie and Lin Thorp stand up to Paul Lennon over the way he is going about resurrecting this deeply unpopular proposal?" Ms Putt concluded.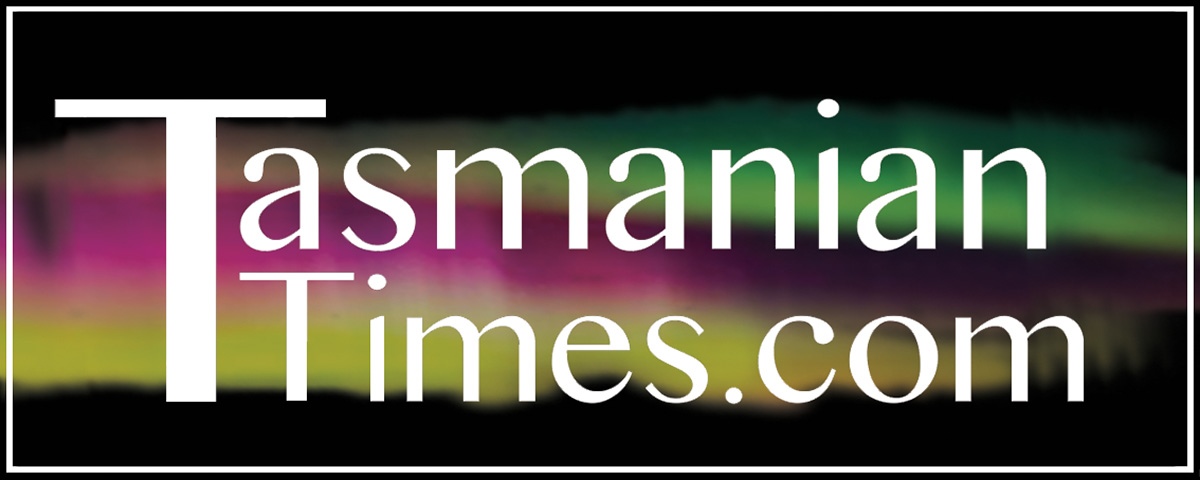 Author Credits: [show_post_categories parent="no" parentcategory="writers" show = "category" hyperlink="yes"]