I AM writing in response to your article published on oldtt.pixelkey.biz written by Nick Evers and entitled "Get Targa off the Teat. Get Targa off the teat
As the event Organiser I feel it is my place to point out some facts that were incorrect in the article and perhaps offer your readers another perspective on the incredibly negative picture of Targa Tasmania Nick so eloquently painted.
Firstly, please note that Targa Tasmania does in fact pay for the deployment of all emergency services ultlised during the event, including Fire, SES, Police and Ambulance. In addition, any other government service used during the running of the event are utilised at the expense of Octagon, the owner and promoter of the event.
The accusation that Targa Tasmania does not offer the Tasmanian Government any return for its contribution to the event is absolutely ludicrous. Due to new tourist dollars spent in the state, Events Tasmania gets a return which is approximately more than 20 times their initial investment in the event.
In addition, all Targa Tasmania competitors are car club members. These competitors go back to their clubs after the event talking about Targa, the great roads that we have here in Tasmania, the fantastic scenery, our great fresh food and our friendly people. Those car clubs in turn organise their own trips to Tasmania — trips which bring more than $10 million annually into the State's economy. Without support from the Tasmanian Government Targa Tasmania would not be a viable business, so year after year Octagon is hell-bent on delivering on a fantastic tarmac rally that Tasmania is made proud for hosting.
Government support for Targa Tasmania is secured until 2009, so I am sorry Nick — but we're not going anywhere.
Fiscal return aside let's not forget the international exposure that Targa Tasmania generates for this state. The Targa Tasmania media log was last year valued at $2 million due to the national and international coverage received in the electronic, print, radio and television press.
Modern cars
Yes there is an avoidable media concentration on the modern cars in Targa Tasmania, and that cannot be denied. But let me say this. As a business man you yourself would be aware of the media theories that outline the concept of "newsworthiness". Consider perhaps that it is not the cars that conjure media attention; rather it is the personalities who drive the cars? I am confident that had pro-golfer Stuart Appleby driven a classic model Lamborghini at last year's Targa Tasmania — the levels of interest from the national media would not have been any different.
Consider also that a major section of the national motor sport press is made up of motoring magazines such as Unique Cars, Australian Classic Cars and Performance Ford that only concentrate on the historic and classic cars contesting events like Targa Tasmania.
If you flick through the pages of these magazines you will not see images on $1 million exotic "Supercars" but rather a selection of magnificent classic beasts — most of which that have contested Targa Tasmania at some point. No one, including event organisers would like to see a deterioration of these classic cars from our event, for many historic and traditional reasons but also because from a media perspective — focussing only on modern cars would be like the event shooting itself fair in the foot!
At the inception of this event, 15 years ago, it was deemed the "Multi-million dollar mobile motor show".
Today the concept is no different; in fact Targa Tasmania has veered more towards the concept of a mobile parade. In 2003 Octagon introduced the Targa Tasmania Tour. A non-competitive touring category that allows "Joe Public" and his (or her) unique sports or GT car to drive around Tasmania's roads, leading the competition field at restricted road speeds.
This year's event saw a record number of entries received for this category. 26. In 2007 Octagon will be working with the Tasmanian Government in marketing this category as a 'must-do' Tasmania tourism attraction.
The Targa Tasmania Tour is the ultimate leisurely parade around Tasmania. Where else can you drive your car on closed competition roads, be waved at and cheered on by a bevy of spectators all smiling broadly as you pass them by?
Rob McGuire is General Manager Tasmania for Octagon, the company which owns and promotes Targa Tasmania. His tenure in this role now spans six years.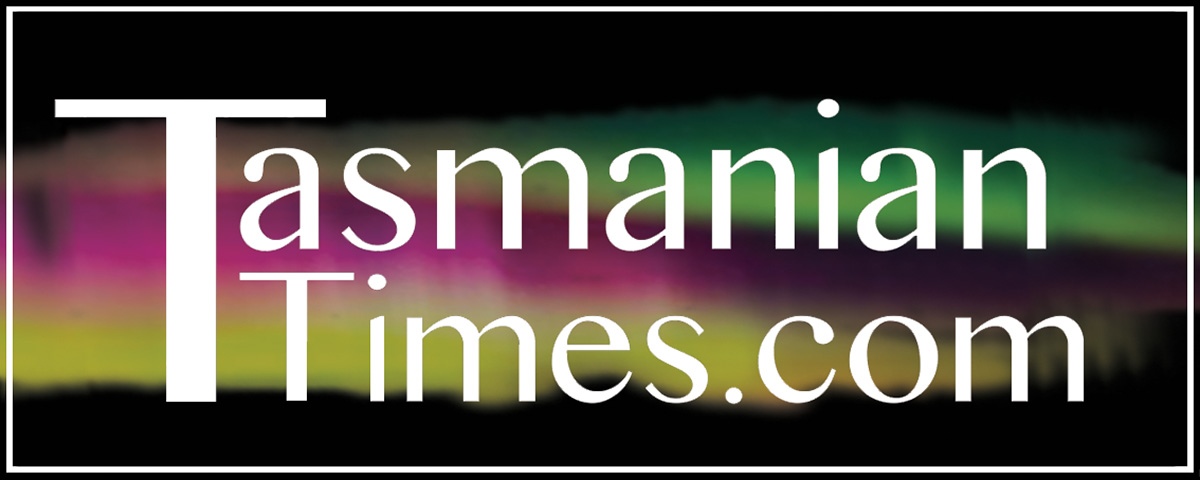 Author Credits: [show_post_categories parent="no" parentcategory="writers" show = "category" hyperlink="yes"]