UNTILl recently I had not taken a close interest in the David Hicks affair, not so much for reasons of disinterest but because of other preoccupations.
However, interest in the case was awakened by a report in the Weekend Australian of 6-7 May, 2006 which revealed the serious concerns expressed by the Chief Justice of the Northern Territory Supreme Court, Brian Martin, in a speech to the Darwin Press Club. He argued that a civilised society should never sanction incarceration of the kind being experienced by Hicks.
The Chief Justice observed that "Whatever one might think of what David Hicks did or did not do — and we have no idea because evidence has not been presented — is it not totally foreign to our understanding of how a civilised community treats persons charged with offences to incarcerate the person for over four years in the conditions to which David Hicks has been subjected?"
He goes on to ask why our political leaders have generally defended this treatment. "Where', he asks, ' is the strength of leadership that demands and provides fundamental protections for individual members of our community?"
He then asks "Have we as a community come to accept the risks of innocent persons being convicted as a necessary casualty of the need to protect the community from acts of terrorism?"
Sentiments of this kind were expressed some two years earlier in The Age of 14 June, 2004. The paper noted that… "After two and a half years in custody, Hicks has finally been charged. This belated small mercy in processing the former Adelaide man detained in Afghanistan in December 2001 is to be welcomed, and is the most significant step since the US determined it would not execute him if found guilty."
Phillip Ruddock
The Age goes on to observe that "The legal limbo in which Hicks and other detainees are held means that they have been unable to invoke the writ of habeas corpus to test the legality of their imprisonment. They are held on Cuban soil, leading to the technical legal argument that this exempts them from the protection of the US constitution and the normal legal protections to which a prisoner is entitled. They have been held as enemy combatants, not prisoners of war, and so have been denied the protection of the Geneva Convention. Yet the charges against Hicks relate to belligerent conduct."
The Age concludes that "… the fate of Hicks should be decided under Australian law or before a properly constituted international tribunal, not by the US military."
In February 2005, Amnesty International's legal observer at Guantanamo Bay, Jumana Musa, visited Australia to discuss the American "military commissions" with Attorney-General Phillip Ruddock who also happens to be a member of Amnesty International. According to Wikipedia, Musa was quoted in the Sydney Morning Herald as stating that there were grounds for concern that the Australian government should so readily accept the American military commission process at Guantanamo Bay.
It is against this background that one cannot help but wonder if Australia's hard line on the Hicks case is a direct consequence of two seemingly fixed positions in contemporary Australian foreign policy. First, there is what I sense as a generally submissive attitude of our government to what is arguably the least impressive American administration in living memory — a view that seems to becoming a feature of recurrent independent opinion polling in the United States. The process seems to be that we make limp representations and the Americans respond firmly in the negative — "Hicks stays at Guantanamo" — and we go away with our tail between our legs notwithstanding that he is our citizen who should properly be charged and processed under Australian law.
The second factor is that I suspect that all would otherwise have been well for more orthodox processing in Australia had the United States not been so preoccupied with the war on terror. I can appreciate that view but the terrorism factor could surely be as readily handled here in Australia as it could in the United States. At least processing in Australia would have obviated the possibility of David Hicks going slowly mad in Guantanamo Bay while he waited for his case to come to court.
Weapons training
I have a feeling in my chalky old bones that David Hicks was not greatly different from a huge swathe of Australian youths of many generations past. An ordinary student but not stupid; obviously a bit of a loner; married too young and had not a clue as to how to be husband to a young wife and father to a couple of young children and so he fled the coop; worked on rural properties; and then decided to see the world and, in some indeterminate way, do something, anything, that made him feel a man — a man of stature and substance who would be noticed and respected. Life had become a bit of a mess and he wanted to erase all that and take a stance of some kind, a place in the world where he would do something, be noticed, earn respect, be someone.
So off he went to Albania and the Kosovo Liberation Army but the Kosovo conflict was over, so he came home, converted to Islam and studied Arabic. Then it was to Pakistan and the Army of the Faithful, some weapons training, then an al-Qaeda training camp, then Kabul, then Kandaha where he was fighting with a mixed al-Qaeda/Taliban group, then further north where finally — and perhaps inevitably — he was nabbed by the US forces. And the rest? The rest is history still to be worked through.
The image of David Hicks as some kind of purposeful, ideologically committed international terrorist is, I suspect, a fiction. The truth is that he's probably a bit of dill — but not without potential — who needed a nudge from a well-placed Blundstone, a good talking to and then a job with one of those wise old turkeys who has an engineering business or some such operation and who has seen scores of David Hicks types and invariably gets them right and makes them useful, as citizens as well as tradesmen.
Ah yes, David Hicks. There perhaps but for the grace of God go all of us or at least many of us. At some point in our lives many of us have been on that cusp between soaring or plunging but love and support and wise advice have won the day.
Few have shown the love and commitment revealed by Terry Hicks, David's father, in this present saga. He deserves to be rewarded for his efforts by any legal judgements on the future of his son being made in an Australian court under Australian law. However, where Terry Hicks and his son are at something of a disadvantage is that David Hicks's problem has coincided with the contemporary focus on terrorism. Perhaps inevitably these days, that focus has a political dimension in the sense that governments not only seek to address the problem of terrorism but like to be seen to be doing so. Hence the constant breast beating.
Domestic political objectives are never far from the surface with our government and they must therefore not only be tough but be seen to be tough. So, David Hicks is not only a prisoner in Guantanamo Bay but also a prisoner of the prevailing Australian political ethos. To show generosity of spirit towards David Hicks by demanding much more actively — and hopefully successfully — that he be dealt with in an Australian court would doubtless be seen by the government as taking the weak and politically unacceptable option.
Terry and David Hicks aren't the only hicks in town.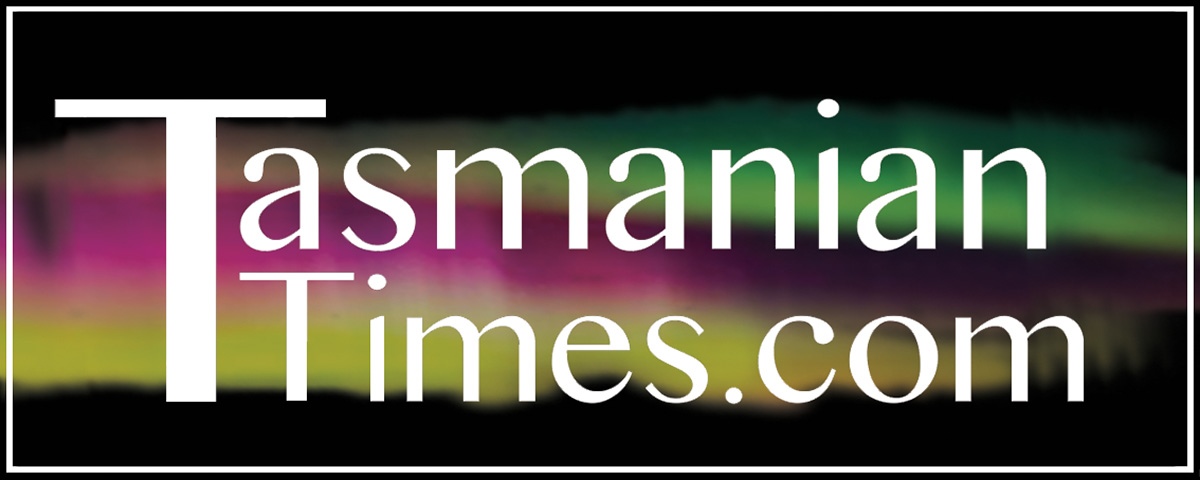 Author Credits: [show_post_categories parent="no" parentcategory="writers" show = "category" hyperlink="yes"]