IT has often been observed many Tasmanians only stop bickering with each other when someone from the mainland pushes their opinion or policy onto Tasmania. More often than not this threat comes from Canberra.
Differences of opinion within Tasmania can be the traditional north, south, east, west, north-west regional rivalries or the more contemporary Liberal-Labor-Green blame game.
This article is the latest in the Policy Challenge series for the major political parties. It is about leadership, articulating a vision and unification of purpose. Quite simply it is about teamwork because Tasmania cannot afford to tear itself apart and expect to succeed in the modern world.
While recognising there are various styles of leadership, there are common attributes of any leader. These are vision, passion, integrity and trust. Martin Luther King and Winston Churchill are two people who displayed these qualities in the world of politics. In the eyes of the broad community, Gough Whitlam and George Bush have failed in one or more of these qualities and they lost their opportunity for true leadership.
Personalities and consultation also play important roles in leadership. Generally, no person displays strength across all personal qualities. Some are very good at personal relationships, others at thinking and innovation while others can readily achieve practical tasks. As Dick Smith has noted in the past, good leaders surround themselves with diverse abilities and experiences that blend to create a strong team capable of high achievements.
The challenge is for the major political parties to articulate their policy visions well in advance of the election. Australian politics has used fear of criticism to hide its lack of vision and passion. The current crop of Australian political leaders has expended the community's trust and their integrity generally lies in tatters.
By way of example, there are no visible barriers to the state's transport infrastructure having a clearly articulated vision. Create an integrated vision for ports, rail, trucks, ferries, depots, highways and bridges and how they will service mining, forestry, agriculture, trade and tourism. This should not be difficult for a competent public service, political party and a leader of substance, integrity and passion.
However, I fear the usual diet of last minute and undercooked policy announcements will leave the public uninformed and the new government without any firm directions or comittments.
PS On an unrelated issue, being the Tasmanian parliament and where my sum experience hovers around zero, I have been somewhat surprised at the ease of changing the Hare Clark proportional vote by parliament. I would have expected such changes would require a change to the Tasmanian constitution. Further, if "first past the post" elections are introduced into the lower house (MHA) in the same fashion as interstate parliaments, there should be proportional representation in the upper house (MLC) in the same fashion as interstate parliaments.
Mark would like to extend best wishes to Lindsay Tuffin and the readership of Tasmanian Times. Focus your energies on gaining leadership worthy of Tasmania and not shifting blame onto your closest neighbours. Mark will stay in touch through the miracle of modern technology and in the same manner as the island state of Tasmania can stay in touch with the world.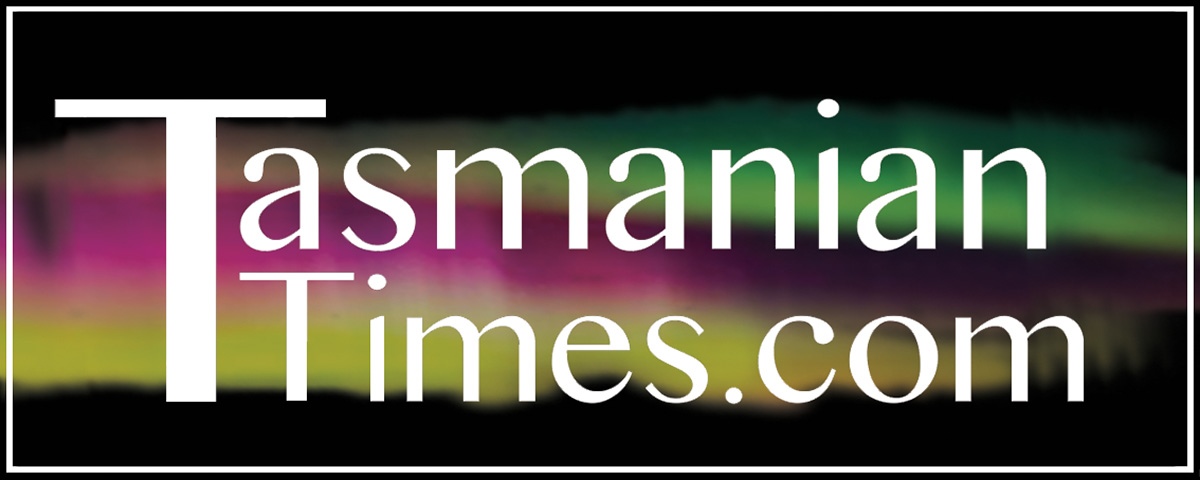 Author Credits: [show_post_categories parent="no" parentcategory="writers" show = "category" hyperlink="yes"]