What the Libs say:
Media Release

BRETT WHITELEY, MHA
Shadow Treasurer
Tuesday January 3, 2006

State Liberal Team unveils next phase in
campaign against Lennon's warped priorities

Shadow Treasurer, Brett Whiteley, today unveiled the next phase in the State Liberal Team's campaign to force the Lennon Labor Government to start getting its priorities right for all Tasmanians.

Mr Whiteley said a series of advertising billboards (photo attached) would start going up around the State from today to remind the Lennon Labor Government that its warped priorities were not good enough and it needed to start making changes to get its priorities right.

"The disgraceful legacy of the Lennon Labor Government's warped priorities includes a health crisis, eroding education standards and special treatment for Labor mates including the obscene and unnecessary $650,000 payout to ex-Governor Richard Butler, among other crises and situations of neglect," Mr Whiteley said.

"In stark contrast, the State Liberal Team stands for getting the priorities right for all Tasmanians, and we have already released our positive Foundation Plan for Securing Tasmania's Future.

"The State Liberal Team has a vision for Tasmania as a beacon of prosperity and compassion where all Tasmanians have a secure future.

"The State Liberal team's five-point plan will:

1. Secure our economy;

2. Improve education standards;
3. Manage health better;
4. Safeguard our community; and
5. Protect our lifestyle.

"The Lennon Labor Government has no vision and no plan for securing Tasmania's future and its priorities are all wrong.

"No Tasmanian Government has been so cashed up in Tasmania's history than this Lennon Labor Government due to a GST windfall bonanza and massive increases in State taxes such as land tax.

"Yet, despite all of this cash, under this Lennon Labor Government, our health system is in crisis, with hospital waiting lists up 18 per cent since Labor came to power and Tasmanians have the longest wait for elective surgery in the nation.

"Under the Lennon Labor Government, we have eroding education standards with reading standards between Year 3 and Year 7 slipping the greatest in the nation, and a school reporting system in a shambles.

"Under the Lennon Labor Government, Premier Lennon is more interested in looking after his special friends. This includes giving away $650,000 of taxpayers money to Labor mate, ex-Governor Richard Butler, when he was not legally entitled to a cent; spending more than a million dollars extravagantly upgrading the offices of his Labor colleagues; and whooping it up at Crown Casino on the eve of granting a licence to international gaming interests.

"Premier Lennon's priorities are all wrong and it is simply not good enough."

Mr Whiteley said that, initially, six advertising billboards would go up around the State to hold the Lennon Labor Government to account for its warped priorities, with two in Hobart, two in Launceston and one in each of Burnie and Devonport.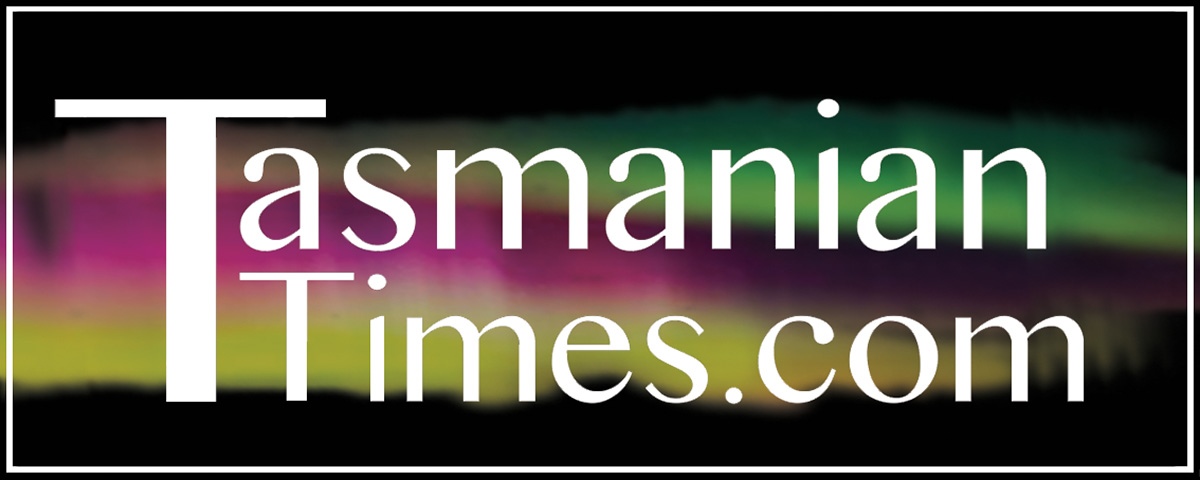 Author Credits: [show_post_categories parent="no" parentcategory="writers" show = "category" hyperlink="yes"]