One of the great Australian taunts over the years has been, "Get a job!"
Regional Australia and politicians have struggled with employment creation for just as long. Regions have blamed the banks, Telstra, agricultural product processors and government with some justification but little recognition of the evolution of technologies, markets and workforces.
Politicians play with employment definitions in the same manner as old growth forest definitions. Casual jobs, part-time jobs, disability pensions, tertiary students, subsidised apprenticeships or work for the dole schemes all have the net effect of reducing the full time out of work numbers in Australia's unemployment statistics. However, if the job of the politician or the political party is threatened then jobs are suddenly found or created. Hereafter is a policy challenge for the Liberal Party in Tasmania.
By way of background, not all regional areas and states struggle with government investment in their economic infrastructure. Townsville has a significant investment by the Defence Department and a loyal Liberal electorate to boot. Adelaide has its heavily subsidised motor vehicle industry while Perth has its ship building. Other federal government departments deem it fit to invest in regional centres either because of the benefits regions bring or, possibly, under instruction by a higher authority.
What are these benefits?
1. Evolution of industrial relations: Regional areas, with the proper educational support, can bring professional expertise with cheaper labour costs. For example, a 30 year old married person in Tasmania will be relatively happy with $45,000 income. Their counterpart in Sydney, Melbourne or Canberra will not be as content. That is, they will work for less and longer in Tasmania.
2. Evolution of technology: Most jobs now rely upon computers and the telephone cable. The work and the supporting infrastructure can be managed from any location. It no longer needs to be in Sydney, Melbourne or Canberra. overnments complain about the expansion of Sydney and the pressures on its infrastructure but it is within their power to influence the geographical settlement of our poplation.
Can job growth happen in Tasmania?
1. The CSIRO has a current proposal based on the Intelligent Island funding. Scientific research can be conducted from any location and could influence the tertiary education degrees within the state. Joint programs with DPIWE or the Antarctic Division are also feasible.
2. Commonwealth departments including Agriculture, Fisheries & Forestry, Transport & Regional Services, Centrelink, Taxation and Environment & Heritage no longer need to be concentrated in major metropolitan cities. Many of their functions such as accounts, systems development, research, policy interpretation, customer service and debt collection can be transferred to regional Australia. Peter Costello has already suggested a similar scenario for industrial relations in regional Australia.
3. Administrative costs can be considerably lower, for example, accommodation.
What is required?
The state Liberal Party (Rene Hidding, Will Hodgman or Damien Mantach) can negotiate with their federal counterparts to introduce a five year plan to transfer suitable functions and employment into regional Australia. The people of Tasmania might even vote for them.
Just one or two thousand jobs would allow Tasmania to partially progress from primary production industries into service delivery and technology while providing employment for its youth.
For the pollies out there, the policy challenge is to improve Tasmania's full time employment and educational opportunities. This proposal is not seeking a handout for Tasmania but an expectation of a share in federal employment growth.
Mark Temby "believes there could be benefits in politicians being paid in accord with their confirmed achievements and in the same manner as the average worker."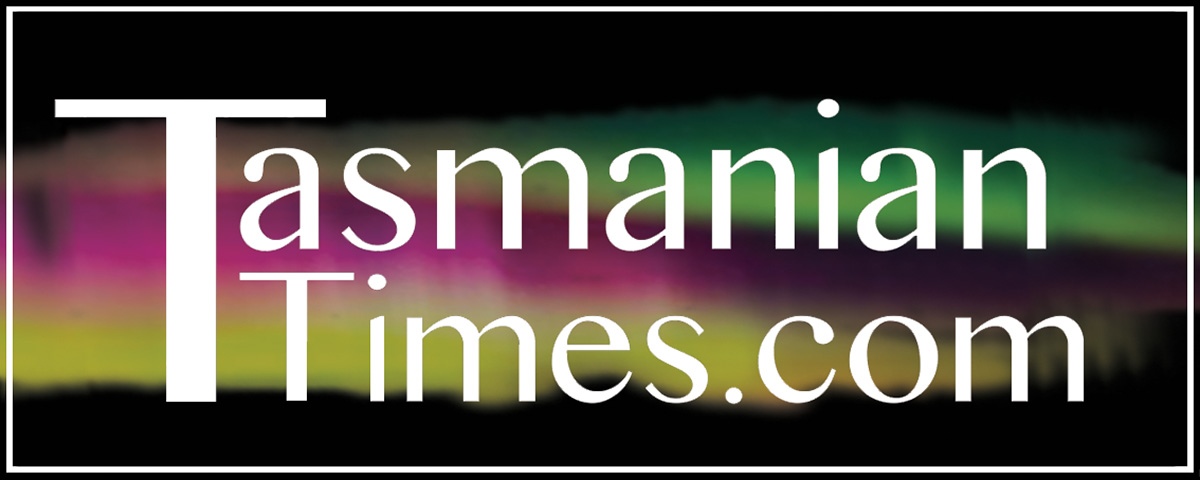 Author Credits: [show_post_categories parent="no" parentcategory="writers" show = "category" hyperlink="yes"]