Breathtaking arrogance — that was the conclusion of social and political commentator Wayne Crawford on Senator Eric Abeta's outburst last week that he had no intention, as the new Minister for Fisheries, Forestry and Conservation, of trying to work constructively with the leader of a party which represents the views of perhaps 20% of Tasmanians.
Writes Crawford:
The arrogance of the right-wing Senator — perhaps bitterly disappointed that he had failed to achieve his ambition to be promoted into Cabinet — was quite breathtaking. It's one thing to disagree with the policies of the Greens, led by Tasmanian Senator Bob Brown, but another thing entirely to describe the party's influence as "insidious" and to boast "I have never sought to work with Senator Bob Brown in a constructive way" — implying also that he never would!

What can only be seen as provocative action by the Prime Minister in appointing such a hard-nosed partisan Conservative footsoldier to be in charge of a portfolio which covers areas which are the Greens' heartland — and in which their support base in some areas is as strong or stronger than that of the State party represented by Abetz — seemed inconsistent with the promise by Howard that there would be no hubris, and hardly bodes well for relations between the Government and conservation movement.

Abetz's ill-considered and inflammatory comments need to be seen in the context of the State election, in which the Liberals are going out of their way to distance themselves from the Greens and from any suggestion that in the event of a hung Parliament, they might do what the previous minority Liberal government led by Tony Rundle did, and rely on the Green cross-bench to govern. Almost daily, the State Liberals remind us through press statements or interviews that all their candidates have signed a pledge not to go into minority government after the election, with the support of the Greens or anyone else.

Whether Abetz deliberately set out to assist State Liberal Opposition Leader Rene Hidding's efforts to distance the party from the Greens, or whether he simply allowed his personal antagonism towards anything on the left political spectrum to get the better of him, can only be guessed.

But Abetz and Hidding — until a couple of years ago virtual enemies within the same party because of Abetz's well-known propensity for interfering in State party matters, and the blame attached to him by many for the drubbing the Liberals got in the last State election — seem to have well and truly buried the hatchet and certainly claim to be working closely together.
Concludes Crawford:
It is all very well to ratchet up the political warfare between the Liberals and the Greens, but it could be a risky business. In Southern Tasmania, at least — where Abetz is based — Brown probably has a higher popularity rating than the Liberal Senator. The danger for Abetz will be if he lets his personal antipathy towards Bob Brown overshadow important national issues which need to be tackled in the wide-ranging areas of Fisheries, Forestry and Conservation.

What also remains unclear is, with Abetz preoccupied now with the new challenges, whether the Government will continue to pursue the controversial electoral reforms championed by Abetz, and which would massively increase from $1000 to $10,000 the amounts which politicians and political parties can receive as donations without them having to be disclosed; and which would close the electoral roll immediately an election is called, effectively disenfranchising the thousands of people who normally leave it until a last-minute to enrol to vote. Little-known New South Wales MP Gary Nairn, Abetz's successor as Special Minister of State, responsible for electoral matters among other things, has given no indication yet of his priorities.
Wayne Crawford can be contacted at:
waynecrawford@msn.com.au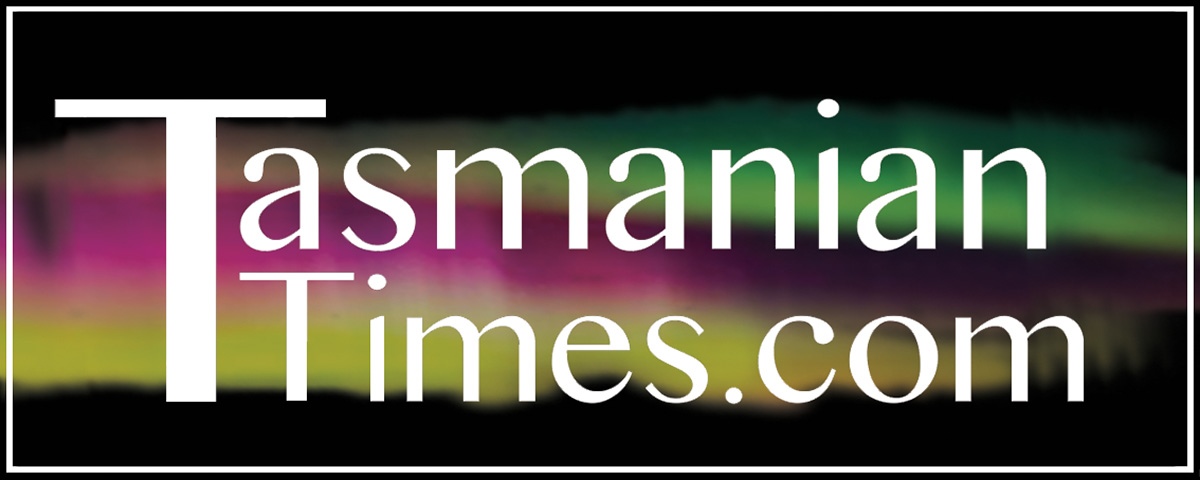 Author Credits: [show_post_categories parent="no" parentcategory="writers" show = "category" hyperlink="yes"]