YOU might think the residents of Battery Point — and I am one — would be very particular about their coffee. That they would welcome the establishment of a good coffee shop. But no, the smell of roasting coffee has got up some very sniffy noses.
As reported in The Mercury (Jan 21, 25, 26), Carlos and Nikki Kindred are having a battle to keep Oomph!, Tasmanian Gourmet Coffee open in Hampden Rd, in the heart of the historic suburb. And why? Because a Hobart City Council planning officer, a consultant called in by the HCC, the Battery Point Advisory Committee and the Battery Point and Sullivans Cove Community Association want to get rid of it. Roasting coffee has been labelled as "light industrial" and therefore must move to the boondocks. And where did the campaign start? That's right, you guessed it, deep within the BPSCCA.
What gives with these goons?
This is the organisation which effectively supports those who make public access to the Battery Point foreshore difficult if not
impossible and which campaigned to shut Club Surreal on Sandy Bay Rd — which resulted in St Ives Hotel and the night club closing before Christmas, with 59 people losing their jobs and young Hobartians left without a popular and safe place to enjoy themselves .
(Let me declare at this point that I was once a member of the BPSCCA , and briefly, junior vice president. I resigned from the latter in February last year and later, from the association).
Just the other day, a Battery Point resident had a go at me for not supporting the push to close the nightclub. All very well for me, he said, if no-one had been sick into my letter box. I decided to take a look at his letter box. Said gent lives in an old house in de Witt St. The only letter box I could see was one in his front door several metres from his front gate and I defy anyone to be sick through it. Yes, it's possible he had another which he removed, but I began to wonder how often this oft quoted anti-behaviour actually took place and in the repeating of an incident, whether it multiplied in the re-telling.
Easy to be sick
So I cased the joint and found there were few houses in the area which had letter boxes in which it would be easy to be sick. After all, if you are going to throw up, you don't have much time to negotiate with a letter box. Ones which were easily accessible from the street — mostly on the top of low fences with unlocked lids that lifted — were almost
all outside blocks of flats and so far as I am aware, the complainants were all owner-occupiers of houses.
On another occasion, before Club Surreal closed, I was taken to task by a woman who said appalling behaviour outside her house had cost her $150,000. What? She had been forced, she said, to build a $150,000 extension at the back to get away from the noise. The problem has been solved but the extension is going ahead — the HCC notice of the development application was on display last time I went past.
No-one wants to be disturbed by undue noise or nasty smells. Absolutely not. But hey, is this the way to go? And why does the BPSCCA committee behave like a tin pot dictator, when it has worked hard for years to preserve the suburb and helped residents — including me — fight inappropriate developments?
Before Christmas, it had a win of which it can be proud — no, not Club Surreal. Along with others, it fought a HCC decision to exise the areas south of Quayle St from the Battery Point Planning Scheme 1979 and put it under the City of Hobart Planning Scheme 1982. Yesterday (Jan 25), the Resource Planning and Development Commission,'s report on the decision dropped into the letter boxes — yes, yes — of all the people who made submissions. The conclusion is clear: ""The delegates are not satisfied that the (HCC) draft amendments are strategically sound and recommend they be rejected."
It's a pity that the BPSCCA committee has made the association appear like a tin pot dictator, keeping people off the foreshore, kicking out the kids and now, complaining about the smell up its collective nose.
A decision on the fate of Oomph! will be made at the next meeting of the HCC, at 5pm on February 6 — which is open to the public.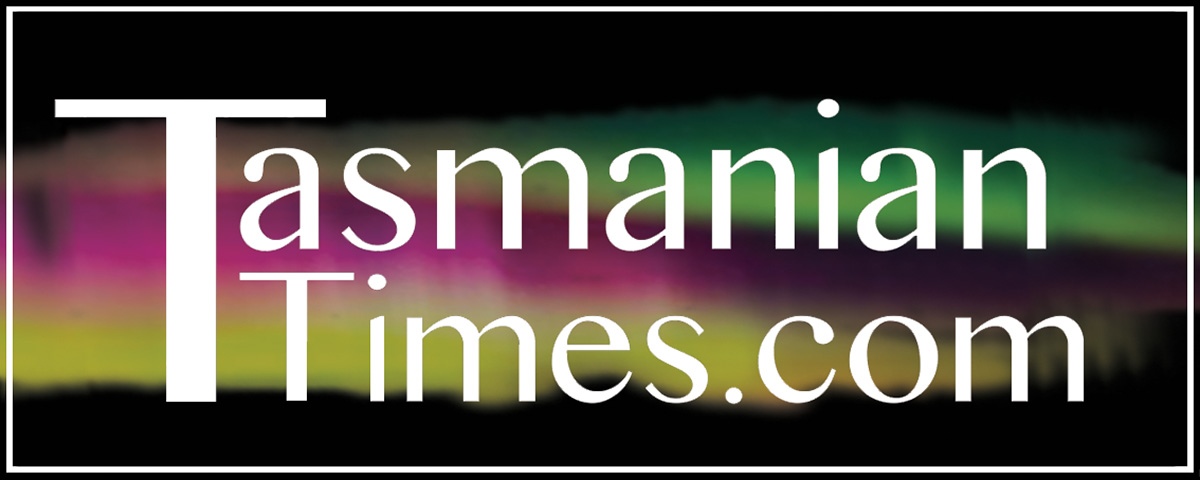 Author Credits: [show_post_categories parent="no" parentcategory="writers" show = "category" hyperlink="yes"]