AND so, the "matter" soon will be resolved, Mr Ruddock.
You will be saddened, no doubt also a little relieved. For the moment Tuong Van Nguyen takes his final, fatal step will be the resolution of one more intractable "matter".
Like the Boat People. Or the recalcitrant "Serb" summarily dispatched to his genetic homeland. It was a tad unfortunate that he had lived in Australia since the age of 2. But, hey, that's the law. And we must live by the letter of the law mustn't we Mr Ruddock.
Who knows the heart of a single human being. Probably at heart you are deeply affected, deeply distressed by the barbarism of Van Nguyen's hanging.
All we have though to assess you as our highest legal official are your public pronouncements and your public demeanour.
And they are awful to hear, chilling to observe. Delivered with a blank-eyed, soulless mask are a series of pronouncements in legalese which wouldn't be out of place from the stone-carrying high priest in the circle surrounding the woman caught in adultery; a story as an avowed Anglican you would be very familiar with.
The language you use, in whatever circumstance, never contains blood or passion. Nguyen and others who come under your deathly gaze are simply "matters." And mistaken as I may be, I for one have a sense that much more could have been done, much, much earlier, in the case of Tuong Van Nguyen.
Somehow, you sum up this Government led by John Howard. It is the government of lowest common denominator; the pragmatic, ruthless machine which reduces human beings to "matters"; workers to production units; makes seditious malcontents of those debating in the public sphere.
Your golden calf is the economy. But that golden calf of pre-history had no soul, no spirit.
And neither do you.
Malcolm Fraser seems to agree:
Government exploiting terrorism fears: Fraser
Other versions
Van latest:
HERE
Singapore's hidden toll of executions
And the Lennon government is in lock-stop on terror laws, say Greens :
Peg Putt MHA
Tasmanian Greens Opposition Leader
Wednesday, 30 NOVEMBER 2005
LENNON STAMPEDES ANTI-TERROR LAWS
Should Delay Debate On Preventative Detention Until Next Year

The Tasmanian Greens today condemned the Premier's stampede to debate anti-terror laws in the teeth of a voluminous Senate Inquiry report which casts doubt on aspects of the Bills before the Tasmanian Parliament and which Members have not had time to digest and get external advice.

Greens Opposition Leader Peg Putt MHA called for debate on the controversial preventative detention provisions to be delayed until next year, as is being done in Victoria, and for only the Police Powers (Public Safety) Bill relating to community events such as the Taste of Tasmania to be debated today.

"Democracy has gone out the window as Paul Lennon has bulldozed ahead with draconian anti-terror Bills which he himself admits may be deficient and need to be remedied later," Ms Putt said.

"There is no proper opportunity to thoroughly scrutinise the voluminous report of the Senate Inquiry and ensure that all the issues have been properly addressed in the Tasmanian proposals."

"Paul Lennon is showing contempt for civil liberties, and asking the Greens to just trust him on what he claims the appropriate changes to the anti-terror laws should be, without giving us the time to thoroughly research matters for ourselves."

"The Greens call on the Premier to leave the controversial preventative detention proposal until next year, as the Victorian Premier is doing."

"We can deal with police powers to ensure public safety at events like the Taste of Tasmania now, and leave the preventative detention powers until later, a much more rational approach," Ms Putt said.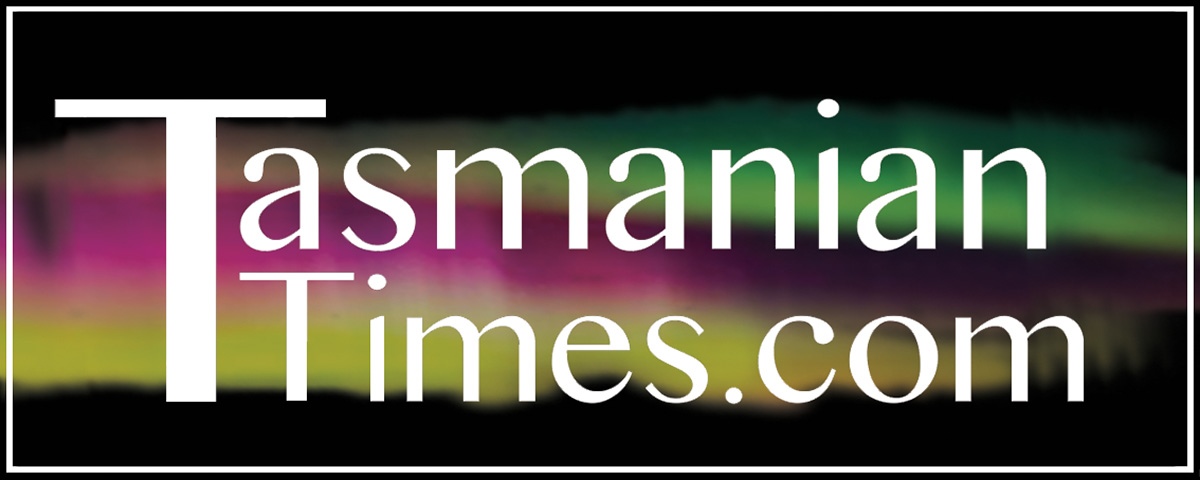 Author Credits: [show_post_categories parent="no" parentcategory="writers" show = "category" hyperlink="yes"]