RENE Hidding today (11/10/05) revealed the thinking behind the Howard Government's push to tip the industrial relations balance in favour of employers, via an all-too-common slip of the tongue.
Increased productivity? Higher wages? Better working conditions?
Nah, it's none of these.
The Liberals are pushing to water down Australia's IR laws in order to, "ensure that we actually take the benefits of a terrific election, er, of a terrific economy".
There we are. The Liberals are going to abolish land tax in Tasmania to help the "average battler who owns a house, a shack and one or two investment properties". And they want to destroy the existing IR system in this country to "ensure they take the benefits of a terrific election [result]".
Hidding also revealed this morning that the Tasmanian Liberals have been "spending a lot of time talking to Tasmanian workers, [who] understand the current system is silly with six layers around the nation, they know it's overly prescriptive" drawing the obvious response from the compere: "But Tasmanian workers don't care about what's happening to workers in Queensland at that level do they? They care about what's happening to workers in Tasmania."
Rene went on to explain that Tasmanian workers are incredibly mobile and spend a chunk of their time in Sydney, Melbourne and Perth. Hmmm.
Finally, Rene hinted at the reasons why he supports Howard's IR reforms:
"You've got to understand that it wasn't long ago that I was employing people. I had an employee who came to me and said, 'Because of the current system where we're all working 40 hour weeks and we get RDOs once a month, I would like to trade out one week of my annual leave to work because I want to be able to go and do something'."
Hmmmm. So believable.
I'm starting to wonder whether anybody will be voting for these monkeys come election time. Of course I live in southern Tasmania, so the overwhelming majority of my neighbours agree with me; at the last state election southern Tasmania elected Hodgman and Son to represent the Liberal Party, giving them two seats out of the 10 on offer. Twenty per cent support in and around the state capital seems about right, given the people that I'VE been consulting with and the phone calls that are making MY phone meltdown.
Only joking. There are no phone calls and there's been no consultation — I lied about that stuff.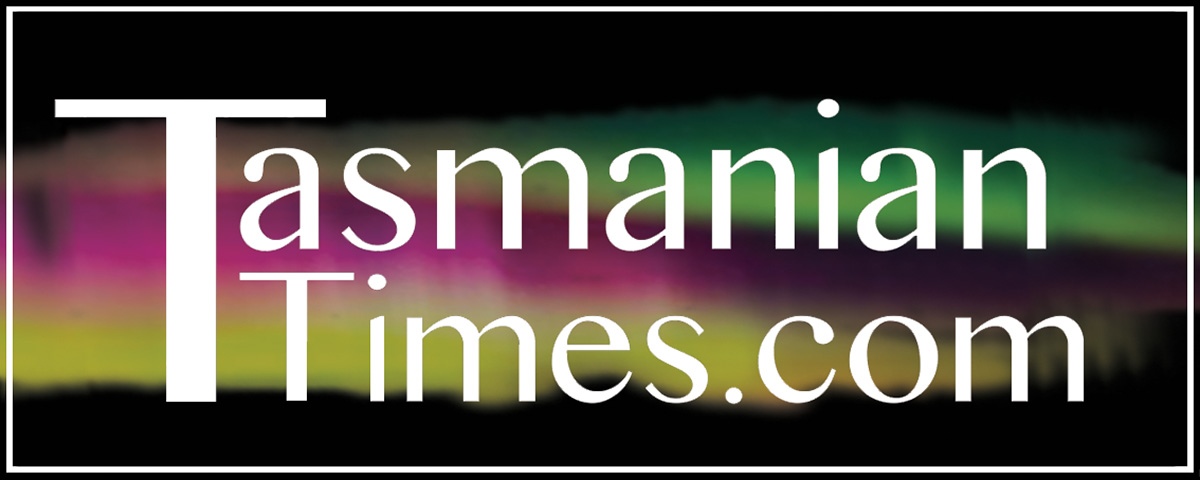 Author Credits: [show_post_categories parent="no" parentcategory="writers" show = "category" hyperlink="yes"]