Crikey's brilliant idea to get Mark Latham to answer readers' questions has elicited some fascinating responses. Here's a selection:
John Hayward: Your remarks on the extraordinary solicitude of Paul Lennon for logging giant Gunns Ltd points to a situation which can probably be smelled from Calgary. Why has the Labor Party otherwise refrained from commenting on the fastest, least efficient, and most destructive logging operation in the developed world?
Mark Latham: Gunns is a significant donor to the ALP, plus they have a very close relationship with the hapless Forestry union. Just as Michael O'Connor and the union sold out to the Tory Government and embraced Howard during the last election campaign (maybe, deep down, they like his industrial relations agenda), they sold their souls to the timber bosses years ago. It's a classic case of corporatism, with these personal relationships and side deals — an unholy alliance of labour and capital, Labor and Liberal — driving policy making in Tasmania. In my Diaries, I described Gunns as the new Hydro, a fair reflection on their role within the Lennon Government. The Premier is a close personal friend of the head of Gunns, John Gay. Inside the ALP, the Forestry union is a leading player, integral to Martin Ferguson's powerbase and his many factional deals with the Right-wing unions. This web of influence means that the timber companies exercise significant power over many leading ALP figures. When it comes to Gunns, they wouldn't say Boo to a goose. No policy issue or set of relationships better demonstrates the ethical decline and political corruption of the Australian Labor movement than Tasmanian forestry.
Andrew Probyn: How about asking him whether it's true that Tassie Governor Richard Butler inquired of Latham during his trip to the Apple Isle early 2004 whether he'd consider making him Governor-General.
Mark Latham: No Andrew, this was another canard invented by the media. I've got no idea where it came from, but I did not discuss the office of Governor General or any other position with Butler. As it turned out, Paul Lennon did not believe that Butler was fit to be Governor of Tasmania. He told me he was very unhappy with the Governor's behaviour at the Danish royal wedding. Poor Butler, he was sacked by Lennon for being like Lennon.
Brian Walsh: Know I am showing my tabloid roots, but what about asking Latham to do a couple of top 10s? We have seen the people that Mark doesn't rate but I would like to see the people he does rate. We know he thinks Julia Gillard could be ALP leader but who would make up his top 10 "good" political operators. Those he thinks have talent, courage, intellect and leadership potential and a brief sentence explaining why they make his list. And if we are doing a top 10 or top 5, it would be interesting to see who he would rate as the top 5/10 journalists that he has dealt with — and why?
Mark Latham: How about I stick to the top five in each category Brian?
TOP FIVE POLLIES:
1. Julia Gillard for the reasons I have outlined publicly. Now she's all the rage. I'm told that even Jabba is writing her up big time. No doubt about it, my endorsement still carries huge weight in Canberra.
2. Carmen Lawrence because she is one of the few pollies to admit that our democracy is in crisis, riddled by public apathy and disengagement. She has thought seriously about the problem and suggested some remedies (steadfastly ignored by the system). Not surprisingly, she has said she now regrets pursuing politics as a vocation and will retire at the next election.
3. Duncan Kerr for much the same reasons as Carmen – a serious thinker, author and advocate of cultural change in Australian politics.
4. Joel Fitzgibbon because he's a great bloke — one of the few normal Australian males left in Canberra, not infected by the self-important wankery that overtakes most people in Parliament House. The last of the larrikins.
5. Kevin Rudd — a surprise packet, yes, a real smokey. But let's face it, the more treacherous types plotting to get the numbers against Beazley, the better. I've always had a soft spot for Heavy Kevvie, especially if he can (finally) push himself into the starting gates and run past the Bomber.
TOP FIVE JOURNOS:
1. Alan Ramsey — the great man of the Canberra Press Gallery, even if he can be a cranky old bastard. He has a magnificent sense of political history. An Australian original — fair dinkum and down to earth.
2. Michael Duffy — irreverent, unaffected by the self-importance of the media, an outsider who thinks and writes with style and originality.
3. Peter Roebuck — I love his reflective, stylish pieces on the cricket. Writes a spanking good column.
4. Roy Masters — the Roebuck of rugby league. Go the fibros!
5. Mungo MacCallum — a very funny man, so funny that he had to get out of Canberra and now writes a column on the north coast of NSW. Always worth reading. Sadly, there are no Mungos left in the Canberra Press Gallery.
Thanks Crikey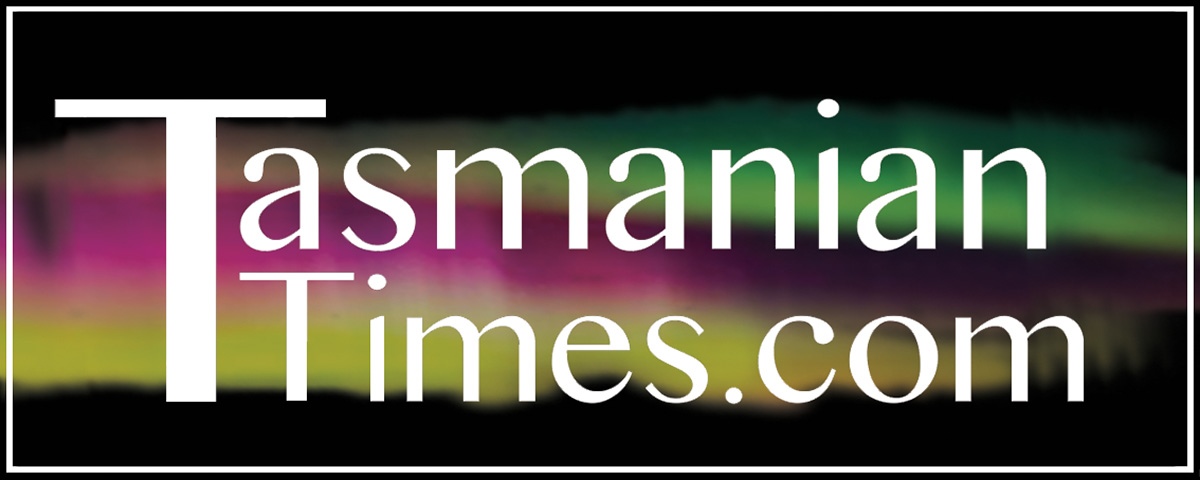 Author Credits: [show_post_categories parent="no" parentcategory="writers" show = "category" hyperlink="yes"]