Thursday 5th May, 2005
Dear (public servant) Chris Mitchell
CC: edo tas and others,
I too am sorry that my lungs have been inflamed and my body poisoned by smoke from deliberate forestry burnoffs.
The email you have just responded to (below) was sent well over two weeks ago.
Gunns Ltd have not responded to ANY of my complaints.
Your job on the Forest Practices Board is to enforce the Forest Practices Code. Is it not?. If the code states that burnoffs by forestry must or should abide by the environmental legislation then you should be telling me what you are going to do about the problem.
There's also that little matter of the complete logging in the creeks at Rocky Cape. A complaint sent in June 2004 with no notification from you nor any other FPB officer of action taken agains Forestry Tasmania and/or its contractors in that respect.
I (as a member of the Tasmanian public) look forward to another email from you soon telling me what the Board are going to do about the severe contamination of air over human communities by forestry burnoffs and an update on what action has been taken regarding the Rocky Cape breach. (see attached email)
Yours faithfully
Brenda J Rosser
West Calder Road
WYNYARD
—– Original Message —–
From: Chris Mitchell
To: BJ Rosser
Sent: Thursday, May 05, 2005 5:17 PM
Subject: RE: We need to breath
Dear Ms. Rosser,
I am sorry if you are again distressed by smoke. I can really only refer to my previous comments.
I have been in contact with Forestry Tasmania and Gunns regarding the matters you raised. I understand that Forestry Tasmania have not conducted any burns in the area you speak of. Gunns have conducted burns, but it is unclear whether the smoke you refer to came from their burns or not. They did say that there have been a lot of fires started by arsonists in that area this year.
Both Forestry Tasmania and Gunns confirmed that they have planned their burns using smoke dispersion modelling which would reasonably minimise smoke in populated areas.
I am not sure what your communication with Gunns has been. You said that Gunns did not respond to a message you left. It is really up to them whether they respond, and I think that generally they respond to complainants.
I can confirm that the Planned Burns website has been working satisfactorily, so I'm not sure what you meant by "the interactive website doesn't work"? If you can be more specific, I am happy to pass your comment on to the managers of the site.
Chris
——————————
From: BJ Rosser [mailto:shelter@tassie.net.au]
Sent: Saturday, 16 April 2005 12:55 PM
To: Forestry.Tasmania@forestrytas.com.au; Pat.Riley@dpiwe.tas.gov.au; Adrienne Liddell; sfmc@fire.tas.gov.au; Gunns Ltd; brenton.jansen@forestrytas.com.au; j.gledhill@fire.tas.gov.au; Chris Mitchell; Chris.Eden@dpiwe.tas.gov.au
Cc: shelter@tassie.net.au
Subject: We need to breath
Please confirm receipt of this email and advise of immediate action.
Saturday 16th April 2005
Our air is heavily inundated with smoke yet again. 9 burns in close proximity to our community. Stop the burns by Gunns Ltd and FT now. We need to breath.
Brenda Rosser
West Calder Road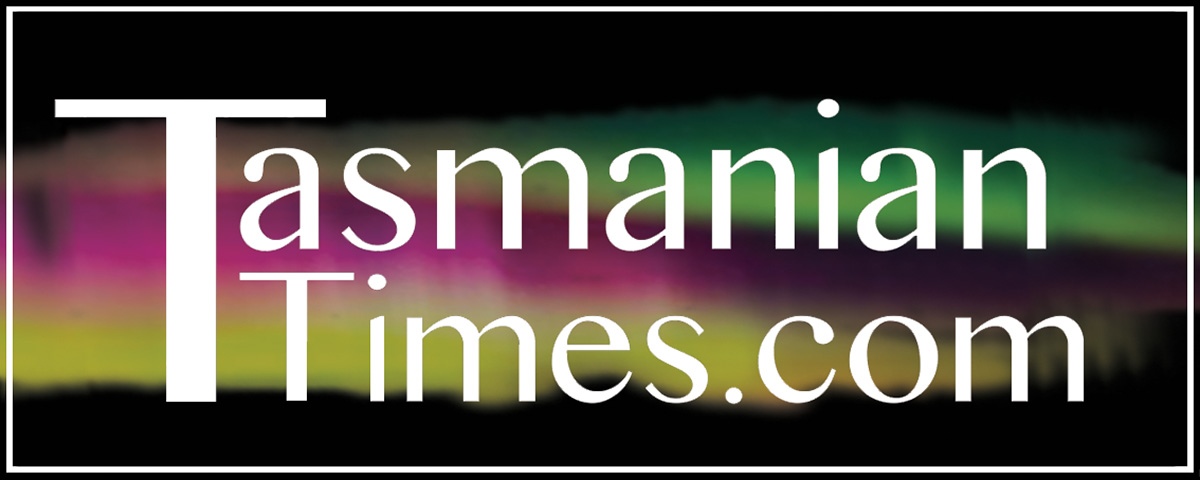 Author Credits: [show_post_categories parent="no" parentcategory="writers" show = "category" hyperlink="yes"]