The nub of Media Watch's story was the ethical irresponsibility involved when journalists disguise opinion as news. For this professional misdemeanour, The Examiner well deserved its scolding.
Updating myself on Tasmanian "media" websites recently, I wondered whether I could find any further examples of opinion masquerading as news.
Here's what I came up with:
* The curiously named "News" Tasmania (News Tasmania) – doublespeak of which Orwell would be proud; and
* Tasmedia.org (tasmedia) – apparently linked to something called the "IndyMedia" project. I guess "Indy" is supposed to imply "independent". If that's so, I wonder who's paying for its domain name and hosting? (My money's on Socialist Alliance/Resistance.)
But then I realised that I'd been oh-so-very misguided.
Of course, Left-leaning media can't be biased or dress up opinion as news; only Right-leaning media can do that. Much in the same way as Left-leaning people are necessarily intelligent and intelligent people are necessarily Left-leaning.
Silly me! To have been labouring under this oxymoronic misapprehension for so long!
Secondly, phill Parsons (Your Say, letter 5) has raised an interesting point about electoral law above.
It is true that the South Australian Electoral Act makes misleading advertising in election material an offence. I have not read the second reading speech but I would be surprised if this was unrelated to the rather odd case of Roberts v Bass [http://www.austlii.edu.au/au/cases/cth/HCA/2002/57.html], in which a candidate for state parliament alleged that he had been defamed by some flyers handed out at polling places.
As the Chief Justice, in dissent, said in that case, these areas of law require a balancing act. Although phill Parsons makes a valid point, there are strong reasons for caution in removing arguments about what constitutes misleading or deceptive electoral conduct from the political sphere to the realm of the judiciary, which necessarily legalises politics and politicises the law.
It is indeed a balancing act and the right to freedom of political expression requires that we tread very carefully when legislating to fetter that right.
Matt Price, syndicated in today's Sunday Tasmanian, was more on-the-mark. All parties, Liberal, Labor and Calathumpian (and *shock* even the Greens) use whatever it takes to win, including misleading statements. That's the nature of politics.
The Liberal organisation certainly sailed close to the wind with their attribution to the Reserve Bank. But it's hardly as if the ALP has never misled itself. Perhaps, this is a case of glasshouses and stones.
Geoffrey Hills, 24, completed his undergraduate education in Australia and Singapore, where he was a research assistant at the National University of Singapore's East Asian Institute. After two years as a tutor in politics at the University of Hong Kong, he returned to a long-deferred legal vocation at the Australian National University, Canberra. Presently in the final year of the ANU's graduate law program, his dissertation is on the philosophy of tort law and statutory reforms to negligence in New South Wales. He maintains broad research interests in international relations theory, Asian politics, and legal philosophy. And writes for: Online Opinion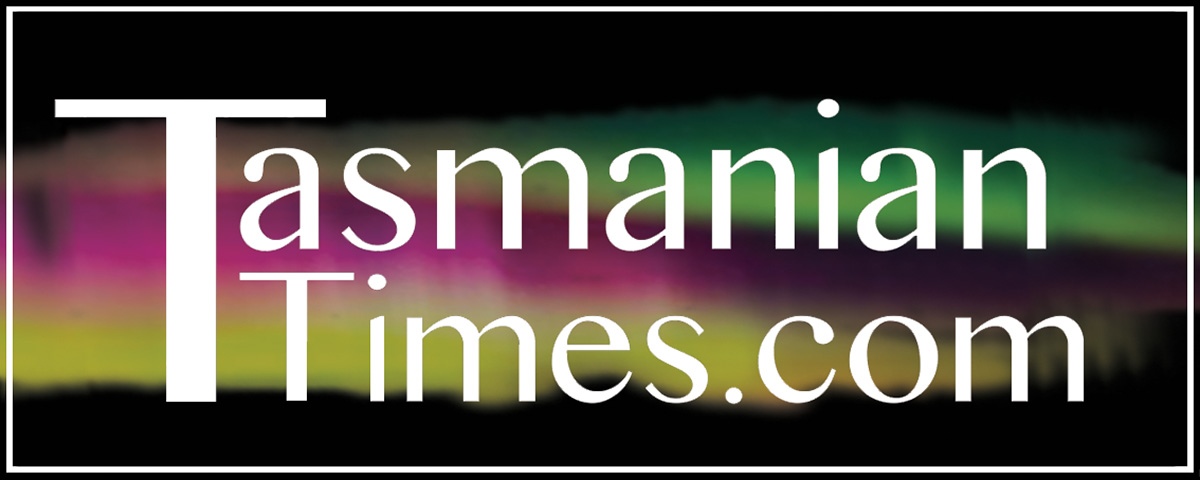 Author Credits: [show_post_categories parent="no" parentcategory="writers" show = "category" hyperlink="yes"]