To the reader:
A letter sent to politicians as well as the general media.
I require straight answers to my concerns so as I may ascertain your action/ inaction regarding the practices (?) of Forestry Tasmania and its cohorts.
Elections are looming and I need to know who to vote for and what message I will relay about Tasmania to the many folk in Sydney I have dealt with over the last 35 years.
Since my arrival in Tasmania I have witnessed many things which both astound and confound me.
The burning of waste (?) forest material for regeneration (?) has made "the straw to break the camel's back".
This practice, assuming practice means trying to "get it right", is a state disgrace.
I have just been touring with some friends around the south of the state and upon my arrival yesterday afternoon (Thursday 21st April) at Dover at around 2pm the brilliant blue sky and the picturesque Hartz Mountains were obscured by several massive burns.
A thick pall of smoke was descending on Dover as I was forced to cancel our accommodation (asthma sufferers on board,) and head north in search of clean air.
As we exited the magnificent Huon Valley, there was a sign indicating a lookout and a chance for a photo. The view was non-existent due to incredible amounts of smoke that filled the valley.
The descent into Hobart showed a haze that looked like Los Angeles on a bad day. We kept heading north, but the smoke was all around.
Eventually we arrived home at 7pm to fairly (?) clean air.
Our southern tour cancelled, our visitors fed up and heading home prematurely (taking their "experience" of "clean, green Tasmania"), the accommodation operators losing business at busy times (especially the Easter break (they confirm)), myself most upset at the waste of (time, effort, air, wood, money etc), I am compelled to write this letter.
Now please tell me, without the spin, what you are doing to address this abomination to our state and planet.
If I receive a reply from a minder or I am fed a lot of waffle, I will know where I stand and what I must do.
Awaiting your reply,
Sincerely,
Dave Groves
Kayena 7270.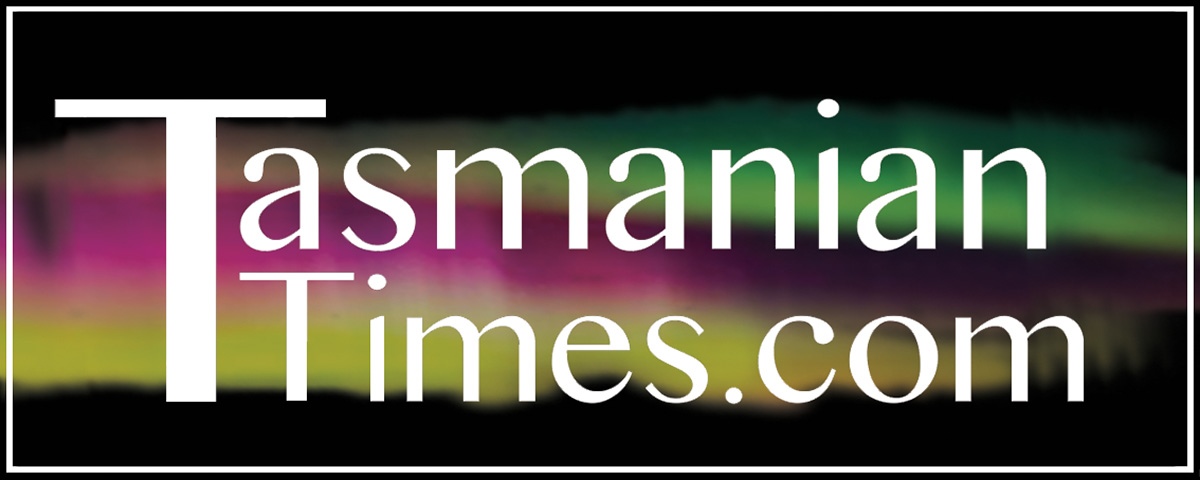 Author Credits: [show_post_categories parent="no" parentcategory="writers" show = "category" hyperlink="yes"]