The endangered Orange-Bellied Parrot may now have a future, with scientists developing a stable sub-population at Birches Inlet from captive birds as part of the OBP Recovery Plan.
Captive breeding will most likely ensure the Parrot's continued existence, although the birds lack genetic diversity and face serious survival threats once in the wild, according to ornithologist Mark Holdsworth, Tasmanian OBP Recovery Team coordinator.
"It would be a sad day that it disappears in the wild, but at least we've got the species in captivity," says Holdsworth.
The International Union for Conservation of Nature and Natural Resources lists the Orange-Bellied Parrot as critically endangered due to its very low numbers.
"We think the actual population in the wild, although it's very hard to get a handle on it, is probably less than 150," Holdsworth says.
"We've got a population in captivity which is probably the same as the wild population, and we're fairly comfortable that that's self sustaining."
The Taroona and Healesville Sanctuary captive population's lack of genetic diversity concerns scientists because closely related birds have similar disease tolerance levels.
In such an environment, a disease can potentially eradicate an entire captive group.
"In a healthy population you've got a huge range of genetic diversity," says Holdsworth.
"Some individuals might be affected badly by a particular disease, but then others are quite robust and resilient."
The first captive group was recently returned to Tasmania's Birches Inlet.
"One major issue has been beak and feather disease," says Michael Weston, Birds Australia Research and Conservation manager.
"There are concerns that it will affect the wild population."
The new OBP Recovery Plan soon to be released for public comment focuses on improving genetic diversity among captive birds.
"The way to improve that is to get fresh blood from the wild," says Holdsworth.
Once reintroduced into the wild, the Parrots face continuing survival threats.
Often die in winter
Although their Tasmanian summer breeding habitat is protected, the Parrots often die in winter when they migrate to Victoria and South Australia for food.
These mainland habitats are depleted due to urbanisation, leaving food supply scarce, and survival rates over winter poor.
"Their survival isn't as good as normal," says Holdsworth.
"It's…to do with their capability to find natural foods."
Mainland OBP Recovery Team members monitor these habitats and aim to provide optimum survival condition for the birds.
"We're trying to learn about what their habitat requirements are, and making sure that habitat is available," says Peter Menkhorst, Threatened Species Unit member at Victoria's Department of Sustainability and Environment.
"Their habitat mostly is coastal salt marsh, but also a range of other coastal vegetation including weedy paddocks close to the coast.
"There's a lot of development pressures on these types of environments."
Once the birds survive their first winter on the mainland, their chances for survival increase substantially.
"One female came back to Birches Inlet four summers in a row and produced young each year," says Holdsworth.
"If you get enough of those individuals doing that, then eventually their young are able to survive.
"That's the hope, anyway."
Amber Wilson is a post-grad journalism student at UTAS.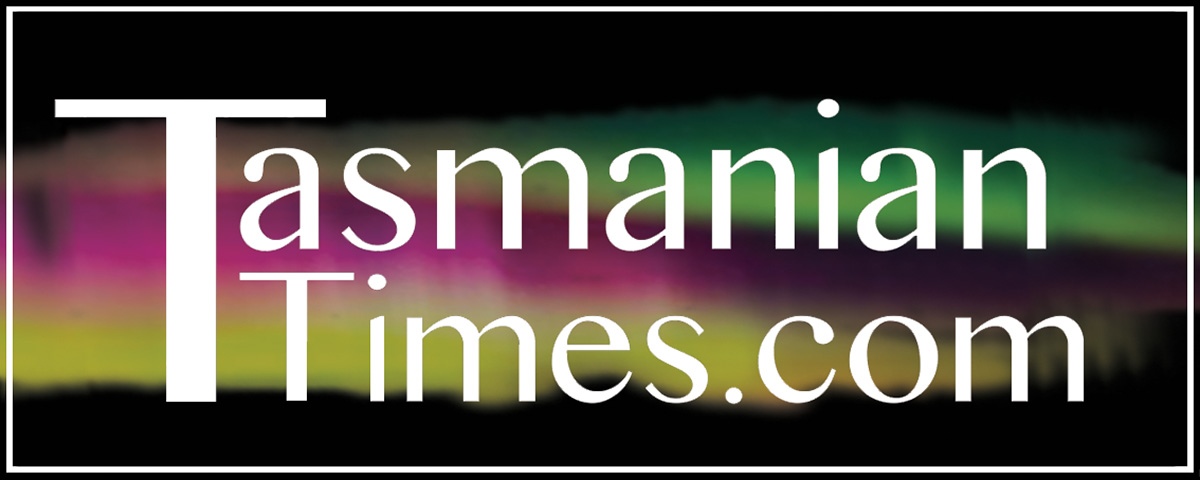 Author Credits: [show_post_categories parent="no" parentcategory="writers" show = "category" hyperlink="yes"]