St Helens' water supply has been cleared on three sides in the first week of March – with DPIWE's first quarterly river tests showing clear, the first flood-event tests showing clear, and the AMA rejecting a scientific report on St Helens public health concerns.

But caution is still the word of the day according to many, including the AMA, the testing laboratory and the Tasmanian Greens.
Following recommendations by the Agricultural, Silvicultural and Veterinary Chemicals Council (ASCHEM) late last year, DPIWE augmented routine watercourse monitoring, beginning in January 2005, of 27 sites. These sites will be sampled once every 12-weeks for a range of pesticide chemicals.
In addition, flood event monitoring in the George, Esperance, Little Swanport and Duck rivers was also established.
The 27 sites are tested for any trace of a range of pesticide chemicals. "These were selected mainly because they are in common use," said a DPIWE spokesperson, "although some non-common ones also were included either because of potential mobility to get into the environment or because of high toxicity".
Results of both tests were released on 2 March. They showed "no detection" of any of the chemicals tested.
The Georges River was sampled at the St Helens water supply intake, on 4 February 2005 during a "flood event".
St Helens GP Dr Alison Bleaney raised concerns in mid-2004 that a small number of chemicals can be a concern at levels below that which current methods can detect.
Mike Johnson, Manager of Analytical Services Tasmania who undertook the laboratory work, agreed that the methods and instrumentation used can not detect all chemicals at levels below a certain threshold. But, he says, they can test to the minimum safe levels identified in the Drinking Water Guidelines set out by the National Health and Medical Research Council (NHMRC).
Alpha-cypermethrin may be another example
Mr Johnson identified 2,4-D, which can be a concern at levels at low as 0.1 parts per billion.
Alpha-cypermethrin may be another example. It is not listed in the Drinking Water Guidelines produced by the National Health and Medical Research Council, which the Council confirms is an indication that there are no safe levels for it.
Mr Johnson said that his laboratories are in the process of procuring new equipment which will have greater detection capabilities and will be equivalent to any laboratory anywhere in the world.
The timing of sampling also needs to be further developed say other critics. "We still need to see a system established where water is tested routinely after aerial spraying," said Tasmanian Greens' Kim Booth.
However, notification of aerial spraying activity is still an issue.
On more than one occasion in recent months and during the very public debate, Break O Day Council was left in the dark as to aerial sprays in the municipality. Without notification, authorities can not know to initiate testing.
The January sampling is only the first round of the new, ongoing program says DPIWE.
A DPIWE spokesperson said, "We understand that much interest centres on catchments used for drinking water supplies and also on forestry but in all the debate, it ought not be overlooked that we're testing for a fuller range of chemicals and casting a wider net than catchments used for town supplies".
"Our interest is to determine scientifically, transparently and using a NATA-accredited laboratory (the Analytical Services Tasmania lab at the University of Tasmania) whether watercourses are harmfully contaminated with chemicals (regardless of the source of the chemical and regardless of whether the streams are in catchments used for town supplies or not)."
Minister Steve Kons has said that the first round – while genuinely a solid start – should be seen as just the start and the program will be developed as the year progresses.
The Source is an independent newspaper for Break O'Day
Earlier:
Coming clean – what the tests reveal
Chemicals … the dark ages
Kons attack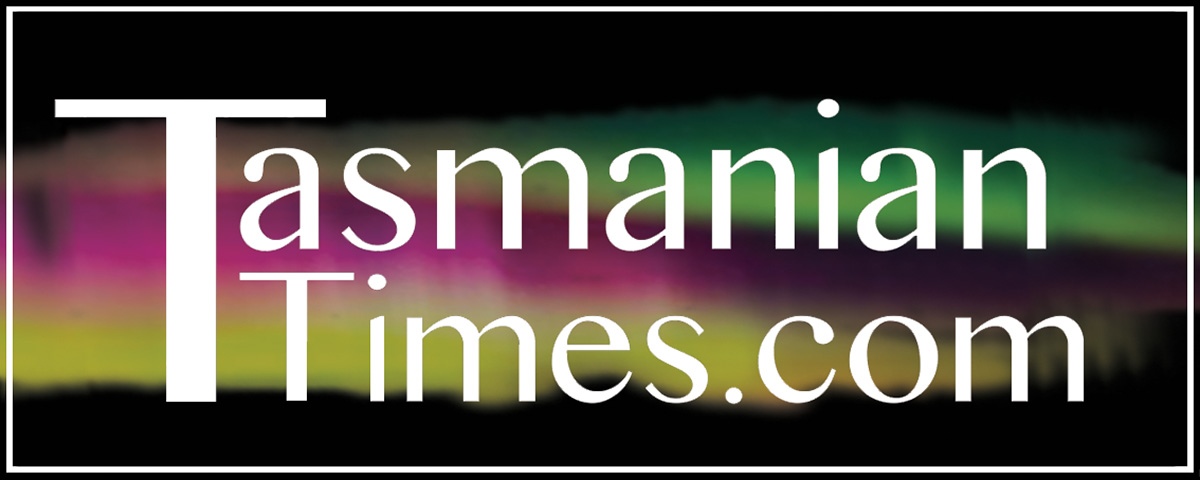 Author Credits: [show_post_categories parent="no" parentcategory="writers" show = "category" hyperlink="yes"]