Most Australians are familiar with national parks in terrestrial environments, and marine parks in our oceans. However the concept of protected rivers is seldom discussed – or the more general concept of freshwater protected areas.
The United States passed their Wild and Scenic Rivers Act in 1968 after a vigorous public campaign to stop the damming of several major rivers. In Canada, the Canadian Heritage Rivers System (1984) is now so popular that nominations for further protected rivers come entirely from community pressure. Forty rivers are now protected under the CHRS provisions in Canada. New Zealand has embarked on a Waters of National Importance project, which should see many major river systems protected.
Australia is the driest inhabited continent, and river systems across the southern portion of the Australian continent have been degraded by water extraction and regulation, and by several other forms of habitat destruction. Many major river systems are in a state of ecological crisis, and their inhabitants (like Tasmania's giant freshwater crayfish) are in decline. Increased protection for the ecosystems of Australia's rivers (and lakes, wetlands, subterranean ecosystems and estuaries) is long overdue.
The story of freshwater protected areas in Australia is a story of good intentions not carried through.
Australia signed the Ramsar convention on wetlands in 1971, which requires the protection of all wetland types – which, under the Ramsar definition of 'wetlands', includes rivers. After 34 years, no Australian rivers have been protected under Ramsar provisions, although some have been listed in the Directory of Important Wetlands in Australia.
Similarly, the requirements contained in the World Charter for Nature 1982 (a resolution of the United Nations General Assembly), and the Convention on Biological Diversity 1992 (with respect to freshwater protected areas) have not been carried through in any Australian jurisdiction other than the Australian Capital Territory.
Victoria passed a Heritage Rivers Act in 1992, nominating 18 rivers to be protected. However, 13 years later, none of the river management plans have been completed, and protective regimes have not been implemented.
Both Western Australian and New South Wales considered legislation similar to Victoria's Heritage Rivers Act, but there was inadequate parliamentary support in the face of opposition by farmer and fisher groups. Western Australia developed a Wetlands Conservation Policy in 1997 which covered rivers using the Ramsar definition; however, seven years later, the protective provisions foreshadowed in this policy have not yet been put in place. In the mid-1990s New South Wales amended the National Parks Act to allow for the declaration of 'wild rivers', however to date this provision has not been used. An internal discussion paper was prepared by the NSW National Parks and Wildlife Service in 2004 on the Act's wild rivers provisions, however this paper has not been released.
The Queensland Government started work on a rivers policy in 2000. In 2004 the State government announced that legislation was proposed to protect Queensland's wild rivers, and 18 rivers were nominated for immediate consideration. Work is currently underway drafting the necessary legislation. Whether it will be implemented remains to be seen; the Victorian example provides an unhappy precedent.
South Australia and the Northern Territory both have government policy statements committing to the protection of representative examples of all major freshwater ecosystems, however at this stage these commitments have not been fully implemented, and neither jurisdiction has funded a program to carry the commitments through in a strategic way.
No funds have been allocated
South Australia, Queensland, New South Wales, Victoria and Tasmania all have fisheries legislation providing for the establishment of freshwater protected areas, however none of these provisions have been used, many years after their creation.
Tasmania's State Budget 2002 contained provision for the establishment of freshwater protected areas as a component of the State Water Development Plan – as required by the State's Nature Conservation Strategy. The Conservation of Freshwater Values (CFEV) Project has undertaken the design phase of this work, which, when completed, will establish the conceptual basis for the identification and selection of freshwater protected areas across the State. The CFEV project was originally expected to produce its final report in December 2004; however the work has been delayed, and funding for the project has been extended to the end of the 2004/2005 financial year. At this stage, no funds have been allocated for implementation, and it is to be hoped that this matter will be addressed in the State budget due in mid-2005.
The World Conservation Congress at its 3rd Session in Bangkok, Thailand, 17-25 November 2004, recommended that all nation-states "establish protected areas representative of all freshwater ecosystems, including but not limited to riverine, lacustrine, wetland, estuarine and groundwater-dependent ecosystems, in cooperation with local communities and resource users, so as to safeguard the biodiversity of each of their freshwater ecosystems…".
A 2004 report by Professor Richard Kingsford to Land and Water Australia, concerning the protection of Australia's high conservation values rivers, is understood to recommend, amongst other matters, the development of a river protection system loosely based on the Canadian CHRS model. This report has not yet been released by the Commonwealth Government.
With increasing concerns being expressed in Australia regarding the finite limits of water supply for Australia's cities, industries and agriculture, the need for action to establish comprehensive and representative freshwater protected areas is urgent. For some rivers, and for some species, it is already too late.
Further information on freshwater protected areas in Australian (including the full text of the World Conservation Congress resolution) is available at www.onlyoneplanet.com.au.
Jon Nevill is Director, OnlyOnePlanet Consulting, PO Box 106 Hampton Victoria 3188. jon_nevill@yahoo.com.au.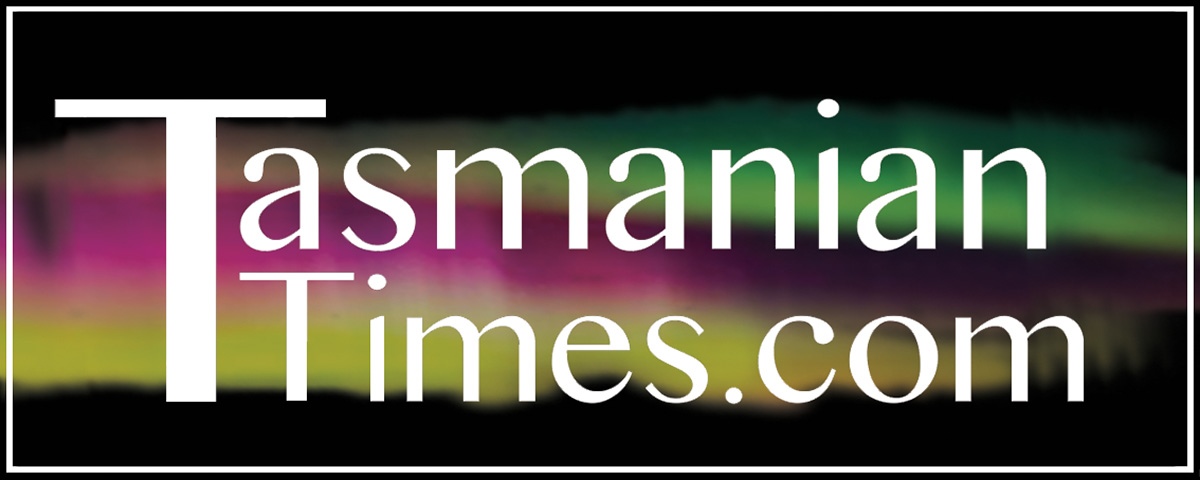 Author Credits: [show_post_categories parent="no" parentcategory="writers" show = "category" hyperlink="yes"]