Arrogance – overbearing pride or self-importance
Given the high salaries and lavish benefits bestowed on our politicians (all paid by taxpayers) it's small wonder they can become arrogant over time.
The trouble with arrogance in our representatives (?) is that the purpose of representation is for the people's views and needs to be represented in government action, and therefore met, if possible.
Sadly for us, this is often not happening, in fact many government services have degraded to the point of presenting severe risks to members of the taxpaying public while our politicians tell us everything is fine.
Our government services are delivering too many dysfunctional outcomes – our rivers are polluted – our youth seeking escape with drugs – our hospitals are being cut to the bone by bureaucrats while patients suffer and die in ever expanding waiting lists – our police are engaging in crimes – our businesses are stifled under a punishing and expensive regulatory and tax regime – parents are unable to afford their children's education – public dental patients are pulling their own teeth with pliers – massive areas of arable land are destroyed by salination – wards of the State are abused – disabled people are banned from speaking out about their difficulties – and all this is happening when government is taking more tax from us than ever before.
When a Tasmanian family court judge took years to make decisions thereby costing Tasmanians hundreds of thousands of dollars in excess legal fees, the Attorney General Phillip Ruddock wouldn't intervene … he set no standards for the judiciary … no service levels for the public … he just copped out so we just have to wear it…again.
Submit a riot application form
Recent riots in Sydney, probably the result of years of disadvantage and desperation for the chronically unemployed living in public housing estates, has led to people responding chaotically to their situation. Bob Carr, is quoted as saying, "There is no excuse for this behaviour"; surely he has the intelligence to realise that desperate people in desperate circumstances are likely to perform desperate acts. Not only that but he's in the best position possible to alleviate the conditions of the underprivileged in Sydney and he's taking big money to do that job.
Bob Carr even states that he ''won't have it said that this behaviour (riots) was caused by social disadvantage'', presumably a signal to all of us not to mention that again. He would be a better leader if he listened to what we had to say instead of prescribing limits. What do our leaders expect us to do when our government and our systems trap us in a cycle of poverty and depression – write to our local member? Form a sub-committee? Submit a riot application form?
In Tasmania Paul Lennon has …
In Tasmania Paul Lennon has long demonstrated that many of the people who pay his salary, that is Tasmanian taxpayers, are not to his liking, and neither are their views and he's demonstrated a complete willingness to abuse those who disagree with his practices. His government displays a similar arrogance in their massive give-away of public assets to selected private organizations regardless of Tasmanians' poverty.
Prime Minister John Howard said, "there is something perverse about the notion that socially disadvantaged people are more predisposed to crime." Where's he been all this time? Socially disadvantaged people who are near starvation and are desperate might lie, steal or cheat to get food and shelter for themselves and their children. Is this really news to our politicians?
Surely we need representatives who take their responsibilities seriously and represent the needs of those of us who are forced to pay taxes. We need leaders who can honestly tackle our difficulties and who can understand and deliver the levels of service that we really need.
We don't need leaders who blame us for our problems
We don't need leaders who blame us for our problems and who seem to have a complete lack of empathy for those of us adversely affected by our own governments' actions. Neither do we need leaders whose policies keep increasing the gap between rich and poor, between advantage and disadvantage.
It was John Howard who decided we didn't need any fundamental rights so that we don't have the right to free speech, nor the right to honest and open government, nor the right for our laws to be comprehensible by real people.
Perhaps we need rights simply because our politicians don't seem to be able to remember that:
* we are paying their salaries through taxation and;
* taxation entitles us to representation.
The USA fought the war of independence from Britain on the basis of 'no taxation without representation'. Surely all Australians deserve representation too.
Will we get representation from this crop of politicians or should we call in the Americans to bring us more democracy?
The Decoder
Coming up, so don't miss: The centuries-old battle that workers are losing … and: Behaviour and thought control in the 21st century.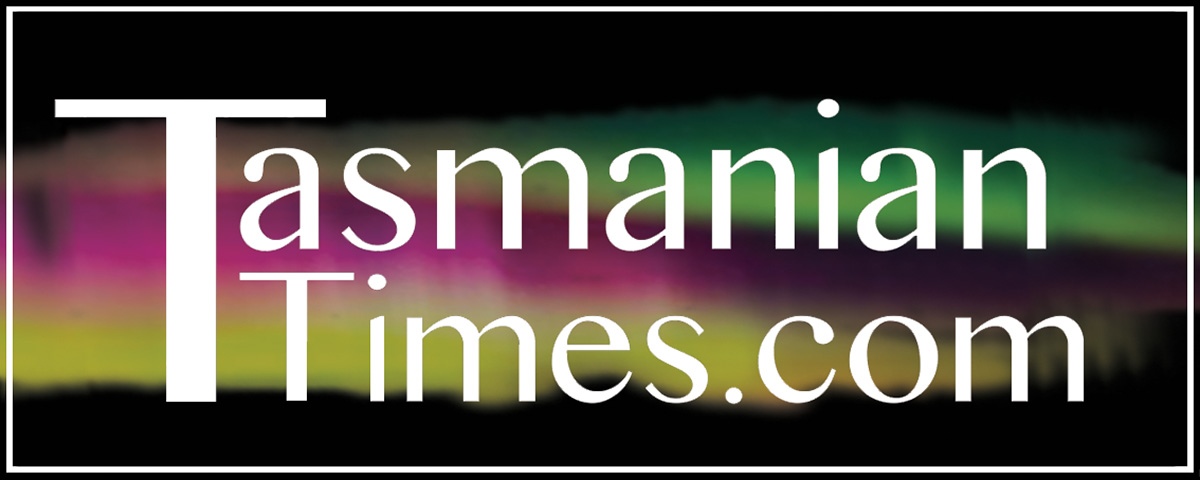 Author Credits: [show_post_categories parent="no" parentcategory="writers" show = "category" hyperlink="yes"]