Dr Hans Drielsma (Mercury Letters, February 22) has again taken it upon himself to try to bamboozle the people of Tasmania with plausible-sounding numbers describing hundreds of thousands of hectares of state leatherwood forest left for beekeepers by Forestry Tasmania.
The facts are that these figures are incorrect, not least because the map from which they were calculated has large, landscape-sized errors.
For example, in the south the Styx Valley is shown as being rich with leatherwood but there aren't any hive sites there because beekeepers know there is almost no leatherwood there.
Even if the map was better, the quoted figures would be meaningless because they have been arrived at by counting up all the little bits and pieces of phantom leatherwood in streamside reserves or high altitudes or other areas that are useless to commercial beekeepers.
Old RFA trick
This is an old RFA trick which should be exposed for what it is!
Dr Drielsma would also know that Forestry Tasmania's leatherwood map is not good enough to be used by his planners (they've told us that themselves). After all, why were the helicopter flights necessary if the leatherwood map was good enough?
Dr Drielsma is also well aware that research is underway to produce a new leatherwood map which will hopefully better represent the beekeepers' view of the resource!
Then there is the old state of the forests trick about the number of sites increasing under the clearfell and burn management of Forestry Tasmania. What Dr Drielsma has forgotten to tell us is that the leatherwood around all of the 64 sites in the Huon district (south of Huonville) has been badly damaged or almost completely destroyed by clearfelling and burning!
Indeed the only commercial sites left there are those around the edges where the bees can fly to leatherwood in the World Heritage Area! That's why beekeepers are so anxious to protect the leatherwood in the Wedge forest block near Lake Gordon.
Relentless tide of clearfelling
It's the most remote and far-flung corner of Forestry Tasmania's southern empire: the place where commercial beekeepers like John Duncombe, David Henry, Roland Heese and others have been pushed to by the relentless tide of clearfelling and burning which is not stopping!
Evidence of this is the beekeepers' estimate that 25 per cent of their capacity in this area is threatened by smash and burn cable harvesting in Forestry Tasmania's current three-year wood production plan!
Had Dr Drielsma or other forest industry representatives attended the meeting, which was advertised twice in The Mercury beforehand, they would've heard southern beekeepers talking about the issues outlined above and giving personal testimony about their experiences in the forests of Tasmania.
They would've been most welcome to comment and contribute in the same way that many others did on the night.
As it is, the public meeting passed an important resolution: that there be an (immediate) end to the clearfelling and burning of leatherwood. That is what beekeepers will be working to achieve in the coming weeks.
Hedley Hoskinson (President), Eric Cave (Secretary), Laurie Cowen, John Duncombe, Roland Heese, Dominic Mulder, Peter Norris, Simon Pigot – Southern Beekeepers' Executive. This was first published in The Mercury.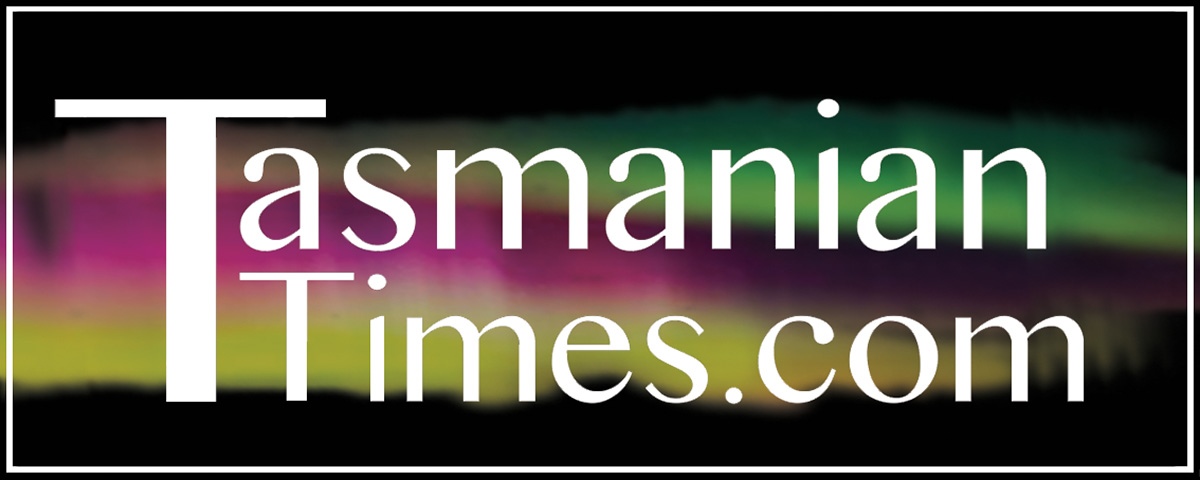 Author Credits: [show_post_categories parent="no" parentcategory="writers" show = "category" hyperlink="yes"]