Paul and I attended the dinner held in Launceston on 10th March 2005, to promote Organic Agriculture.
The press were there, so was the Organic representative from DPIWE, also the Minister for Agriculture and water Hon. Steve Kons.
After the dinner, I walked up to the minister who was deep in conversation with another gentleman. I waited for this conversation to finish, before addressing the minister.
The conversation went on for a long time with no acknowledgement of my presence. After more than 5 minutes, and in an effort to have my presence acknowledged, and of also having the opportunity of speaking with the Minister, I moved forward to where I could overhear the general conversation.
…
… I interrupted the conversation … the conversation wrapped up at that point and he walked away.
I then asked the Minister to tell me just how much they were committed to the promotion of Organic Agriculture (we had just had the guest speaker Don Fraser from RIRDC in Victoria, tell us of the huge opportunity, and huge growth potential for Organic exports).
I cited the example of the beekeepers where I understand that the Government's policy was 'not enough revenue in the industry to warrant putting it ahead of bigger earners, such as forestry', and wondered if the Organic industry would fall to the same policy fate, because it was an industry starting from a small base.
I went on to say that many farmers, ourselves included, were suffering from water deprivation in summer due to the destruction of our upper catchments. And we were worried about chemicals in water.
'Junk scientists are totally wrong'
The Minister became quite angry at this and said that the problem was the dry summer and that; "junk scientists like that Leaman fellow are totally wrong in what they were saying".
He then said that he had tested all rivers and all were totally clean, and that that Dr Bleaney was scare-mongering and telling lies about water safety, and that he was; "fed up with these doctors trying to scare people. Like that fellow Nickols, or something similar, in Burnie – he's from Hobart I think – telling everyone that the woodchip pile in Burnie will give everyone cancer."
I said; "I don't think that is what he said. I think he said that he was worried about possible legionella in the compost part."
Minister Kons then said; "well cancer or legionella – I'ts the same thing – he's just trying to make everyone scared."
I said that I thought this was quite different.
Just then, another attendee (Mrs Bellamy) came up and said hullo and asked the Minister to visit her farm at Parramatta Creek. I got the impression that the Minister would visit her farm.
She then left. So I said to the Minister; "If you will visit the Bellamy's farm, please also visit our farm and you will see what our problems are." I asked if he would make a time there and then, but he said I was to speak with his staff.
Then others came up and the conversation moved on.
Bordering on slanderous
I was astonished at the insensitivity, and display of anger. I was astonished at the comments made about professional people, which were incorrect, and I thought, at least bordering on slanderous.
I did not expect this from a person holding a ministerial portfolio, and representing the Government at a public function. I did expect him to listen to me and at least 'seem' to take 'on board' my concerns.
I was very surprised to be unwittingly witness to a conversation that seemed in many ways in direct conflict with the objects and interests of the group whose function he was attending, and whose aims and interests he was supposedly there to support and promote.
If such a conversation was to take place, I would have thought it prudent to have had it in private.
Geraldine de Burgh-Day is a farmer at Sheffield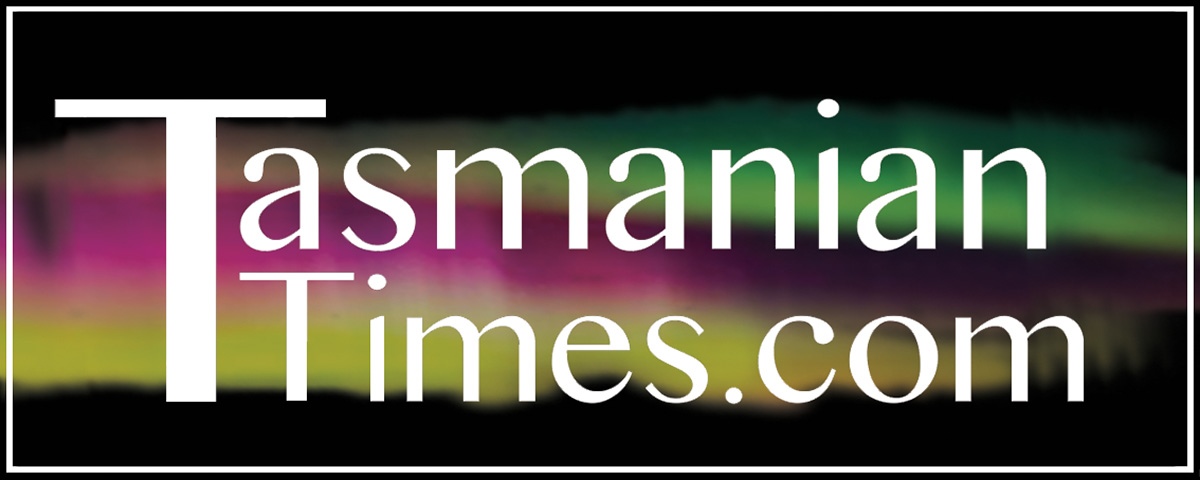 Author Credits: [show_post_categories parent="no" parentcategory="writers" show = "category" hyperlink="yes"]