Media release – Antarctic Science Foundation, 7 March 2023
Why the Antarctic Science Foundation believes in 'Cracking the code: Innovation for a gender equal future'
It's International Women's Day on Wednesday and the Antarctic Science Foundation is proud to be leading the way in 'Cracking the Code: Innovation for a gender equal future'.
The Foundation supports many young female researchers including Natalia Ribeiro who was one of the inaugural recipients of Antarctic Science Foundation's 'Closing the COVID Research Gap'.
These grants supported PhD students in Antarctic science dealing with COVID induced financial stress. The support meant they could continue their research, unlocking valuable Antarctic insights into critical issues facing our planet.
Natalia is a physical oceanographer and her vital research has increased understanding of ice shelf vulnerability to warming oceans.
"An ice shelf melting half a world away may be a bit abstract. I see this as part of the challenge. Research requires social context. I make a conscious effort to make the immediacy of climate change clear, providing clear examples of the impact a melting Antarctica will have on the lives of the future generations, both here in Australia and other parts of the world," says Natalia.
The Antarctic Science Foundation Closing the COVID Research Gap grant was a lifeline for her during COVID.
"As an international student on a salary of just $28,000, the pandemic was an incredibly stressful time. Working from home meant increased utility use and expenditure and restrictions meant I couldn't get an additional job to supplement my low salary."
"The Antarctic Science Foundation grant was such a lifeline and helped get me through my PhD. My research focused on the thinning of Antarctic ice shelves due to ocean melt which is a serious concern, as they 'plug' the glaciers behind them from slipping into the ocean. If an ice shelf collapses, the glacier will melt at an accelerated rate, which could lead to many metres of sea level rise."
Natalia now works at IMOS, Australia's Integrated Marine Observing System a national research infrastructure of observation equipment around Australia's coast and in the open oceans. IMOS makes this data freely available to the marine, business and science community.
Antarctic Science Foundation CEO Andrew Kelly says the theme of UN's International Women's Day is a central focus for the Foundation.
"On International Women's Day, The Antarctic Science Foundation recognises and celebrates the achievements and contributions of all women, everywhere.
"We admire those formative women who demanded equality and all who honour that struggle today.
"The Foundation affirms our continued and active support of all women in Antarctic programs to attain increased participation, visibility and equality in a domain long denied them.
"When I speak with our supporters, they are committed to building pathways for girls to discover Antarctic science and platforms for women to play their part in unlocking the deep wisdom offered by the Icy Continent.
"Anyone can contribute to intergenerational change and support transformational research by making a donation at ASF.AQ"
The Antarctic Science Foundation (ASF) is the only Australian charity directly supporting Antarctic research projects across the full spectrum of environmental and climate sciences.
The Antarctic Science Foundation focuses on research that:
protects vulnerable Antarctic wildlife like krill, whales, seals and penguins.
helps us understand the health of the Southern Ocean to inform sustainable practices for management and food security.
analyses and models Antarctica to more accurately predict extreme weather events and inform mitigation strategies for bush fires and floods.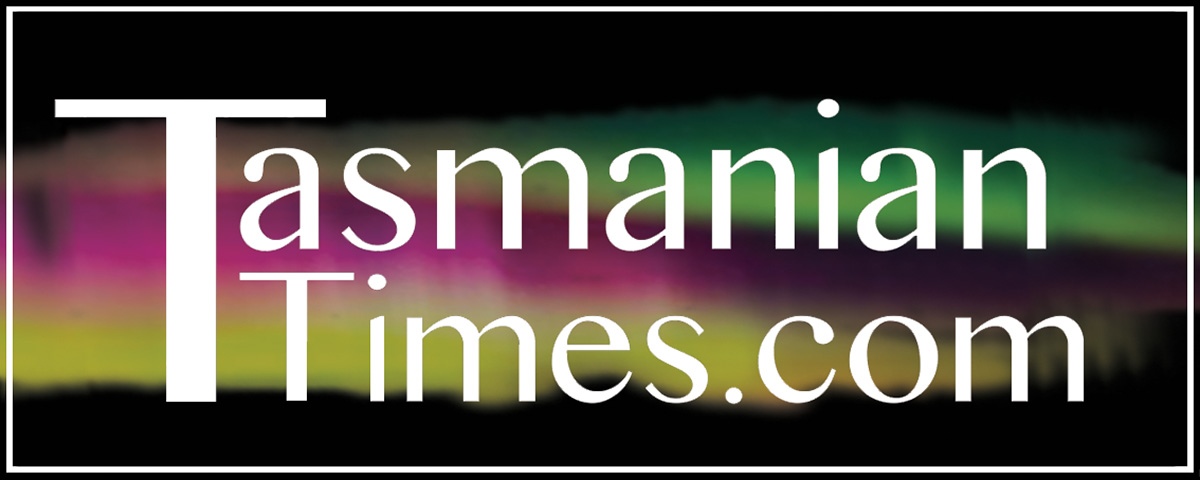 Author Credits: [show_post_categories parent="no" parentcategory="writers" show = "category" hyperlink="yes"]