Analysis – Blueprint Institute, 26 May 2022
Post-election briefing 2022
Changing constituencies, changing prospects for reform
The 2022 federal election reshaped our political landscape. Labor will form government despite having an astonishingly low primary vote of around 32%. The Coalition—particularly the Liberal Party—also suffered from a historically low primary vote. The Morrison Government primarily lost the election due to the rise of strong independents in traditionally safe, blue-ribbon seats.
The Coalition banked on picking up seats in the outer suburbs of capital cities to offset expected losses in wealthy, inner-city electorates. This was a gamble that spectacularly backfired: they lost outer suburban seats to Labor—with voters tired of a government that had been in office for almost a decade—as well as losing their inner-city heartland. Tying the independents that now hold formerly safe Liberal seats together is a commitment to climate action. They pitched themselves as disaffected small-l liberals—and the electorate responded.
The record number of people voting for candidates that are not members of the major parties demonstrates rising frustration with the ability (or lack thereof) of Labor and the Coalition to provide genuine solutions to the array of issues that face Australia in the 21st Century. The election is a clear indication that we need reform—and we need it now. But both the Coalition and Labor offered very little by way of meaningful reform or engagement with key policy challenges in the campaign.
This paper summarises the election campaign, the results, the key themes, and the prospects for real, impactful reform in our new parliament. Blueprint believes that the pathway to a better Australia lies in ensuring that policy is evidence-based, socially progressive, fiscally conservative, friendly to the free market and environmentally conscious.
Key conclusions
The Coalition has abandoned its traditional base
The Nationals only made gains where their candidate was climate conscious
Key climate seats went to the Greens or independents, not Labor
All politics is local
COVID-19 electoral advantage is now gone
Key seat snapshots—what can we learn?
Bass (TAS)
Result: Liberal retain—Bridget Archer (LIB) 51.1% vs Ross Hart (ALP) 48.9% (0.7% swing to LIB).
Incumbent Liberal Bridget Archer has retained her marginal seat of Bass. In doing so, she has defied the national swing against the coalition by distancing herself from the Morrison Government. During her term, Archer was commended for crossing the floor to vote against the Coalition in favour of an integrity commission and LGBTQI rights. This shows that those Liberal candidates
who managed to distance themselves from the Morrison's election campaign were rewarded by voters.
Read the full report here: https://apo.org.au/sites/default/files/resource-files/2022-05/apo-nid318028.pdf.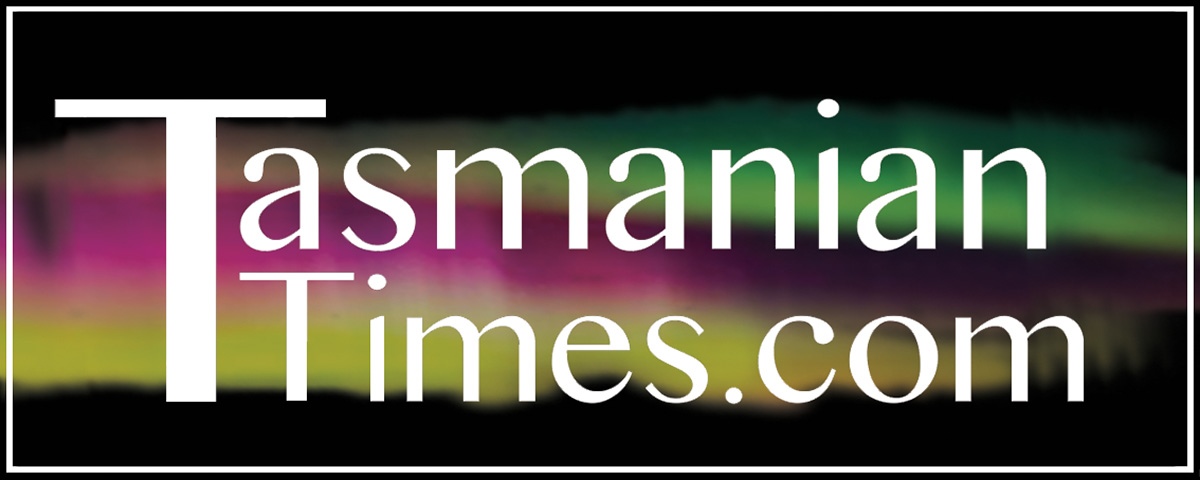 Author Credits: [show_post_categories parent="no" parentcategory="writers" show = "category" hyperlink="yes"]