An artist and an entrepreneur are collaborating on an innovative open-access space for Moonah. The 'shop' hopes to provide classes and events as well as displaying artworks, crafts and other items for sale.
"With coronavirus we had time to think about it," said owner Sharon Soo. "We thought that this could be a space for people to come and display their works … and offer workshops. It's about sustainability and community, learning things."
She wants to attract Moonah's young and diverse community into sharing their skills and learning from others. "We want it be really local. Collaborative, flexible, negotiable."
A key supporter is Colin Schildauer, a 'native Californian floating amidst the roaring 40s in Hobart' as he describes himself and a recent Graduate in Fine Arts at UTAS.
"We found similar visions," he said. "The community will benefit by having a creative outlet. Artists can benefit by displaying their work here while also having workshops for youth of the surrounding area, building up a creative space here."
He said that as a recent student, he knows that there are many other artists from painters to fabric printers and dyers to ceramic artists who are looking for spaces to take their work.
Shildauer doesn't think art should be an 'elite hobby' and suggested that the space might do things like offer donated art supplies to people who wanted them. "When I was a kid I stayed out of trouble by going to after-school programs where I learned to draw," he recalled. "We can bring in the community and enhance the culture of the area. Maybe we can keep youth off their phones for a while and engage them."
He also evisages the space as being multi-use, for example being able to host a painting workshop during the day and then a poetry reading or music event at night.
Both Soo and Schildauer see the venture perhaps turning into a non-profit association, focused on exploring sustainability at a local level.
"Sustainability is a broad term," explained Soo. "We're trying to narrow it down."
As owner she is able to waive rent, though is hoping for enough revenue to pay for utilities and rates.
"Everything is around the theme of sustainability and community. There will be a group of people collaborating to run it. It won't be open every day, there'll be a rostering system."
Arrangement and fit-out of the space is not yet complete. "It's still like an embryo, we are fine tuning," Soo said. "We are using this shop as a meeting place."
The modest premises were formerly used as a tattoo parlour. Soo said the window space facing on to Albert Road was going to be important.
"I hope that people will see the art and be drawn in. Moonah is kind of waiting for things to happen but the Council is not taking much initiative, and they haven't got any money. The community here is very diverse, it's more interesting than Hobart."
The location does have a name, although it's not for the telling.
"The name is a secret at the moment, but it's something really wise," she laughed.
They hope that the venture will be able to open its doors formally in July. In the meantime, artists or other people interested in being involved in some way can contact Sharon via email at sookitcheng@iinet.net.au.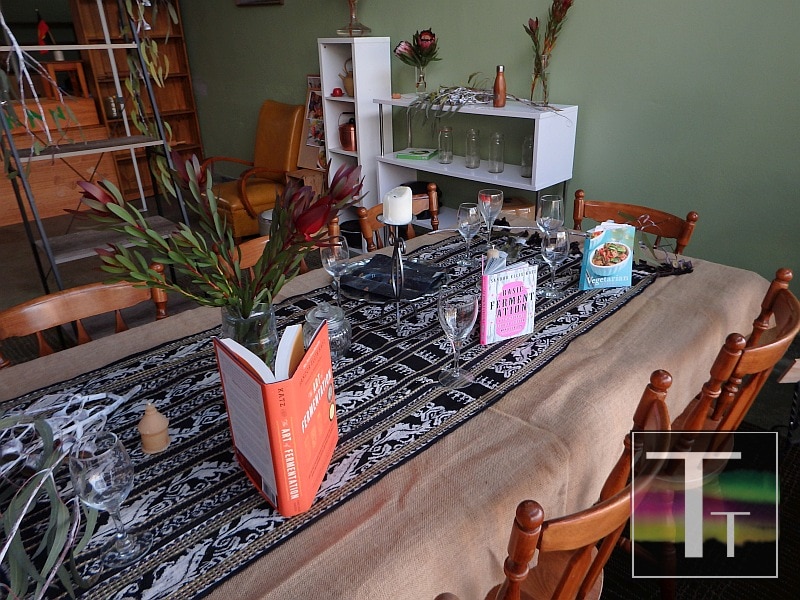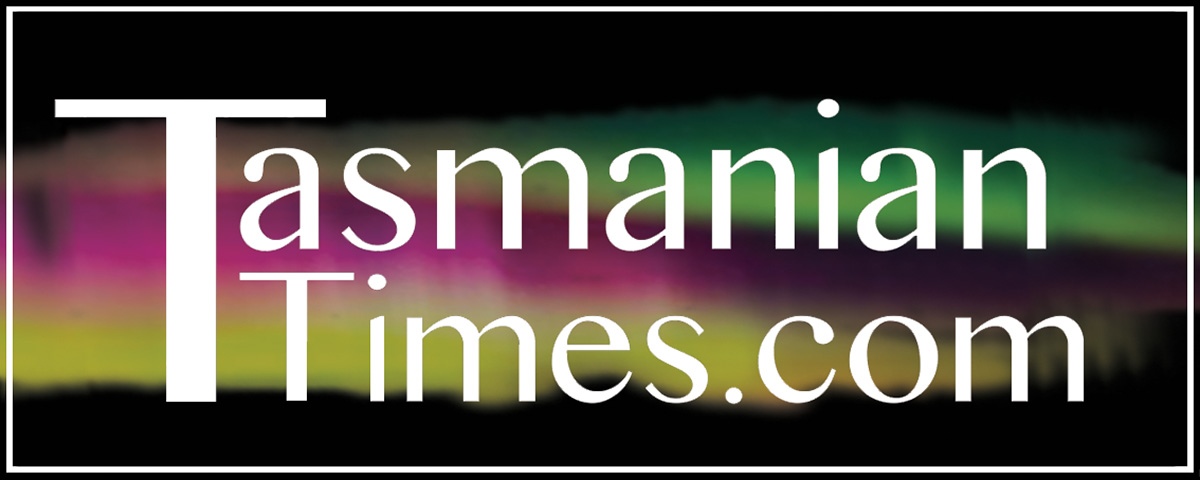 Author Credits: [show_post_categories parent="no" parentcategory="writers" show = "category" hyperlink="yes"]