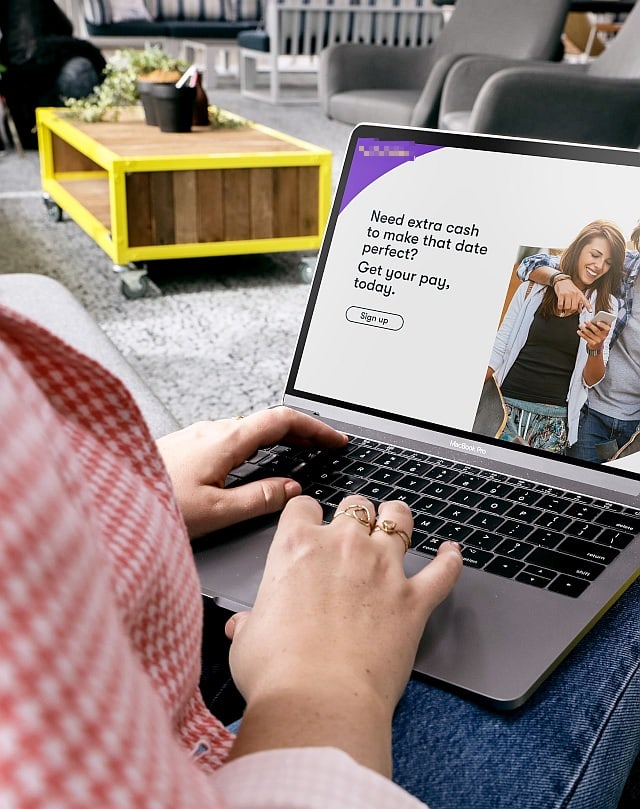 Mobile phone apps are now emerging as a way for payday lenders to sell advances. A new Australian fintech company has launched MyPayNow, a digital pay advance app that gives users access to a portion of their forthcoming wages.
The technology uses artificial intelligence (AI) to analyse user bank statements and produce a real-time, accurate measure of suitability based on their transaction history and ongoing expenditure.
The approval process reportedly takes just five minutes to create an account, and under a minute to obtain a loan.
John Hooper, CEO of no-interest lending network NILS Tasmania, said they are shocked by the opportunistic launch of the app just just as the beginnings of the economic recovery from COVID-19 is beginning.
"I would call it what it is: this is predatory lender is seeking to target people who are in a very vulnerable position as wages are so uncertain due to COVID-19 … and they are seeking to cash in and hook people into ongoing debt," he said.
"This is appalling predatory behaviour that will hook understandably desperate workers with uncertain income into a debt spiral. This company will seek to blanket social media to harvest vulnerable people into debt."
MyPayNow General Manager, Nic Bennetts, identified a need to 'update Australia's outdated pay system' and allow workers access to their pay ahead of their scheduled pay periods.
"Employers pay staff weekly, fortnightly or monthly and yet, we have bills and expenses daily," Bennetts said. "Why should we be left short while we wait to receive our own money? We want to help everyday Aussies better manage their cash flow and alleviate the stress associated with outgoing expenses – especially when they are unexpected."
The company claims their app offers convenience, privacy and dignity. A $5 per $100 (or 5%) advance fee is charged for all approved advances (e.g. $2.50 fee for a $50 withdrawal or a $7.50 fee for a $150 withdrawal). In addition to the advance fee, a missed payment fee of $10 is charged per failed direct debit. There is no signup fee, and no interest is charged for any advances.
"It's almost Orwellian how they speak so positively about their 'AI system' and their offering as a great and positive thing when most people will see it as opportunistic parasitic lending," commented Hooper.

"It appears on the surface almost benign but it aims to ensure people are trapped in a fortnight-to-fortnight debt cycle, I believe."
According to information on the site, the loans are also available to part-time workers and people on Centrelink benefits.
payday loan Legislation
Hooper called for the behaviour to be reined in through legislation. "I hope our Federal Members and Senators in Tasmania see this and I beg them, as we have been for years, to introduce the legislation that will rein in the existing and these new predatory lenders," he urged.
He suggested legislation that will control unsolicited emails and digital targeting of people who've had previous loans, that will cap the maximum amounts people can have harvested from their income each fortnight and put a cap on the fees and charges and costs. He explained that the lack of a cap was how payday lenders are able to exempt themselves from responsible lending legislation. "We need action now and I beg Tasmanians to be very very wary of this company and their desire to suck you into debt."
Federal MHR for Clark Andrew Wilkie said he was very concerned with the growth of payday lenders. "As a general rule these are predatory financial companies that prey on the country's most disadvantaged people, charge outrageous interest rates and help propel people into insurmountable poverty," he said. "I am one of many politicians pressing the Federal Government for reform of the sector but so far the Government continues to sit on its hands."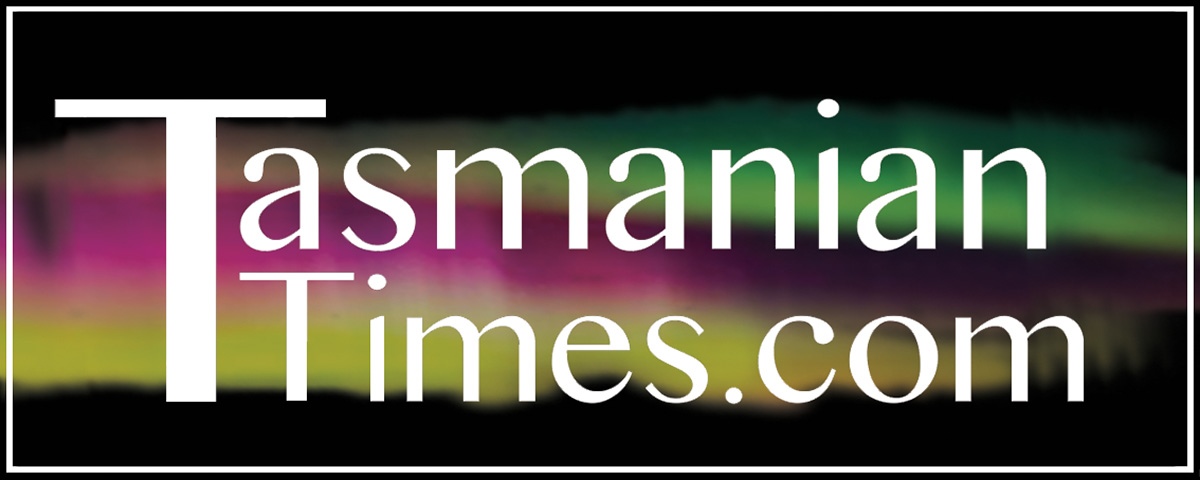 Author Credits: [show_post_categories parent="no" parentcategory="writers" show = "category" hyperlink="yes"]