Despite there being fewer cars on our roads, drivers are being warned the likelihood of hitting an animal while behind the wheel is about to increase.
According to the latest data from an automobile insurer, animal collisions are once again expected to spike as winter sets in, with a 15 per cent jump between May and August. This high-risk time follows a horror bushfire season which has taken an enormous toll on animal life and habitats, with fears an increase in animal collisions will further impact vulnerable wildlife.
Kristie Newton from WIRES, NSW Wildlife Information, Rescue and Education Service, said, "As we head into winter, we may see increased activity particularly from nocturnal wildlife as they cross roads in search of food and water, which we saw after the drought, increasing the likelihood of them being hit."
AAMI's Head of Motor Claims Anna Cartwright warned drivers to be on the look-out for wildlife as we head into the danger period.
"Now is the time for drivers to keep their eyes peeled for wildlife crossing roads, and be extra vigilant especially at dawn and dusk when visibility can be difficult, and nocturnal animals are more active," she said.
She said their data from across Australia found motorists are most likely to experience a major collision with a kangaroo (84 per cent), wallaby (5 per cent), wombat (2 per cent), deer (2 per cent) or bird (1 per cent). The worst day of the week for animal crashes is Friday, followed by the weekend.
Analysis of more than 21,000 animal collision claims between 1 February 2019 and 31 January 2020 revealed Canberra as the country's most dangerous hotspot. The next worst were places were Dubbo (NSW), Heathcote (VIC), Roma (QLD), Baldivis (WA), and Port August (SA)
Tasmania
According to the claims data, the worst collision hotspot in Tasmania is Kingston. Then follows Launceston, Cambridge, Hobart and George Town.
"While there are hotspots in other states, Tasmania has the unfortunate reputation of being the roadkill capital of the world," said RACT Community Manager Will Oakley.
"Bonorong Animal Sanctuary estimates that about 300,000 animals are killed on the road each year, an astounding figure that represents a huge risk, not only to our wildlife, but to road users as well."
He said while our native animals are wild and unpredictable, we are not powerless in reducing the risk. "We can do our best to avoid the road being a source of food by not throwing scraps out the window and removing roadkill if there is a safe opportunity to do so. We can also take the obvious measures of being extra careful in hotspot areas, as indicated by road-signs and other roadkill."
Oakley encouraged all road users to slow down and take extra care between dusk and dawn. "This will better protect our unique animals and help make sure all native Tasmanians get home safely."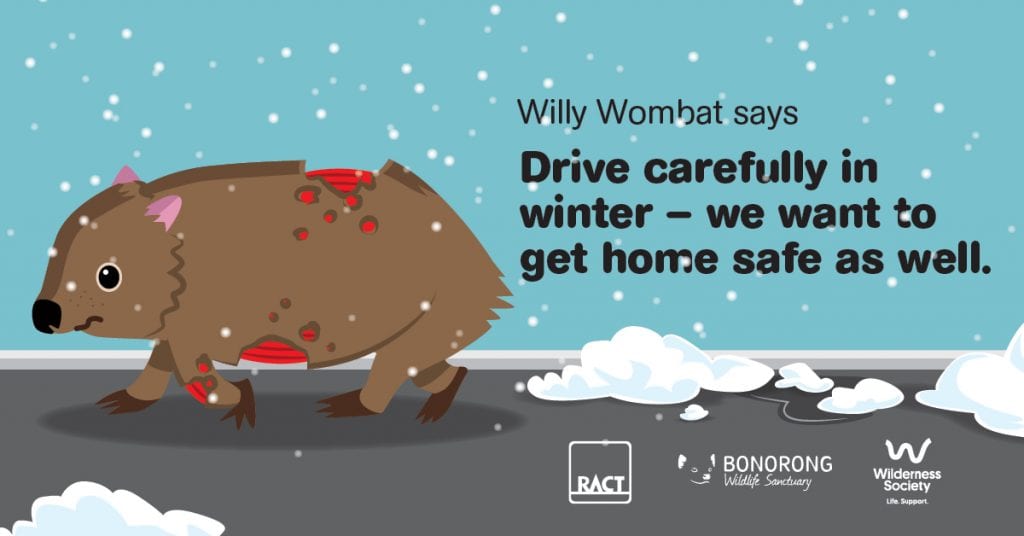 Tips for sharing the road with animals
Newton warned that as native animals come closer to the road to feed drivers should be extra vigilant especially near water sources like creeks or gullies where thick fog can occur and reduce drivers' visibility.
"If you've been involved in an accident with wildlife, please pull over where it is safe to check whether the animal is injured. For your own safety never approach an adult kangaroo, even if it's injured. If it has passed away, check its pouch as young animals will not survive long in these conditions."
"Keep any distressed animals warm, ideally wrapped in a blanket, jumper or cardboard box, and keep quiet until you can call for help."
• If you notice roadkill, slow down and pay extra attention. It's an indicator of wildlife in the area.
• If you spot a kangaroo crossing the road, it's a sign that more roos will be following as they move in groups.
• If you see an animal on the road, slow down and brake, but avoid swerving so as not to endanger yourself and other drivers on the road. It's far less dangerous to keep driving and damage your car than swerve to avoid it and collide with another vehicle or tree.
• If you're involved in an animal collision, stop to check its welfare, but only if it is safe to do so. If the animal is alive and injured call Bonorong on 0447 264 625 (0447 ANIMAL) or your local wildlife rescue service.
• If it's a dead kangaroo, check if it is a female and if there's a joey(s) in her pouch or around her. Pouches/flaps of devils, wombats and echidnas should also be checked as well as the surrounding area, as young echidnas are often dislodged during a vehicle collision.
• Drive slowly and be extra vigilant when driving at dawn or dusk, as this is when animals are most active.
• Use your peripheral vision and be aware of your surroundings, especially when travelling through forest or grassland areas where animals are not clearly visible.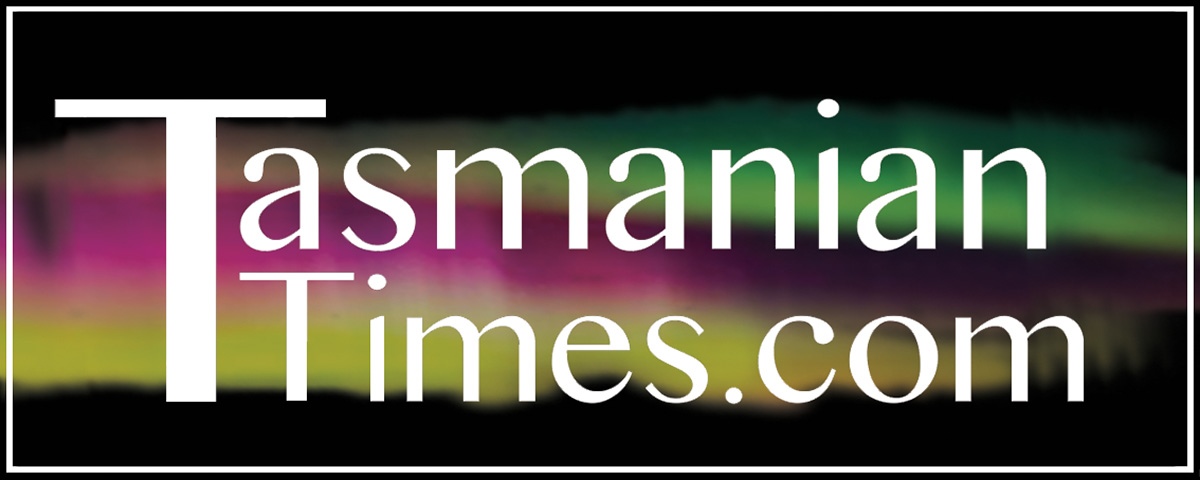 Author Credits: [show_post_categories parent="no" parentcategory="writers" show = "category" hyperlink="yes"]