Image courtesy Kris McCracken via Flickr. (CC BY-NC-SA 2.0).
This poem was first published by Launceston Examiner on Friday, 13th May 1881. The author is S.H. Wintle.
Summer Sunrise in Tasmania
Lo in the Orient Janus op'es his gates
Of sober silver grey: magician, he
Erelong will change them into glowing gold.
Meanwhile thro' those vast portals stately march
An advanced legion, who proclaim to earth
The speedy coming of the god of light.
On, on they come, spreading on either hand,
Give battle to the cold and swarthy night
Which swift retreats. The stars grow faint,
And one by one dissolving in to death
They disappear. Already now behold
The necromancer's spell 'gins to transmute
The silver into gold incarnadine,
With violet flushes softly interfused.
From silent slumber Nature gently wakes,
And throwing off the soporific spell
Leaps to life renewed. Low, tremulous sounds
Uncertain, float upon the dewy air.
As by electric impulse, see the crests
Of yonder distant, dim, aspiring hills
With dazzling glory crowned. Their basements broad
Are yet obscured by dank and gloomy mists
The laggards of the night. As swiftly spreads
The Promethean fire o'er th' eternal hills,
Forth from the topmost branch of eucalypt
From ti-tree thicket, and acacia grove,
Sweet songs of joy float gently through the air,
Louder and clearer with the brightening glow,
Until at length above the Orient's verge,
In awe-inspirting majesty serene,
The dread, mysterious source of all appears!
The dazzling dow-drop, perfume breathing flowers
Murmuring music from bright insect's wing,
Join in one gladsome chorus to proclaim
The birth and advent of another day.
Summer Sunrise in Tasmania. Launceston Examiner (Tas. : 1842 – 1899), 13th May 1881, page 3. Retrieved 11 May 2020 from https://trove.nla.gov.au/newspaper/article/38222296.
*   *   *   *
Poet's Corner is a quaint and quirky section of The Tasmanian Times. It has been designed to offer a haven to those who relish and immerse themselves in the sheer joy and pleasure emanating from English verse. Our idea is to share poems published in Tasmania during the early years of British arrival.
We would also like you to share your poetry with us. Submissions can be sent to arts@tasmaniantimes.com. Please see www.tasmaniantimes.com/contact for general submission guidelines.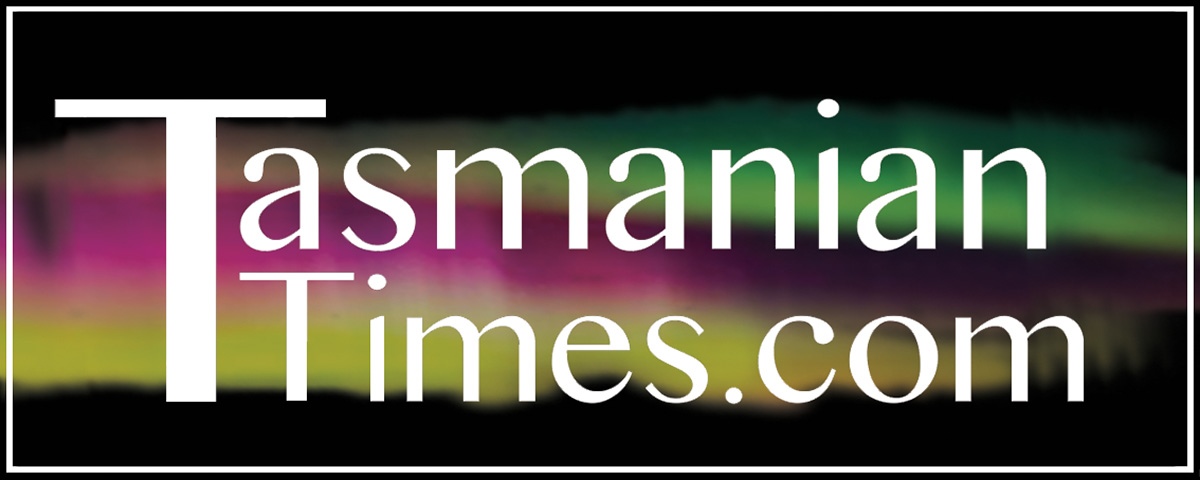 Author Credits: [show_post_categories parent="no" parentcategory="writers" show = "category" hyperlink="yes"]