Media release – Roger Jaensch, Minister for Planning, 20 May 2020
Next steps for Major Projects reform
With the public comment period now closed, the Tasmanian Government is taking on board feedback and refining our Major Projects legislation so it can be introduced to Parliament as soon as possible.
This is vitally important legislation that will form part of our recovery process from the COVID-19 pandemic, as it will help to attract investment and create jobs for Tasmanians at a time when they are needed most.
We welcome the support shown by the Master Builders Association and other key stakeholders for this important reform and we are committed to delivering it for the benefit of Tasmanians.
It is clear that Tasmania needs a robust, independent assessment framework for complex development proposals in order to provide clarity and certainty for investors and the community, and that's exactly what our major projects legislation is all about.
It will improve on and replace the current Projects of Regional Significance process, and complement Tasmania's other planning assessment and approvals processes.
And importantly, as we have consistently said, there are no fast-tracks, short-cuts or easy routes and any suggestion it will be used to bypass normal processes to approve controversial projects is simply wrong.
The impacts of coronavirus have been severe, but we will rebuild and our major projects legislation will ensure we have the right processes in place to create jobs and help Tasmanians get back to work.
---

Media release – Rosalie Woodruff MP | Greens Planning spokesperson, 19 May 2020
No Place for Major Projects in Recovery
Tasmania's largest council has sent a strong message to the State Government that the Major Projects legislation is unnecessary and destructive.
The majority of Hobart City councillors not only agreed the legislative changes proposed are not needed, but outlined a range of serious issues with the Bill.
This is another clear example that the community rejects this government's attempts to undermine our state's planning system in the interests of big corporate developers.
It is disappointing to hear government members repeatedly attempting to justify the Major Projects Bill by saying it is necessary for Tasmania's COVID-19 recovery.
If these laws pass it will not be Tasmania or its people who benefit – it will be big business, whose interest is to make profits regardless of cost to community or nature.
Our successful recovery from COVID-19 requires we prioritise developments that sustain everybody and the natural world into the future. The Major Projects legislation is designed to squeeze out a quick buck for developers, while leaving the Tasmanian community high and dry.
Tasmanian communities deserve better than this. The Gutwein Government should listen to the any diverse voices across the community and withdraw this Bill.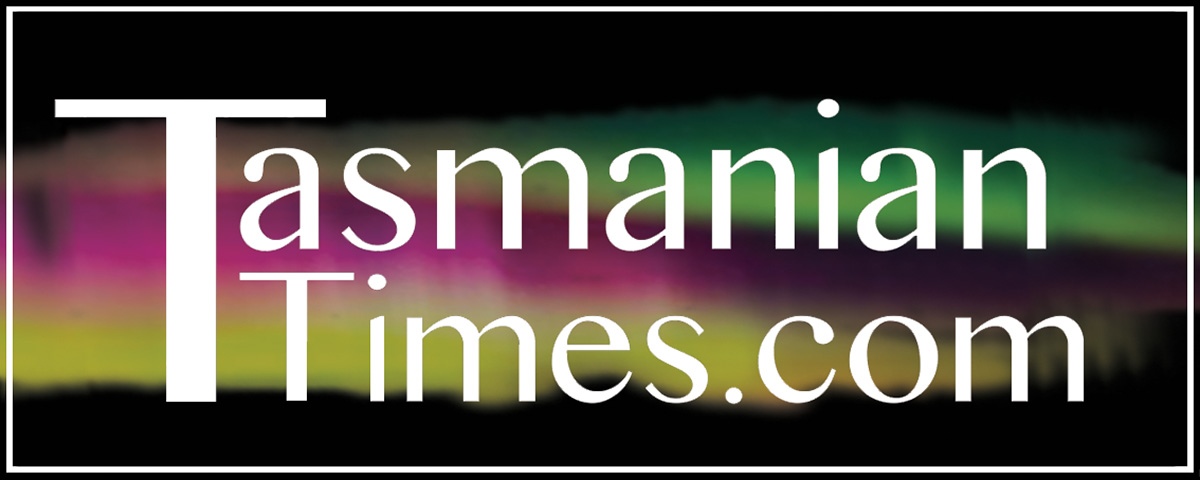 Author Credits: [show_post_categories parent="no" parentcategory="writers" show = "category" hyperlink="yes"]