Media release – Tasmanian Conservation Trust, Friday 15 May 2020
Premier Gutwein provides foreign investors a fast track pathway without having to identify themselves or where their money comes from
With the submission period closing today on the Draft Major Projects Bill, the Tasmanian Conservation Trust says that the legislation has caused unprecedented public opposition, despite the current crisis, with thousands of submissions pouring in.
The TCT Director Peter McGlone said "We have received 1100 submissions via our website and together with other groups we anticipate more than 2000 submissions all opposing this undemocratic legislation".
"The planning system and our very democracy are at a crossroads today.
"The Premier Peter Gutwein has a decision to make, he can proceed with this legislation and remove any sense of fairness and balance in planning decisions. The community will be cut out of having a meaningful say and developers given a special fast-track process.
Instead the Premier Gutwein can abandon this legislation and stand up for democracy and the vital checks and balances in our planning system."
The TCT's main concerns regarding the Major Projects Bill are that:
· Under the proposed legislation the local community loses its right to appeal against major project approvals and has no meaningful input to the assessment process.
· Elected local councillors have no say over the approval of a major project that affects their community.
· The independent Tasmanian Planning Commission is sidelined which means that planning scheme changes can be forced on local councils and communities without proper oversight.
· Foreign investors do not have to identify themselves or who their investors are.
"Although virtually any project could be taken through the major projects pathway, entirely at the minister's whim, it is likely that the government will use it to remove any project from the normal planning process that has caused significant community opposition or has struggled to meet planning rules."
"The projects that most impact local communities can be called in by the minister and local communities and councils have no say over them."
Under the proposed legislation all controversial projects around Tasmania could be fast tracked including – Cambria Green on the east coast; the Fragrance skyscrapers in Hobart and Launceston; Lake Malbena helicopter proposal and other developments in the world heritage area; and cable cars proposed for Mt Wellington, Mt Roland and Cataract Gorge.
Late in the consultation process the TCT discovered that the government has inserted a clause in the legislation that could rescue the Cambria proponents from their current predicament. Cambria's rezoning proposal was refused by the TPC when the proper landowner consent had not been provided and the project is in limbo awaiting a court challenge. But if Cambria was made a major project the owners would not need to provide landowner consent.
"This paths the way for overseas developers to get planning rules changed and invest in fast-tracked developments without the Tasmanian public every knowing who they are or where their money comes from".
"The state government has not told the Tasmanian public that investors are being given this special protection and every Tasmanian should be shocked at this deception."
"This is just one flaw that the TCT has identified in the Department of Justice's extraordinary consultation process."
"In 30 years of conservation work in Tasmania I have never seen such a misleading, selective, confusing and reactive consultation process on an important piece of legislation."
"It has resembled what I would expect from a minister's spin doctor rather than supposedly objective departmental officers."
"Most of the information that is actually helpful to explain the legislation in simple language only got released a few weeks before the closing date for submissions. The rest is filled with misleading and false statements about the legislation and community concerns about it."
"This is not the right time for the Tasmanian community to be assessing and commenting on this complex, far reaching and poorly explained legislation. People have been understandably distracted and stressed dealing with the coronavirus crisis. The government should suspend development of the legislation until the end of the crisis."
---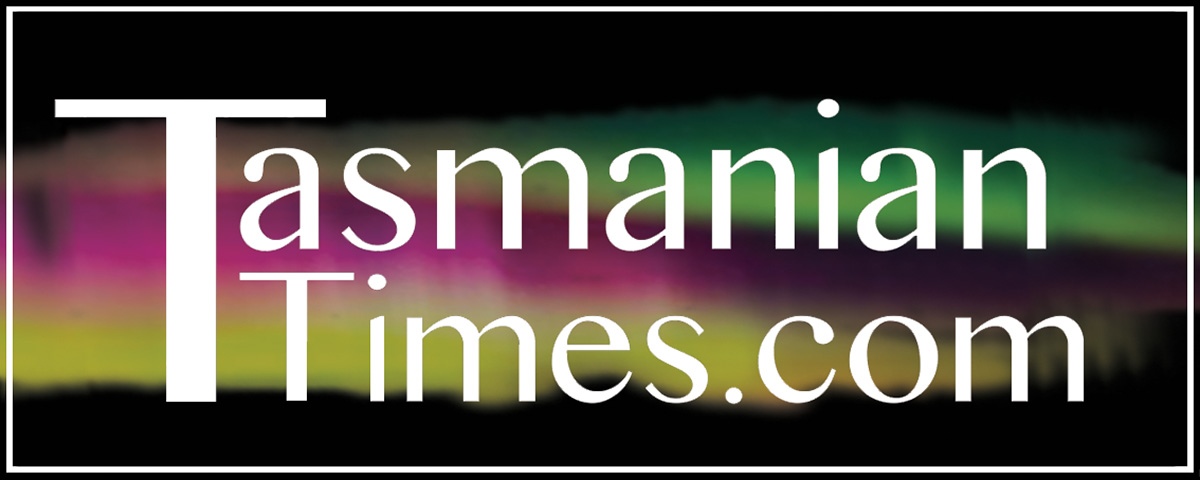 Author Credits: [show_post_categories parent="no" parentcategory="writers" show = "category" hyperlink="yes"]