Jacinda Ardern: A New Kind of Leader by Madeleine Chapman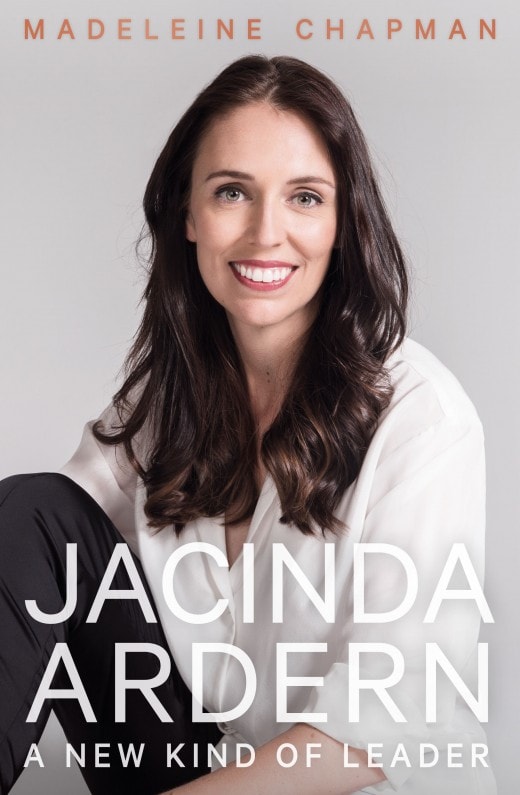 At first glance, it's easy to dismiss attempts to write a meaningful biography of someone so early in life, let alone their political career. But this is actually the second biography about Jacinda Ardern to be published in recent months (Michelle Duff's unauthorised Jacinda Ardern: The Story Behind an Extraordinary Leader was released by Allen & Unwin late last year). And despite her relative youth (she turns 40 this year), Ardern is a fascinating person to examine, particularly in the current political climate. At its heart, her politics centre around fairness, respect and inclusion, something that resonates strongly with me, so I came to this book with some eagerness.
New Zealand journalist Madeleine Chapman is nothing but thorough in her examination, taking the reader back to Ardern's childhood in rural towns of the North Island, her father a country policeman and the family involvement with the Church of the Latter-Day Saints. This period also marks the earliest beginnings of Ardern recognising unfairness and trying to do something about it. Her time in student politics is examined quite closely and her natural leanings towards social justice issues. She was never one of the 'cool' people, but was never considered 'uncool' either.
Chapman posits that Ardern's natural tendencies as a young adult towards living within church rules (not drinking or dating) are more a reflection of her basic nature rather than something learned through the Mormons, which perhaps gives us all a window into the kind of leader she's become. Her eventual break from Mormonism is something Ardern has rarely spoken about publicly but happened when she moved to Wellington after university and was exposed to diverse ways of living, such as the LGBTQIA+ community through the Young Labour movement.
"In 2005, while working Prime Minister Helen Clark's office in the lead-up to the general election, Ardern shared a flat on the central Wellington street The Terrace with three colleagues, all of whom were gay. The Out Takes Gay & Lesbian Film Festival that year featured Latter Days, a 2003 film about a gay Mormon who had to choose between his sexuality and his faith.

Ardern's flatmate and friend (Tony) Milne recalls the film as rather forgettable, with a few moments of emotion but nothing too dramatic. However, when the lights came up at the end of the screening, he looked over and saw that Ardern was in tears. It was a turning point in her relationship with her faith." (pp. 24-25)
I was particularly interested in her relationship with former NZ Prime Minister Helen Clark, something I knew little about with respect to Ardern's rise through Labour's ranks. While they're two entirely different types of politicians, comparisons are inevitable, but they speak more to changing gender relations and attitudes to female leadership than the women themselves. Jacinda Ardern comes across as very much her own person rather than a clone of Clark, with Ardern's style based more around listening, learning and acting on that knowledge.
This is very well depicted in the chapter devoted to the Christchurch mosque shootings in 2019. Ardern's response was immediate, from the heart and perfectly resonated with the feelings of many ordinary people around the globe, not just in New Zealand. The anger she displayed in her refusal to acknowledge the attacker's name spoke volumes, as did the empathetic and respectful responses she gave to grieving families at the time, making international headlines.
Similarly, in the current Covid-19 pandemic, Ardern has shown herself to be a leader of steely resolve with a caring heart, a woman who is prepared to reach out to her constituents, listen and respond. With a general election still scheduled for September this year, it remains to be seen if Ardern will achieve a second term. Nevertheless, there is much about humility, empathy and resolve that inform true leadership and for that reason alone, this book should perhaps be read by any aspiring or serving politician.
It could easily be read as an attempt to cash in on a rising star but I don't feel Madeleine Chapman is anything except genuine in her examination of New Zealand's current Prime Minister. Chapman herself is a young, award winning writer of Samoan, Chinese, Tuvaluan and American descent and has previously co-authored My Life, My Fight, with New Zealand professional basketballer Steven Adams and was a senior writer at The Spinoff, a commentary and opinion website and television show in a similar progressive vein to SBS's The Feed.
Chapman's writing style is straightforward, which makes this an ideal entry point for younger readers or those who wouldn't normally pick up a biography. Rather than a standard, straight through timeline, Chapman did bounce back and forth, which some might find annoying. My only real criticism of the content is the lack of close examination of Ardern's detractors (yes, they do exist) and particularly some of the economic hurdles the Ardern government is yet to overcome. Nevertheless, this is recommended as an entry point to understanding one of the most engaging and effective world leaders.
Release date: 30 Mar 2020  RRP: $34.99
Paperback ISBN: 9781760641818  eISBN: 9781743821312
Imprint: Nero  Format: Paperback
Size: 234 x 153mm  Extent: 304pp
---
Debra Manskey is an ARIA award-winning performer, writer and educator. A graduate of Griffith University, she holds a Bachelor of Communications in Screen Studies and Creative Writing. When not watching films, playing music or reading books, she tends an extensive urban farm in Hobart.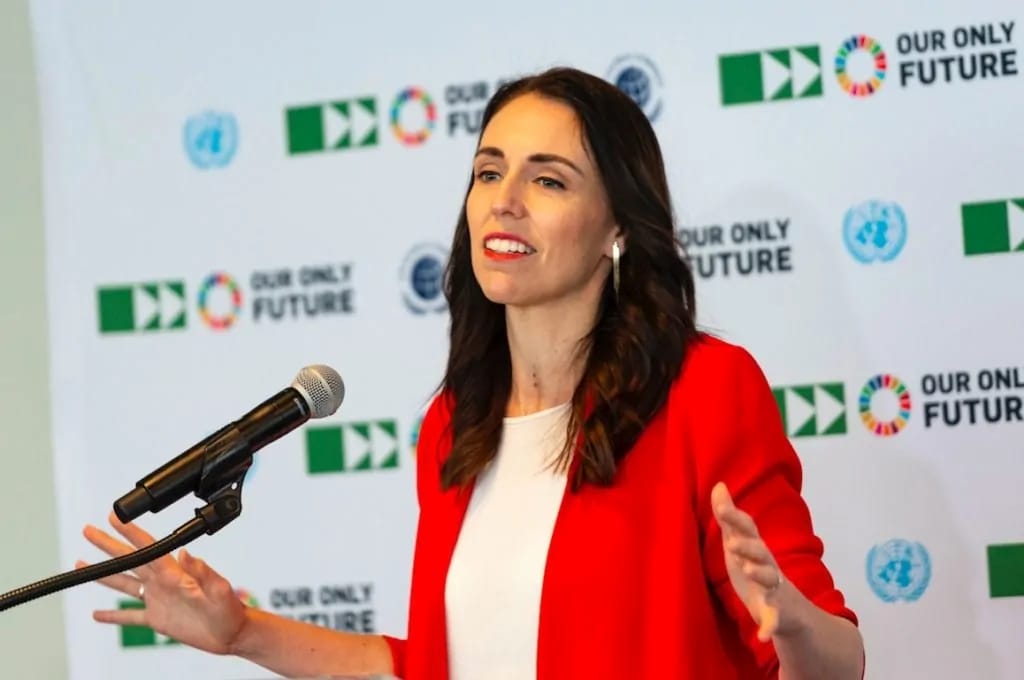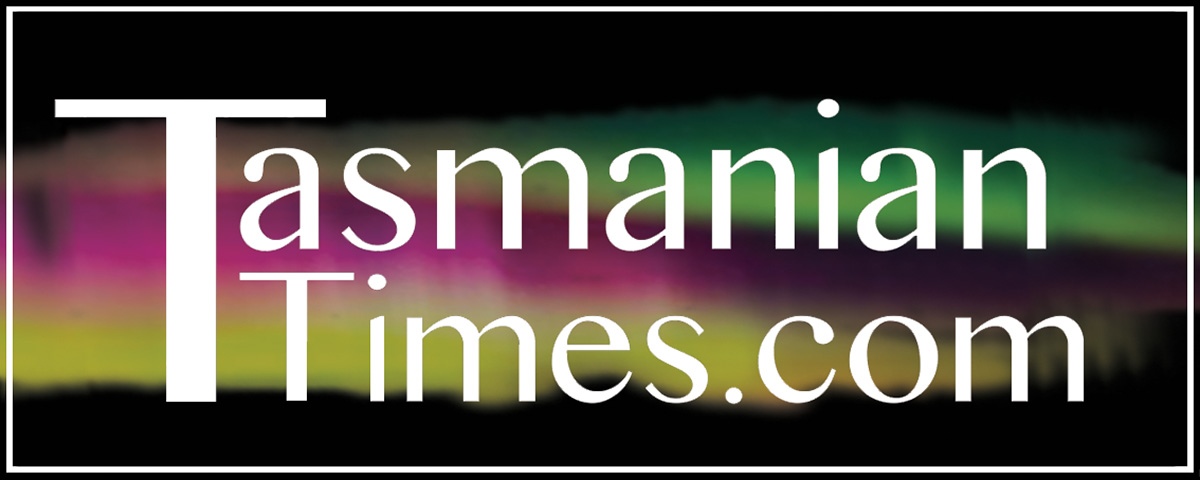 Author Credits: [show_post_categories parent="no" parentcategory="writers" show = "category" hyperlink="yes"]