The world is well aware of the threats to the Great Barrier Reef, but Australia has another monster reef facing a battle for survival. The kelp-dominated Great Southern Reef wraps all the way from Brisbane, down and around Tasmania, and across to Western Australia. In some places its mighty giant kelp forests have all but disappeared – but scientists are attempting to fight back with 'super kelp'. There is early hope.
A special report in Australian science publication Cosmos documents the dramatic impacts of warming oceans on the Great Southern Reef, an extraordinary 71,000 square kilometre underwater lifeline that is estimated to be worth more than $7billion annually to the economy through fishing and tourism dollars alone. That and much more are at risk.
* The Great Southern Reef does not grab the headline attention of its coral counterparts, partly because it wasn't formally recognised (as a single entity) until just some years ago. It was only named after a multi-disciplinary team of scientists co-authored a paper in 2016, arguing for its recognition.
* Like a rainforest's trees, seaweeds are the foundation of their world. In Tasmania, ocean warming is occurring about four times faster than the global average. The giant kelp forests have been the hardest hit. The species has now disappeared from 95% of its former range in eastern Tasmania.
* In 2015, a team from the Institute for Marine and Antarctic Studies at University of Tasmania began transplanting healthy common kelp in eastern Tasmania to examine the effects of habitat loss on Australian kelp forests. Now, after running a series of experiments on 50 different giant kelp plants in various temperatures of water, the team has identified what it hopes are Super Kelp varieties. From late 2018 the Institute team launched an initiative with the Climate Foundation to identify and select giant kelp 'survivors' – ones that have better adapted to a warmer ocean. They are now confident that they have, indeed been able to find (and foster) 'super kelp' that can fight back against the odds.
* Results have been so positive that the team is not only re-running the experiment to check, but last month they planted out hard plates and twine impregnated with the 5 'super kelp' plants in colonies in three locations in south eastern Tasmania. Kelp grows fast in summer and reproduces in winter, so the hope is that these vanguard colonies will grow large enough to possibly reproduce in 2020, seeding and regrowing for the next summer. Experimental results are due in mid to late autumn.
The full article is available to subscribers of Cosmos.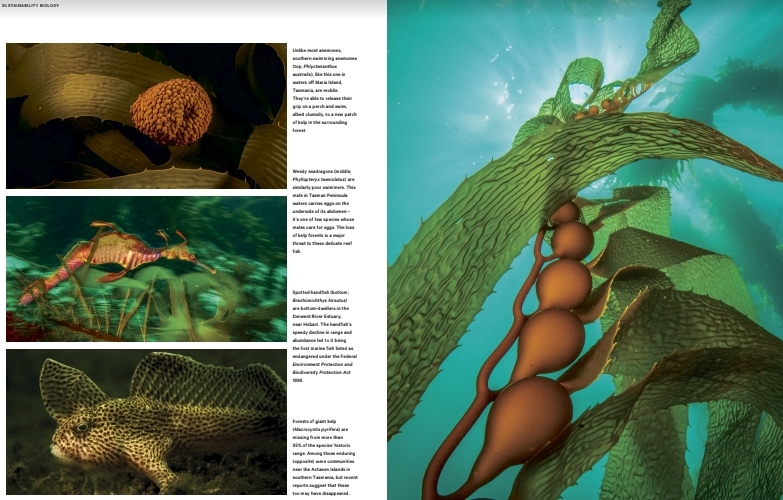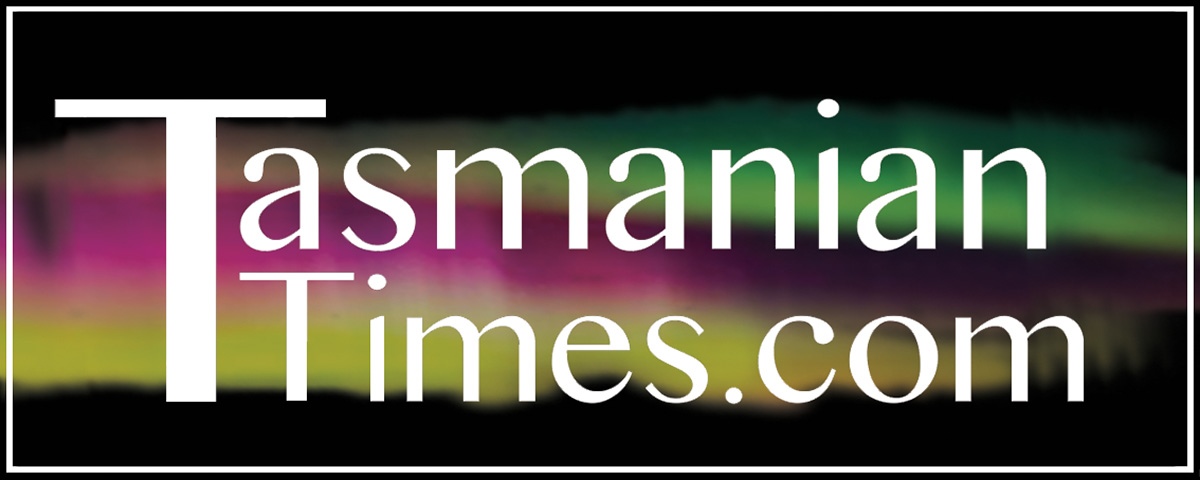 Author Credits: [show_post_categories parent="no" parentcategory="writers" show = "category" hyperlink="yes"]