The Tasmanian government is relying on a reformed stray cat called Scruffy to teach cat owners about keeping their pets indoors.
A series of short videos (see link at bottom) has been produced to help implement the Cat Management Plan (CMP). Themes include desexing, microchipping and how to keep a cat happy indoors. The Wilfred-style videos are hosted on the new TassieCat website.
Minister Guy Barnett recognised that "for many Tasmanians, cats are much loved companion pets, however the problems of stray and feral cats also needs to be managed." The CMP now employs three regional cat co-ordinators to work with local councils and the community on issues associated with responsible cat ownership.
This work also supports the Cat Management Amendment Bill, which was introduced into Parliament late last year. The Bill contains a number of proposed amendments to the Cat Management Act, including:
compulsory de-sexing and microchipping of all cats;
limiting to four, the maximum number of cats allowed at a property without a permit – separate arrangements would apply for cat breeders;
a cat breeders permit system registered with the State Government; and
improvements to better support landholders to control roaming, stray and feral cats. This includes extending the capacity for all farmers to trap, seize or humanely destroy cats on primary production land, whereas it is currently limited to those undertaking livestock grazing.
The coordinators have established the TassieCat website, which hosts a range of resources and information about managing house cats.
TASSIECAT: WATCH SCRUFFY THE CAT VIDEOS
Cat management issues
The cat control issue is passionately debated and there were 136 submissions – from cat owners and other members of the public, from councils and organisations such as the RSPCA and the Tasmanian Conservation Trust – about the proposed amendments to the existing Cat Management Act.
Issues raised include the number of cats a person should be allowed to own, should de-sexing be compulsory, how to deal with straying cats and the rights of neighbours, who should enforce any new regulations, should there be uniformity across the state, and  controls on cat breeders.
The Tasmania Conservation Trust (TCT) made one of the most comprehensive submissions and it is quite critical of some of the proposed amendments, feeling that they do not go far enough in dealing with the problem. The TCT argues that it should be an offence for the owner of a cat to let it roam off their property in the same way as it is for dogs. And, as for dogs, TCT argues that a licence should be required to keep more than two cats.
"Owned cats that are allowed to roam freely devastate native wildlife just as effectively as feral acts," said TCT Director Peter McGlone. "There will always be a minority of cat owners who will not voluntarily contain their cat and we need laws that can punish them with a hefty fine for doing so."
Mr McGlone also called for adequate funding to be made available to enforce cat management polices. "Creating laws doesn't make things happen," he observed. The government says it is investing $1.44 million in its Cat Management Plan however no breakdown was provided to Tasmanian Times.
---
For comments please see the Feral Animals topic in our Forums.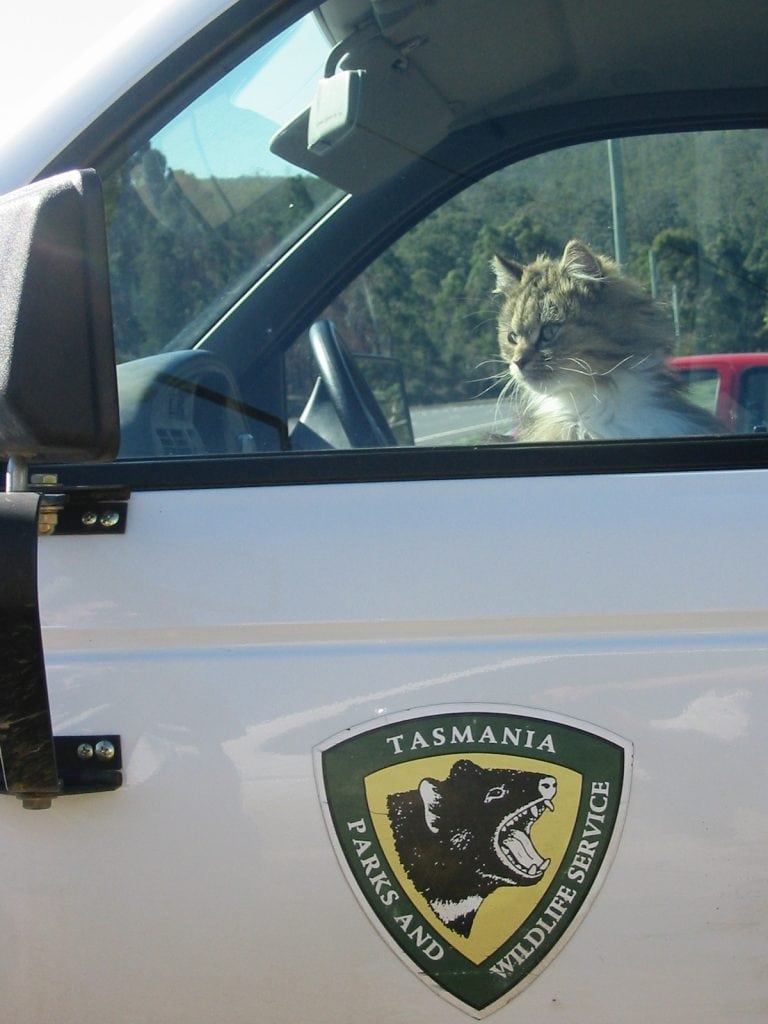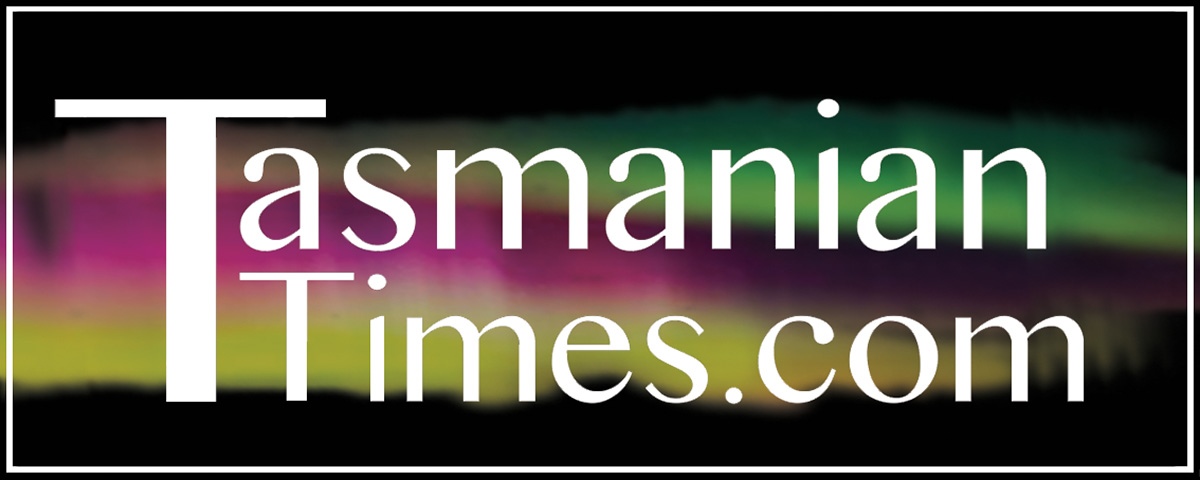 Author Credits: [show_post_categories parent="no" parentcategory="writers" show = "category" hyperlink="yes"]