Writing class bookings are now available, please read on. Photographers please see here.
Are you a writer or creative? Do you enjoy engaging with and contributing to your community? Join the contributor team at Tasmanian Times!
We are searching for content creators with a passion for all things Tasmanian. We are after content from a wide range of sources, covering a range of topic areas including; politics and current affairs, arts and culture, sports, leisure and travel, wellbeing and food, science and technology, industry and business, and environment. We want to provide Tasmanians with independent, interesting and engaging content – and we hope you'd like to help us do that.
This is an opportunity to write about, film, photograph and connect with topics that you feel passionate about in Tasmania, and engage with the wider community. Tasmanian Times offers content creators direct participation in an independent media collective; a space for people to share and engage with what they are passionate about within our island state. To do this we are looking to highlight original content from a diverse range of voices and experiences – by Tasmanians, for Tasmanians.
A typical article will be 400-600 words in length, with a minimum of one high quality image. Articles will give our readers something interesting; something that mainstream media isn't engaging with; a great story that needs to be told; something happening in our community;! We're excited to share your thoughts and your stories with the wider Tasmanian community, and to provide a collaborative and shared space. If writing isn't your strong suit, send us through your photography, videography, or art! Help us to promote and share things that you are passionate about, and we will provide the space to do so!
Get stuck in
Ready to contribute now? See the guidelines for contributors and content creators here.
Want to be involved in an ongoing basis? Let us know that you're keen to get involved by filling out this form.
People of all ages and backgrounds, with an interest in fiercely independent media, are encouraged to get involved! If you like the idea but feel you need better skills, you will benefit from our training sessions. Our first round of sessions on How To Write An Article will be held in March 2020 in several locations around Tasmania; see below. Other classes in photography, audio and video will follow. If you've filled out the form we'll be able to let you know when there's an upcoming training near you.
We look forward to hearing from you!
How to write an article
This is a free class in how to prepare, draft and finish a short article on any subject. We go through the classic journalist approach and also consider modern preferences for style, formatting and so on. The class lasts approximately 2 and a half hours with a break in the middle. You'll need to bring a laptop, tablet or other writing device to the class.
EDIT: Please note that due to COVID-19 we  will deliver workshops via an online class.
Our next sessions will be –
Saturday 11 April, 3-5pm. Bookings available NOW!
Sunday 26 April, 3-5pm. Bookings available NOW!
Some subjects we particularly want contributors for: (not in any order of priority!) sport, brewing, Councils, wellbeing, distilling, lifestyle, agriculture, regional affairs, conservation, arts, permaculture, child & family issues, housing and population, west and east coasts, Tassie subcultures, photography and a whole host of areas. Please contact us with your ideas.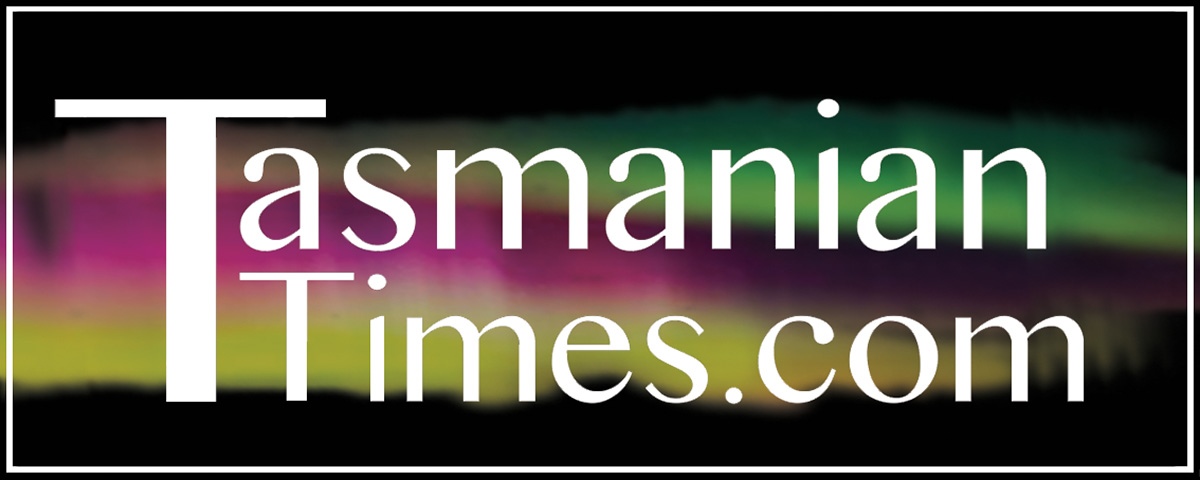 Author Credits: [show_post_categories parent="no" parentcategory="writers" show = "category" hyperlink="yes"]