TWWHA – the State Party report on the TWWHA was released this week as part of Australia's obligations to the World Heritage Committee. Greens Senator Peter Whish-Wilson said the identification of fire risk in the report sounded an alarm bell on the danger facing Tasmania's wilderness. "The only way to protect their World Heritage status is to take the strongest action possible on climate change and this is the message delivered by our own government in this report to UNESCO. So why are we not acting in Canberra?"
irrigation – if last week it seemed like fire was on everyone's minds, this week it's water. Labor leader Rebecca White claimed that large properties who rely on the South East Irrigation Scheme "now have investment at risk because of dramatically reduced water allocations just two months into the season." Full statement here. Minister Barnett's take meanwhile was that "that temporary partial water restrictions for the South East Irrigation Scheme's Stages 2 & 3 are on track to be eased this Friday." Partial, our sources tell us, was about half of their water allocation.  Some major users of the South East Irrigation Scheme include Houston Farms, Daly Potatoes, Pinata Berry Farm, Yalumba Wine and the Fogarty Wine Group.
rail – with Tasmanian Government Business Enterprises being scrutinised in Estimates, TasRail came under the spotlight. Greens' Rosalie Woodruff was concerned about that potential costs of readying the freight network to carry thermal coal exports would fall on the taxpayer. The government was crowing about increased volumes from Parattah siding with more growth expected. Labor pointed out that Federal funds earmarked for rail upgrades had been diverted to pay for a new shiploader at Burnie. "Michael Ferguson needs to explain to Tasmanians what upgrades to our rail system will be delayed or foregone so that Scott Morrison's pork barrelling can be paid for." Shiploader – did he bring a bag, box and a friend?
Medevac / Lambie – Senator Jacquie Lambie copped some Medevac flak for her repeal vote. Surely she was one of the ones referred to in Andrew Wilkie's statement that "Medevac has reduced the preventable suffering of ill asylum seekers and refugees and is supported by medical experts.  There are many politicians who should be ashamed of their willingness to throw innocent people to the wolves." Much of the angst was over Lambie's support costing the government 'a deal' but neither side were prepared to explain. Hello void, I'd like you to meet speculation! Former Lambie staffer Rob Messenger demanded "public guarantees by the PM that the funding of his Government's and Senator Lambie's joint legal fight against us – is not part of any back-room political secret deal." Messenger and his wife have an ongoing legal battle regarding their sacking in 2017 for alleged serious misconduct.
facial recognition – Tasmanian driver licence photos are being sent to Canberra for storage on a national database, which worries Civil Liberties Australia. They noted a "lack of clarity about what the facial recognition database will be used for, leading to fears it is a step towards constant surveillance by the state." Tasmanian Director of CLA Richard Griggs also underlined that "no State or Commonwealth legislation exists authorising the transfer." Minister Ferguson was questioned by the Greens on the issue,  fending off questions from legal experts as "reckless fear mongering". He described the process of sending facial recognition information to a national database as being for "the greater public good."
---
If your organisation has a media release or statement on any Tasmanian issue, please send it us at statements@tasmaniantimes.com. Letters to the Editor are also a good way to let us know your thoughts: letters@tasmaniantimes.com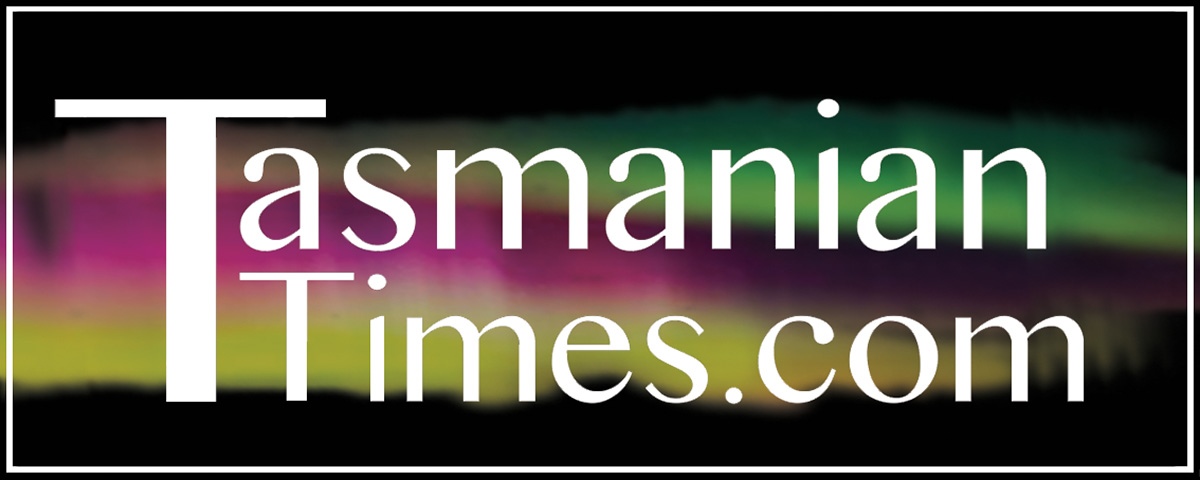 Author Credits: [show_post_categories parent="no" parentcategory="writers" show = "category" hyperlink="yes"]