OPEN LETTER
To Councillors
Hobart City Council
8 March 2019
Dear Councillor,
I find it very disturbing that some HCC Councillors only started to raise concerns about the negative impact of proposed maximum building heights on housing affordability after the Council's Planning Committee decision last December. The intense public campaign for maximum building heights started in the middle of 2017 when the first Fragrance hotel was proposed but for 18 months there were no complaints about the apparent negative impacts on housing affordability.
Could it be that some councilors and business lobby groups are just using the housing affordability issue to influence other councilors to support a higher maximum height limit? If so they are only interested in there being more construction activity and hotel rooms and not affordable housing. We have recently heard Minister for Planning and Housing Roger Jaensch jumping on the bandwagon. The state government clearly likes to point the finger at local government for not doing enough rather than taking on more responsibility itself.
I know there are HCC councilors who are deeply worried about housing affordability but I urge them to not be influenced by false or exaggerated arguments about the impacts of maximum building heights.
I don't think that a detailed analysis of the impacts of maximum building heights on housing and other matters is warranted. A basic understanding of economics tells us there is likely to be a slight impact or none.
All we are talking about is the comparative impact of two alternative maximum building height limits in one part of the CBD, the central city area 1. From my understanding the councilors accepted the HCC planner's advice about height limits in the areas numbered 2-9 in the CBD.
Those pushing for a 60 metre maximum building height in area 1 of the CBD would have us believe that a higher maximum would result in a much greater number of new hotel rooms and other accommodation for visitors, compared with 45 metres, and this will cause a higher number of rooms and houses being transferred from Airbnb to private rental or for sale. There are many assumptions here.
But the biggest assumption of all is that there will be a drift of customers from Airbnb to hotels large enough to make significant numbers of Airbnb owners want to put their rooms or houses on the rental or sale market. The drift would have to reduce Airbnb occupancy to just 1-2, maybe 3, nights per week before many operators would find it worth their while putting their room or house up for rent or sale. Some operators prefer not to rent or sell and will accept lower incomes if more hotels are built. Some may drop their price and out compete some of the new, presumably expensive, hotels. We could expect some customers to prefer staying in Airbnb rather than hotels.
Add to this the likelihood that visitor numbers may keep increasing to fill all available accommodation.
The final big assumption is that, even if there is a transfer of Airbnb properties back into the rental or sale market, there is no reason to believe these will affordable.
While I don't have quantitive evidence to prove my case, the principles of market economics tell us that there is a weak link or no link between supply of hotel rooms (in one part of the CBD) and affordable housing.
And while some people are focused on removing supposed regulatory hurdles, what other options for housing affordability are we not focusing on?
And finally, if you are mainly worried about the need for more hotel space in Hobart, there is massive potential across the CBD for more hotels 45 metres high or lower.
For further information about the TCT's views on affordable housing please read these articles from the Tasmanian Conservationist:
http://www.tasconservation.org.au/tas-conservationist/2018/9/19/housing-affordability-an-environmental-perspective
http://www.tasconservation.org.au/tas-conservationist/2018/8/23/nightingale-housing
Yours sincerely,
Peter McGlone
Director
Tasmanian Conservation Trust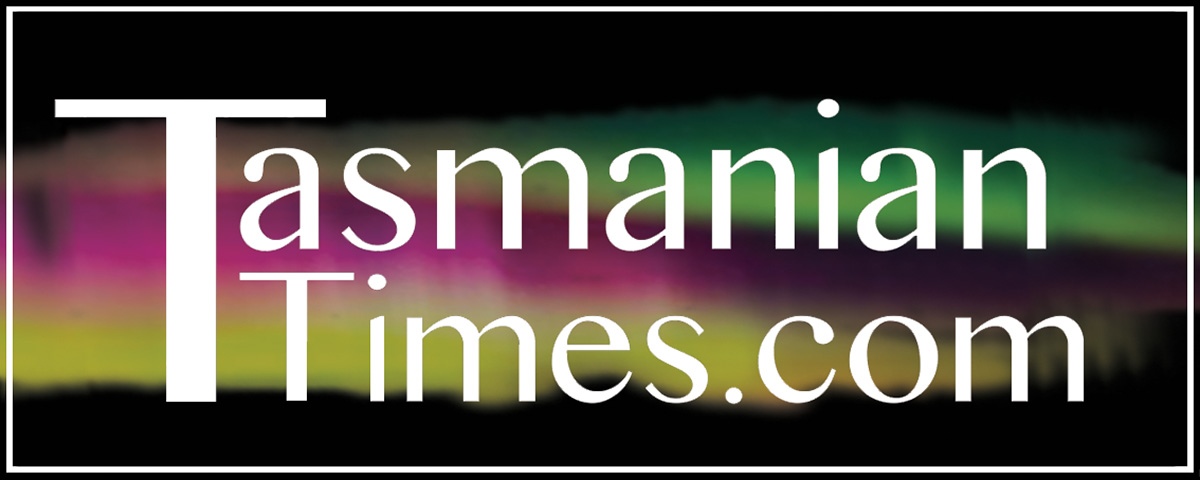 Author Credits: [show_post_categories parent="no" parentcategory="writers" show = "category" hyperlink="yes"]