Hello Premier Hodgman …
This is a new low for you and I for one am offended by your ill-considered remarks. 
I am, like many Tasmanians I know, fast becoming Anti-Liberal-Party-Brigade and your numbers are on a fast downward spiral, so you might need my vote or support more than you obviously realise; I still have in my minds eye of you marching up to a rent a crowd (They were told to be there by the boss and in paid time) at New Norfolk in the early days of 1st Term, hands on hips, sleeves rolled up, with that smart fool Harris by your side.
My Mother always said "Don't talk about anyone on the bus in Tasmania as you don't know who is in the seat behind" and of course my cousin spilled the beans about rent a crowd. 
Stupidity!! and I was hoping you had grown up … obviously not,  perhaps we had better listen more carefully to the gossip of who is waiting in the wings.  In some quarters they are taking bets.  It does not appear you have very much political capital.
Members of my family have done more for this state over many years than any Hodgman, Abetz, Courtney, Hiddings etc who are fast becoming irrelevant fools and get to be, in their eyes important, because they attend Liberal Party meetings and when you ask how come Abetz gets elected you are told by all and sundry make sure you get top of the ticket and remove any threat; ask Senator Colbeck about that. 
I note some of my hard working family make good travel companions and I can give you a list of good things done by good ordinary people to make this state great and create real jobs not by you or the Treasurer, those raspberries had no bloody help from you, as that business was started before you were born.
To me Premier Hodgman it shows a very small weak man who uses such language; for what purpose I ask? It does not fit well with the image of Mr Nice Guy. 
Just listening to an article on RPH Ms Courtney says every Tasmanian should be able to go about their business Blah Blah, we all know how smart she is – hair the right colour!!
My Grandfather a Legend of the Bush – the Best Bushman ever of Tasmania – would not countenance that kind of nonsense he would work it out for the benefit of all concerned, best thing you can do for Tasmania is to shut her up.  
I think you owe us "Anti everythings" an apology and I can assure you I am very proud of the fact that I am an activist and you can take your crap laws for which the Blonde is promoting  and shove them. 
Because Tasmania is a precious place and you have reduced yourself to a very low point as those of us with memories of how complicit you in were opposition – eg Gunns and Forestry etc. – and I will always look after Tasmania and stupid blondes can bugger off.
I might suggest you take a leaf out of the Lindsay Fox playbook – Ask him about loyalty and I can vouch for that, also make everybody your friend and I know he would not insult his worst enemy as you have done. 
So my advice to you is 'Grow up you should  have moved on from kindergarten'  and manage the state for me and everybody. 
We are sick and tired of crap politics and spin.
Maureen Austin
Brooke Street,
Devonport
A reply from Will Hodgman …
Dear Ms Austin,
On behalf of the Premier, I acknowledge and thank you for your email dated 8 March 2019.
The matters you have raised have been noted and your correspondence is currently being considered.
Kind regards,
Kerri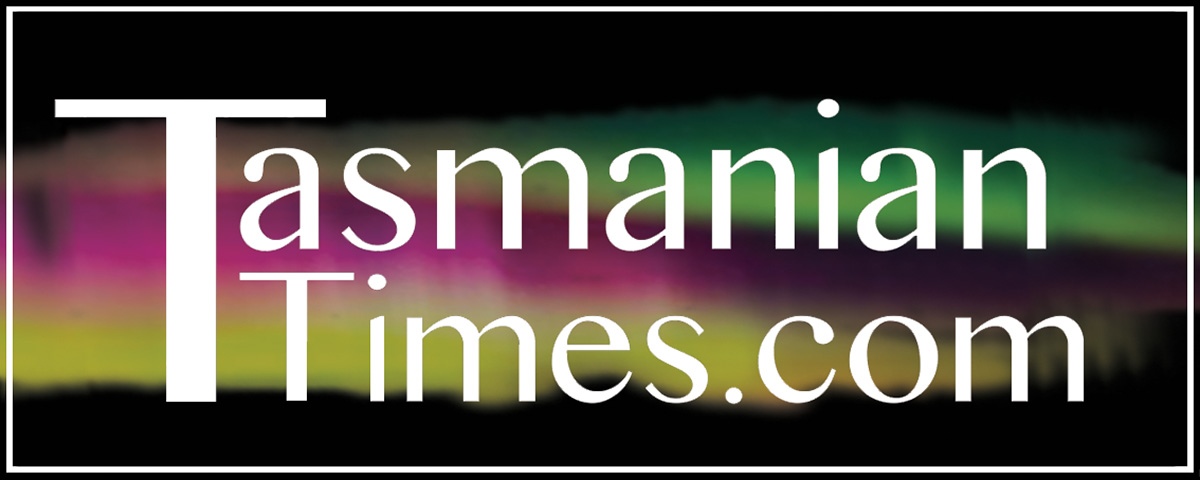 Author Credits: [show_post_categories parent="no" parentcategory="writers" show = "category" hyperlink="yes"]