MWCC former chairwoman Jude Franks has claimed MWCC's proposed development to build a cable car and pinnacle centre on kunanyi/Mt Wellington will be the "ultimate ecotourism project" and the MWCC's CEO Adrian Bold calls himself an "eco-capitalist".
Internationally recognised principles of ecotourism include: holding ecocentric values & ethics in relation to nature; community involvement & consultation; and recognition of the rights & spiritual beliefs of indigenous peoples.
MWCC continue to claim consultations have taken place which have not; they have three times cancelled meetings with residents most affected by the proposed development; and have ignored requests to remove false information and imagery about consultations from their website. The company has expropriated the Palawa kani name, kunanyi, for its own commercial purposes and has ignored Aboriginal community pleas to understand that the company's proposed development would be harmful to their culture and sense of being.
Last year MWCC dropped the subterfuge of inclusiveness and defiantly announced that the company would "win the war" with the community which it hypocritically called "corporate terrorists".
The MWCC has referred to the proposed development site on public parkland, for which no development application has been submitted, as "its site" revealing the companies sense of ownership and entitlement.
Recently Adrian Bold referred to the local indigenous community stating that "we are investing a significant amount in the architectural layout to tell their story, when they are ready to engage".
The company's misuse of the terms "eco" and "sustainable" to deceive and manipulate public opinion have now been exposed as a greenwash. Rather than "eco-tourism" or "eco-capitalism", "neo-colonial enclosure" may be a more appropriate term to describe the company's proposal and behaviour:
Private take over of public parkland and reserves by corporations that seek to deceive local communities with the aim of exploiting the people, expropriating their culture, and developing former public land and the environment for the economic benefit of the company and its shareholders. The process is enabled by neoliberalism and by governments legislating to bypass existing protections, planning and development processes, under the subterfuge of "ecotourism" and "sustainability".
MWCC's latest proposal includes clearing an area equivalent to more than four soccer fields along the proposed 2.4 km Link Road through rare Peppermint Forest home to a number of threatened species right on Hobart's door step well and truly puts an end to MWCC's tenuous claim to be in the ecotourism business.
MWCC's proposal to turn Hobart's most valuable common amenity into property is an unfortunate continuation of Tasmania's colonial history and practices characterised by domination of nature, embedded historical privilege and an extraordinary sense of entitlement. The neo-colonial corporate behaviours of MWCC are tearing our communities apart.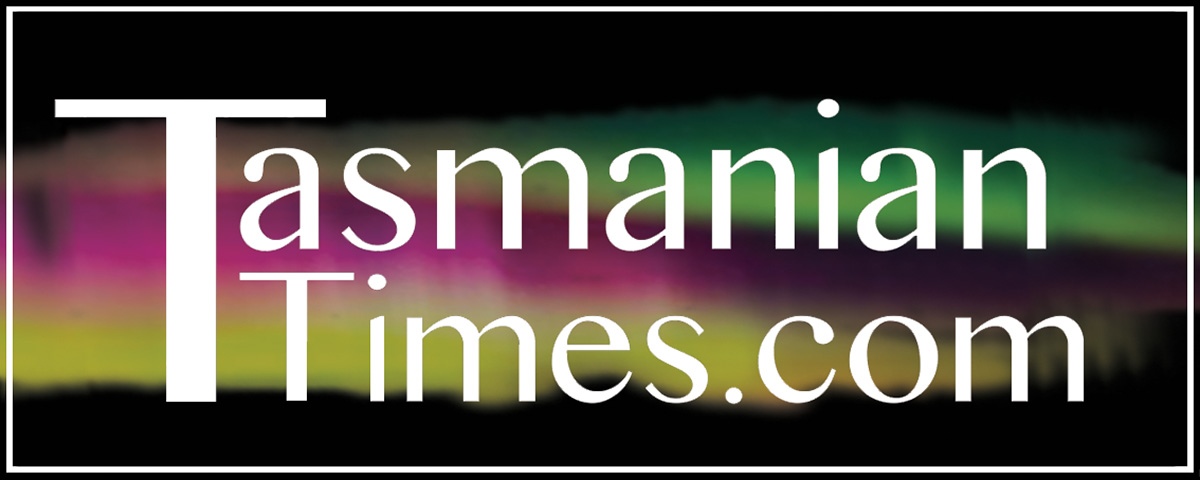 Author Credits: [show_post_categories parent="no" parentcategory="writers" show = "category" hyperlink="yes"]