Almost one year ago a new travel blog was born called Aussieinwanderlust. The idea behind it was originally just to share more than just my travel pictures with my parents, family and friends back home in Tasmania.
2018 marked 3 years since I left Australia bound for Europe. It was probably 2 years longer than I honestly thought I would have spent out of my home country but don't have any regrets. I have visited over 35 countries throughout Europe, Africa and a little bit of Asia in that time.
I have worked during this time in jobs I never thought would be possible including maintenance man at an early children's school in the middle of London, teaching maths, science and sexual education to year 8 – 11 students, painting houses, doing plumbing upgrade works and assisting to renovate a house just outside of Barcelona.
These were the ways I was keeping myself travelling and earning until I had enough to take off and spend a few months on the road. I was travelling cheap, living in hostels during my travels and taking plenty of overnight and long-haul buses that provided the cheapest tickets possible. I was in love with my new lifestyle and wanted this to become the norm for me.
After a stint back home in Tasmania for a much-needed Christmas catch up with family and friends I again jetted off to Europe, this time with no plans and a determination to make this a long-time project.
This is when I started Aussieinwanderlust.
At this stage in my life I had gotten completely sick of social media and the only form of contact with my family back home was through Facebook Messenger, but I knew that if a travel blog was going to be a success then I had to not only start up my deactivated Facebook again but also much more.
I started up my first ever Instagram account and within 4 months I had another 3 accounts, I had become a best friend to YouTube and was teaching myself everything I needed to get my first website up and running. I am certainly not a tech savvy person but with lots of patients, something that might surprise some people, I slowly but surely got a product online that I was proud of.
Next was the task of writing some engaging content that readers would want to source out, share but ultimately learn from. I have and continue to learn plenty about myself and how the smartest and cheapest ways to travel are. Some of these cool tricks I have already included on my blog and I now have the ability to gain cash back on loads of items I purchase online, all for free and something everyone should do themselves.
2018 I continued to travel, I again mixed my time in Europe and Africa this time while writing about the tricks I learn or the stories I create while doing so. Some of the highlights of the year were learning to surf in Morocco, visiting festivals like Running of the Bulls and Rock Werchter Music Festival, having my Father, Brother and sister in-law visit Europe with me for the first time where we visited Spain, France and Italy, climb the most active volcano in Europe and camp under the stars in the Sahara Desert.
I have built my travel blog up from a sharing platform to a full-time job thanks to lots of hard work and many hours learning from other successful bloggers and business people. I have been mentored by a couple from Tasmania's neighbour, NZ. They have taught me lots of great tricks to speed my process from blogging novice to online entrepreneur. I have further developed knowledge by taking the travel blogging course run by the #1 travel blogger on the planet, Nomadic Matt. His superstar blogging course is a must for anyone looking to be a serious contender in the online blogging world.
Ones all this was in place I was able to begin reaching out to travel and equipment brands, accommodation options and restaurants in areas I have visited. I have had heavily discounted and completely free stays, tours and meals in exchange for a blog post and social media post. This was all a dream 12 months ago and now I have begun to live it.
In 2019 I have an exciting year planned, I'm leaving Europe and its close countries behind to fly to South America. I begin this trip in April and have already had companies wanting to work with me since hearing of my new plans. I'm excited to keep the momentum going this year and beyond as I plan to scale Aussieinwanderlust to new and exciting levels.
If you would like to follow along my travels then feel free find me at my Instagram accounts @travel_pics_bjdeverell or @earth_through_images, Twitter @travel_pics_bjd, Pinterest @aussieinwanderlust or my Facebook Page Aussieinwanderlust.com. I can't wait to see where this crazy ride ends up, who knows maybe Canada or USA is after South America.
Thanks for reading and hope you can subscribe to Aussieinwanderlust in 2019, cheers
Brodie Deverell grew up in the North West coast of Tasmania at Port Sorell. I lived and worked around there for 23 years and loved playing AFL with my local team. This love for Football is what made me move from Tasmania and since then I have been working and travelling the world as much as possible. I have lived in Darwin, Mt Isa, London, Ireland and Barcelona for extended periods. I now run a travel blog called Aussieinwanderlust and plan to move to a new continent in 2019 to continue to grow this new business.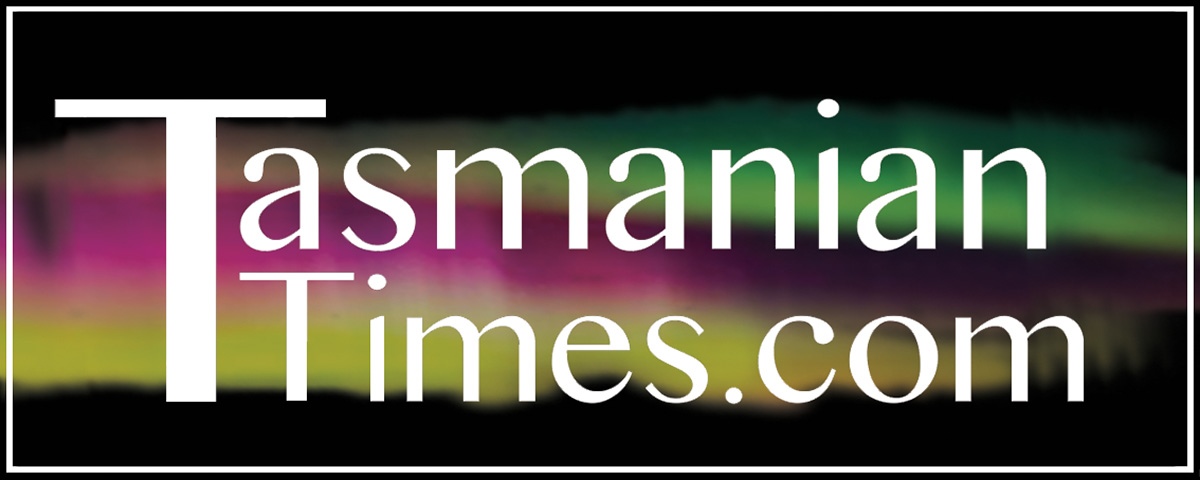 Author Credits: [show_post_categories parent="no" parentcategory="writers" show = "category" hyperlink="yes"]