The Communications Electrical and Plumbing Union has lashed out at state and federal Liberal governments for all but breaking the TAFE system, as a resourcing crisis means apprentices are being turned away from TAFE.
CEPU State Secretary Michael Anderson says that the Union has been inundated with phone calls from apprentices and employers alike, who are furious that the training and progression of electrical and plumbing apprentices is slowing to a standstill due to a lack of teaching resources.
"How hopeless a situation is this, when in the midst of Tassie's biggest ever building boom, TAFE, the only place we can train local young people in the trades, is turning away new apprentices, and not being able to get complete training for 4th year apprentices to become tradespeople?"
"We already have a massive skill shortage, and lack of apprentices being employed. It's been bad enough that the state government has not backed in local labour on major projects by enforcing apprentice ratios or making sure local workers are even preferred on jobs."
"But this a new low, and from what we're hearing, not confined to electrical and plumbing training."
"One of the government's own guidelines for some government funded jobs is to make sure 20% of hours spent doing that work are trainees and apprentices. That's been completely ignored, which is making the skill shortage worse."
"It's widely known that Federal Liberal TAFE funding cuts since 2014 have seriously hurt and shrunk the sector, but now from within TAFE we're hearing that things have come to a head, and teachers have had to draw a line in the sand."
Mr Anderson says that lack of teaching resources, and no succession planning means teachers have been pushed to breaking point, like the broader issue in Tasmanian education which the AEU have long campaigned on.
"When teachers quit, or are on leave, or are sick, nothing is in place to cover that work, so teachers have been covering and covering as best they can, using time they would otherwise spend marking work teaching more and more classes, but are not prepared any longer to stretch themselves and degrade all of their work."
The Union has called on state and federal governments to immediately resource TAFE to a level which can deliver training as needed and required by state training contracts to provide mush needed relief for the skill shortage, and also demanded an enquiry into the failure of the Hodgman government to enforce their own training policies.
"Apprentices and trainees are the only future trades and occupations have, and we've already seen a lack of care for locals see mainlanders fill jobs that locals would happily take."
"We get stopped in the street regularly by parents asking why their kids can't get apprenticeships, or mature age workers can't retrain into mature age apprenticeships."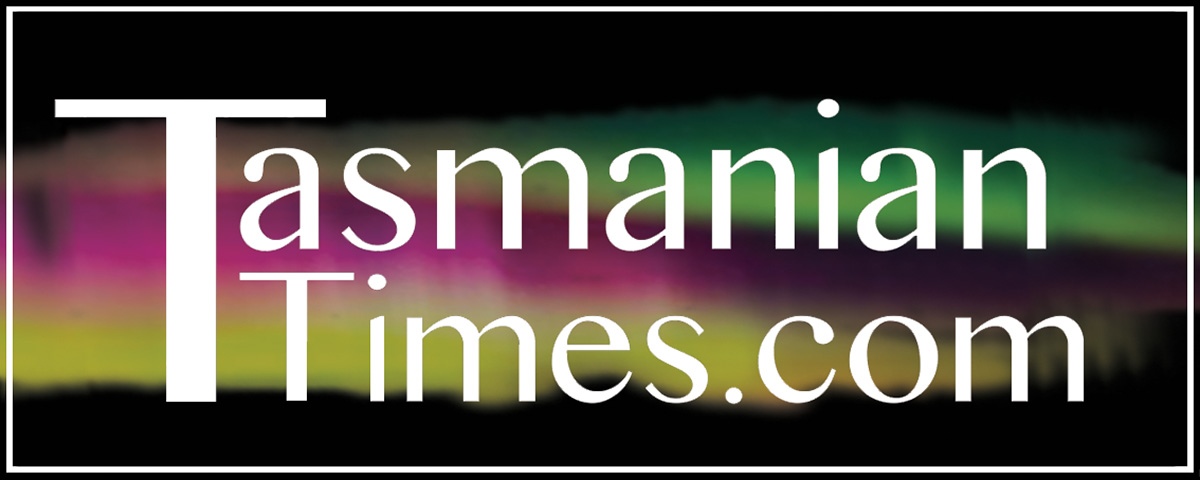 Author Credits: [show_post_categories parent="no" parentcategory="writers" show = "category" hyperlink="yes"]