Tassie Times has three books to give away … all by Sally Hepworth … They are The Mother-in-Law …
All you have to do is write to editor@tasmaniantimes.com ,  giving your snail-mail address. As always, First In, Best Dressed!
Sally Hepworth writes a great domestic drama and perhaps in tribute to some of her previous characters she has called her newsletter which she shares with author colleagues and friends, Lisa Ireland and Rachael Johns called 'The Secret Lives of Authors.'
The newsletter which also takes contributions from readers gives insights into writing and interesting literary trivia as well as cataloguing literary events, such as the fact sally and her friends will be making a visit to rural Victoria and Perth. Sally tells me she would really like to add Tasmania to that list of literary events.
I caught up with the delightful Sally to have a chat about her latest novel 'The Mother- in- Law.' Just as there are Dickensian novels, Sally has developed her own style, the 'Hepsworthian' that explores life, its frictions and conflicts as well as the friendships which fill these deceptively normal ordinary lives to which Sally adds the secrets and shadows.
Those who have read Sally's books before know she loves to explore predicaments that people face, whether it be in motherhood, medical matters or that monolithic character the mother in law. One of the most daunting tasks for the young newly married Lucy is to assume her place in a family which already has the towering presence of her husband Oliver's mother Dianne. The woman he measures all other women including his wife against.
Dianne, a woman that seemingly has it all together until we learn though flashback that Dianne has survived struggle as an unwed mother in the 70's before achieving her now comfortable lifestyle.
Sally uses the feelings of isolation and non-acceptance of a new daughter-in –laws relationship to her unwelcoming mother-in-law to illustrate plight of  new citizens like refugees settling into  new country sometimes struggling for acceptance which juxtaposes Lucy's initial unacceptance in the family, a daughter with fertility issues being one of them.
The story had its origins when Sally had her third child and her in-laws came out from the UK to help with the children and new baby. Sally's father in law who is a real character was enthused about what Sally's next book would be about and he proceeded to wonder through the house reciting monologues. It was a bit too much for the new mum, so when he asked her what the book was going to be about she said about a woman who wants to murder her father-in-law! This didn't phase her father in law who suggested since the book was about him he would accompany her on the book tour and on the red carpet! Seeing a future of monologues in front of her Sally confessed the book would be about a murdered mother- in -law!
Sally's next book will be about swingers. Her mum when told was a bit concerned Sally was changing genres to erotic fiction however do not fear the novel will be in the usual Hepsworthian tradition. The book will explore 3 couples and the potential of what can go wrong with relationships and monogamy. Already starting her research for the book Sally says that an urban myth suggests 'something' is left outside the suburban door by swingers so others can recognise their presence in the neighbourhood.
You will have to wait until next year to read this intriguing study! Until then 'The Mother-in-law' is out now published by Pan Macmillan.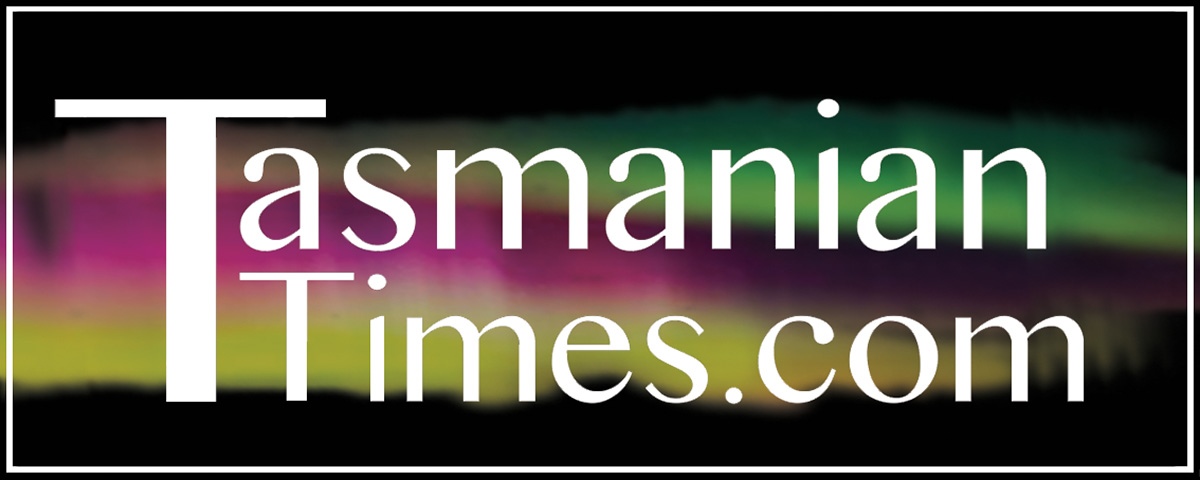 Author Credits: [show_post_categories parent="no" parentcategory="writers" show = "category" hyperlink="yes"]