The Director of the National Justice Project, Adjunct Professor George Newhouse, today said that laws passed by the Government of Nauru to block medical transfers will mean that refugees on Nauru are now effectively prisoners of that country.
"Australia is now unable to comply with its own laws. This could form the basis of a fresh constitutional challenge to offshore processing," Professor Newhouse said today.
Local doctors must recommend all transfers to a Nauruan government Committee, under the new Nauruan law. The Committee cannot recommend transfers based on a remote assessment. If the Committee recommends transfer, it will need to be approved by the Nauruan Minister. Given this new regime, it is unclear whether Australia will be able to enforce a transfer ordered by its own courts or under the Medivac Bill.
The recently passed Medivac Bill requires the Australian government to transfer people in offshore detention who have been assessed remotely, if certain security and other conditions are met. Australia is also under a duty of care to refugees and asylum seekers that it has sent to all offshore processing countries.
"The National Justice Project alone has had to go to court over a dozen times because Nauru does not have the treatment facilities or expertise to treat refugees and asylum seekers that Australia detains there.
"Australia's obligations to these people are long-standing, and over 50 court cases brought by law firms around Australia make it clear that Australia has a duty of care to these people. Even if the Medivac Bill had not become law, it would be impossible to meet this duty of care now that Nauru has banned medical transfers that are not approved by its Ministers.
"In light of this Nauruan law, it is clear that Nauru is not an appropriate offshore processing country. The National Justice Project calls for all refugees and asylum seekers currently detained there to be brought to Australia immediately, and provided medical assessment and treatment that they need."
This law is also likely to mean both Nauru and Australia are in breach of obligations that they have chosen to be bound by under international law.
"We are now looking at making complaints to the United Nations, to have these breaches investigated. Both Australia and Nauru are likely to be in breach of international laws that prevent torture and guarantee the right to health. There are also international laws preventing discrimination on the basis of race, gender and disability status. Both Australia and Nauru could be breaking these laws, by Nauru stopping sick people from accessing medical treatment," said Professor Newhouse.
SMH: Nauru bans 'telemedicine' for medical transfers in threat to new Australian laws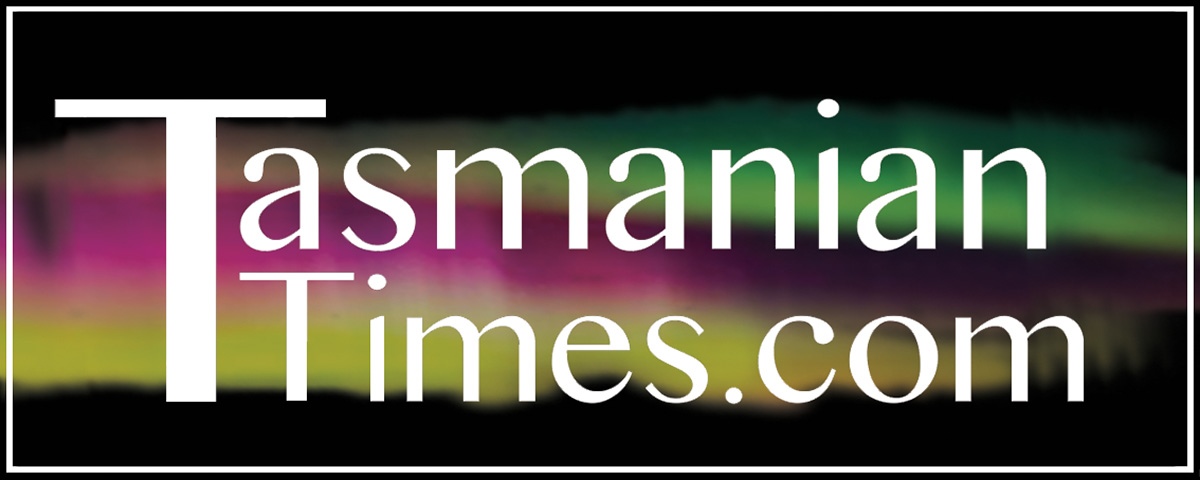 Author Credits: [show_post_categories parent="no" parentcategory="writers" show = "category" hyperlink="yes"]