Paladin security workers on Manus Island have declared a strike across all three detention compounds on the island. The security posts at Hillside, West Haus and East Lorengau Transit Accommodation were deserted this morning.
The walk-off hollows the revelations in the Australian media of the fantastic profits being made by the Paladin bosses out of their contract with Australia.
The Paladin workers say their pay has been cut since the refugees were forcibly evicted from the Lombrum centre last November. In any case they are only being paid a pittance of between $2 and $3 per hour. They are asking for wage increases, overtime payments, penalty rates and food allowances.
Paladin workers submitted a log of claims to Paladin management on 19 February (see attachment) and gave management three days to reply.
With no reply to their demands, the Paladin workers have now taken strike action.
Tensions are also building between Paladin and local Manus land owners. NKW (a Paladin subsidiary) promised local people that they would build roads, provide electricity and water to their houses as part of the agreement to build the Hillside and West Haus detention compounds on their land. But the promises have not been kept.
There was meant to be a meeting between locals and NKW on Sunday, but NKW did not turn up. Refugees are preparing for more clashes between the detention contractors and local people, similar to the blockades that prevented access to the sites when the detention compounds were being built over a year ago.
"The chickens are coming home to roost for Paladin security, and the Australian government," said Ian Rintoul, spokesperson for the Refugee Action Coalition, "The Australian government has spent hundreds of millions to maintain offshore detention, filling the pockets of the Paladin bosses while they ripped off the locals they employed.
"There are growing calls in PNG for an end to offshore detention as the understanding grows of the way PNG and Manus Island has been exploited. As offshore detention increasingly unravels, more and more of the horror of the shocking reality is being exposed. Manus Island has paid a high price for hosting Australia's torture camps.
"The hundreds of millions that Australia has spent imprisoning asylum seekers could have been spent providing jobs, housing, water, electricity and badly needed health facilities on Manus Island."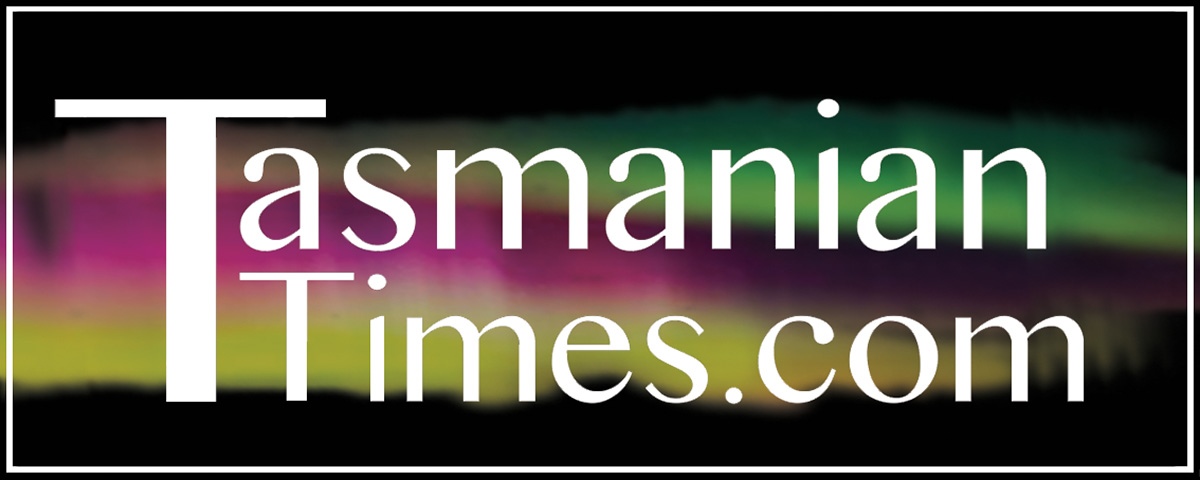 Author Credits: [show_post_categories parent="no" parentcategory="writers" show = "category" hyperlink="yes"]