The decision of the Central Highlands Council to reject the proposal to build a helicopter-accessed, luxury accommodation development on a World Heritage-listed island in Lake Malbena demonstrates the importance of local council as an interface with community and a check on internal Government assessments that lack independence, community engagement and rights of appeal.
One of the founding concerns of the Planning Matters Alliance Tasmania Inc (PMAT), an alliance of 60 community groups from across Tasmania, was how the new, yet to be implemented, Tasmanian (Statewide) Planning Scheme will deal with assessments of commercial tourism developments in our National Parks and Reserves. Under the new scheme, commercial tourism developments can be approved with only a Parks and Wildlife Reserve Activity Assessment (RAA) removing the current role local Councils play.
"Enshrining the right of community to engage in planning decisions and its ability to challenge those decisions it believes are flawed should be fundamental to any credible assessment process and planning scheme," said Sophie Underwood, spokesperson and State Coordinator for PMAT.
"Reserves cover 50% of the state, meaning the Hodgman Government is shutting out the owners of half of the state, the Tasmanian public. This will lead to conflict, poor decision making and importantly, bad developments that damage Reserve values and outrage the public.
The Tasmanian Government is currently undertaking an internal review of the RAA process, however, it has disallowed the review to countenance making the process statutory (enshrined in legislation, thus offering rights of appeal) and Government does not intend to release the report for public comment – once approved by the Minister, the new RAA process will be implemented.
"We call on the Government to be more open and transparent with the RAA review. The Lake Malbena RAA demonstrated how woefully inadequate the current RAA process is and it is critically important any review is robust, open and effective, with a process that actually makes things better.
"With an increasing trend in the privatisation of publicity-owned and reserved land, like Lake Malbena, Rosny Hill, kunyani/Mount Wellington, and the expansion of Launceston Cataract Gorge Cable Car, a credible process for assessment is desperately needed.
PMAT is advocating for a strategic, transparent and robust planning system which works for all Tasmanians, as outlined in our six core key principles.
Regards,
Sophie
Sophie Underwood
State Coordinator – Planning Matters Alliance Tasmania
Convenor – Freycinet Action Network
Join PMAT email updates here: https://www.planningmatterstas.org.au/contact/
Join FAN email updates here: http://eepurl.com/cJh1j9
Like FAN's Facebook page: https://www.facebook.com/FreycinetActionNetwork/
Like PMAT's Facebook page here: https://www.facebook.com/planningmatterstas/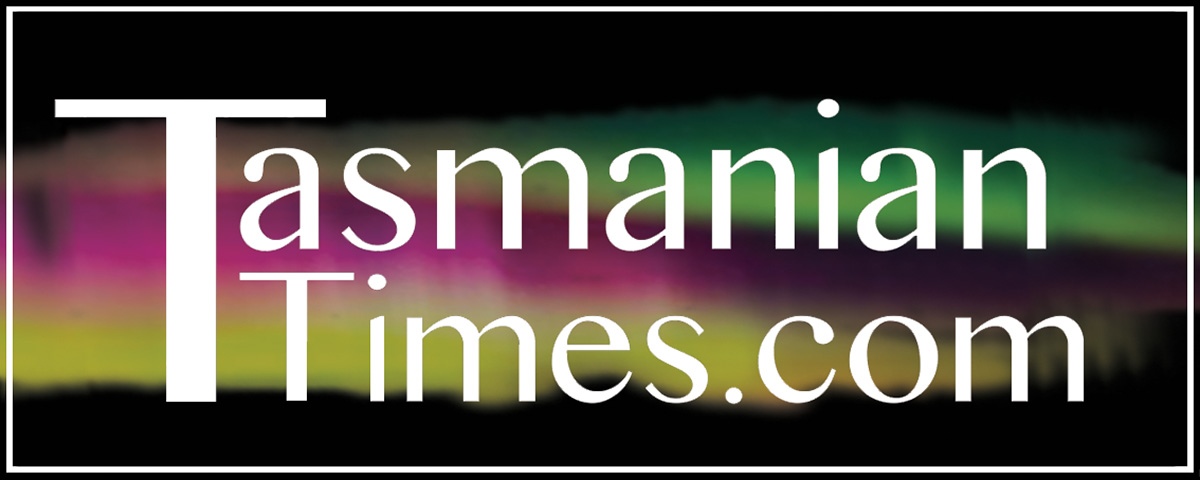 Author Credits: [show_post_categories parent="no" parentcategory="writers" show = "category" hyperlink="yes"]