The millennial generation is already Australia's largest consumer segment and will soon become Australia's largest workforce.  Much of the growth experienced in the online shopping sector can be attributed to online savvy millennials.  Despite this, organisations from retailers, car manufucturers, financial institutions to political parties are grappling to understand how to engage with this segment.
According to Mark MacSmith, cofounder and managing director of Millennial Future, Australia's leading millennial research organisation, "the millennial sector is a complex and diverse group that has grown up with digital technology.  They have largely contributed to the transformation of communication across the globe, supporting the emergence and domination of social media and online activity.   In effect, many are trailblazers through circumstance rather than by design.
"The only way to engage with millennials, the world's most connected sector which is on the cusp of surpassing baby boomers as the largest living adult generation, is to understand how they perceive their life, challenges, opportunities and the issues facing the world."
Prior to founding Millennial Future with industry colleague, Tom McGillick, Mark worked in the advertising sector for many years developing, executing and managing large scale campaigns for companies desperate to reach the lucrative millennial sector.
"I founded Millennial Future two years ago to provide the Australian market space with access to the most in-depth analysis of millennials.  I identified an urgent need to demystify the sector for the benefit of all millennials and every part of the market seeking to engage with them," Mark added.
"We undertook our first annual survey last year and we have just released our second, the Australian Millennial Report 2019, which is the largest and most comprehensive survey ever undertaken in Australia of the millennial sector.   It includes representation across every state and territory from cities through to regional areas and provides extraordinary insight into the attitudes, views and wants and needs of all millennials."
The Australian Millennial Report is now considered the leading authority on all Australian millennials.  Millennial Future provides a range of products and services including the annual Australian Millennial Report and the Millennial Survey Panel, a live panel of 1206 millennials to which research questions are asked and provides a 72 hour turnaround.
"This year's report includes some extraordinary results.   For example, of all the issues facing millennials, the most concerning is the cost of living.  The environment came in last," Mark said.
"65 percent of millennials don't support the current government and 51 percent don't see any value in private health insurance.
"Interestingly, despite their reputation for negotiating hard on salary, nearly 70 percent of millennials indicated they value purpose at work over high financial reward.
"This year's report drills down into quite a few interesting areas.   With a federal election coming up this year, it seems all politicians are going to have to gain a better understanding of one of their biggest voter bases if they are going to achieve the percentages needed to win their seats or form government.
"A lot of consumer brands are already working hard to engage with millennials and are relying on our annual reports to sharpen their focus.   Big data sliced into micro insights is the way of the future for any brand seeking to engage with the market – and our speciality is millennials.
"My hope is that through our insights we can dispel some of the ridiculous myths surrounding millennials such as the 'smashed avacado' fable and help to develop a better understanding of the world's biggest body of online consumers."
The Australian Millennial Report 2019 is available for purchase from Millennial Future.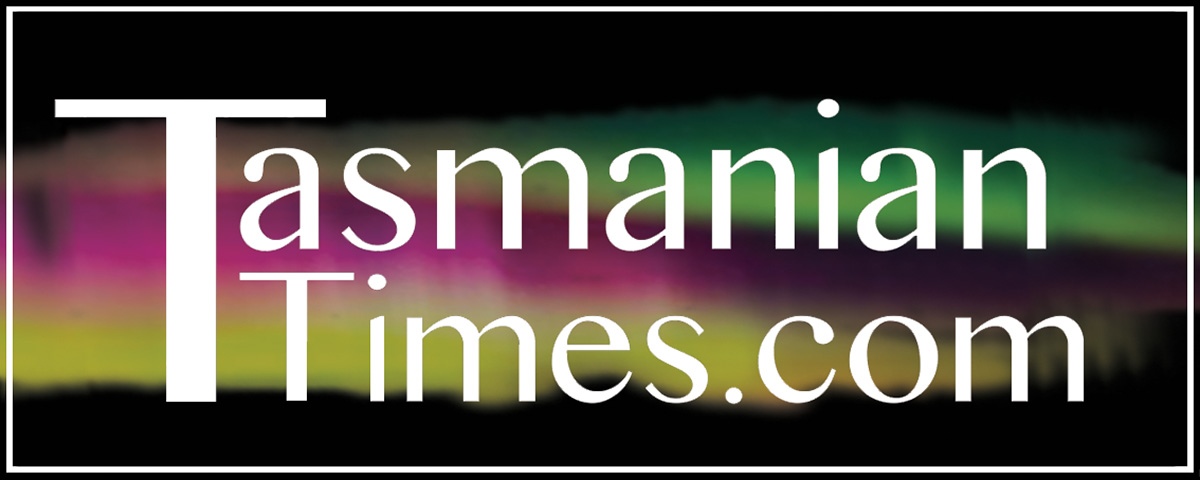 Author Credits: [show_post_categories parent="no" parentcategory="writers" show = "category" hyperlink="yes"]