We are pleased to host the launch of Greg Barns' new book, Rise of the Right.
To those who think of Australia as a highly successful democracy that has built a diverse society with respect for liberal values, a proposition that this is all at risk might seem alarmist. But the history of the past two decades in this country's political and social narrative, and now the global trend towards isolation, protectionism and authoritarianism, as well as the 'them and us' fear-mongering happening around the world, ought to raise the question as to whether the foundations of Australian liberal democracy are so secure that we are immune to the threats without and within. Rise of the Right is a fascinating account from one of Australia's leading political journalists and is essential reading for anyone interested in Australian politics.
Greg Barns is a barrister, academic, writer, political commentator and former political adviser. He appears around Australia in criminal and human rights cases and is a long time adviser to Julian Assange and WikiLeaks. Greg teaches in RMIT University's Law program and writes a weekly column for the Hobart Mercury. He also regularly contributes to Crikey and The Age. Greg was a senior political adviser to Liberal state and federal leaders and ministers and ran the Republic Referendum campaign for the Yes case in 1999. He was Chair of the Australian Republican Movement from 2000-2002. Greg was also National President of the Australian Lawyers Alliance from 2011-2012. He is the author of What's Wrong with the Liberal Party; Selling with Australian Government and co-author of An Australian Republic. Greg is based in Hobart.
This is a free event and all are welcome.
Where: The Hobart Bookshop
When: Wednesday March 6th, 5.30pm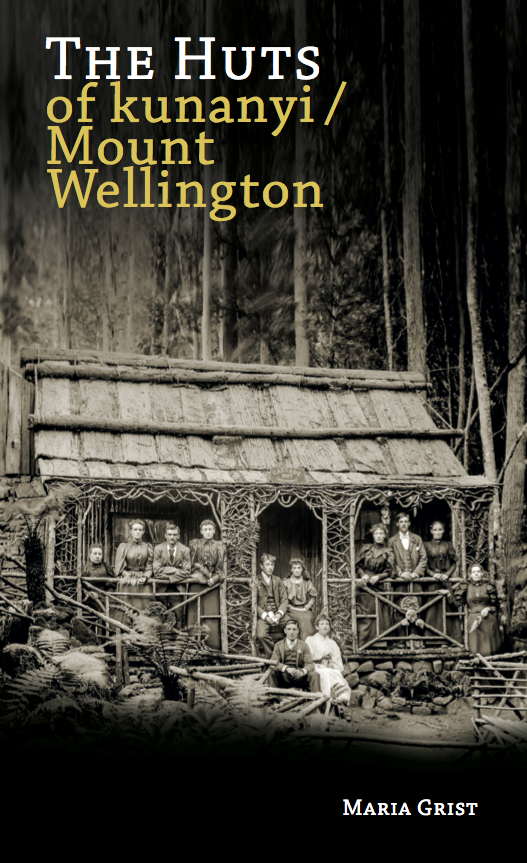 We are pleased to host the launch, by The Rt Hon Lord Mayor of Hobart, Alderman Anna Reynolds, of Maria Grist's new book, The Huts of kunanyi / Mount Wellington.
In the late 19th and early 20th centuries, a series of ornate rustic recreational huts were built by enthusiastic young Hobart men and women on the lower slopes of kunanyi/Mount Wellington. They were artistically crafted and were further beautified by the addition rustic arbours, summer houses, bridges, gardens, and bush furniture, all built by the hospitable and generous hut owners.
The Huts of kunanyi/Mount Wellington draws on newspaper accounts, postcards, and photographs that still exist today. A testament to their short time of fame, Maria Grist has written this book in the hope that this romantic episode of our mountain's history should not be forgotten.
Where: The Hobart Bookshop
When: Wednesday March 20th, 5.30pm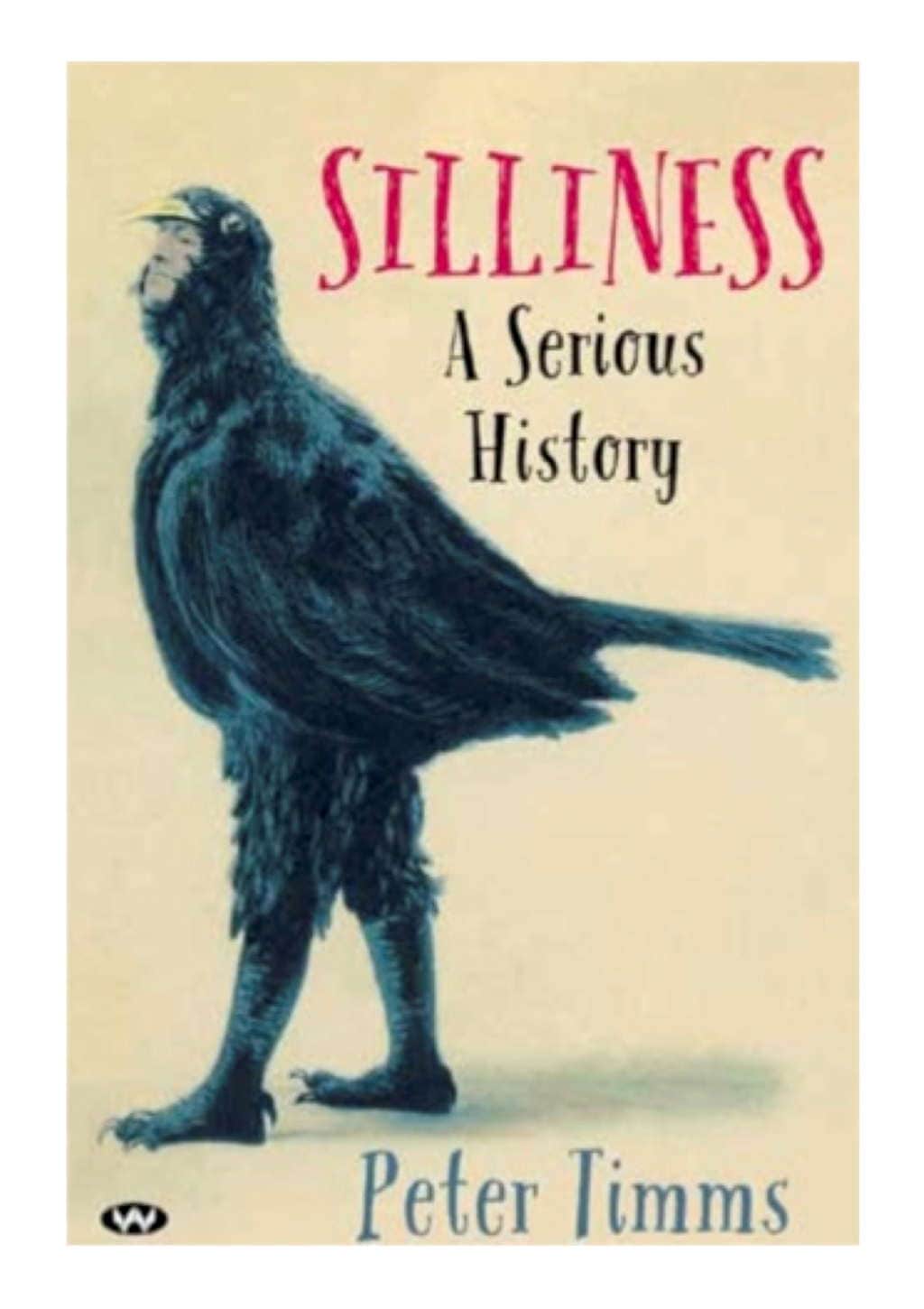 We are delighted to host the launch of Peter Timms' new book, Silliness: A Serious History.
Silliness is to be savoured. It exposes the cracks in our reasoning, raising a gleeful two-finger salute to convention and common sense. In a world awash with stupidity and cruel politics, silliness is childish, anarchic, mischievous, rude and sometimes shocking.But it's not new. This delightful yet informative book reveals the surprisingly rich history of silliness, going all the way back to the madcap plays of Aristophanes in the fourth century BC. Medieval fools and jesters, strange 'epidemics of silliness' in the sixteenth and eighteenth centuries, and the charming nonsense of Lewis Carroll and Edward Lear, lead us to the often dark and nihilistic silliness of modern times, including Buster Keaton, Month Python and 'Cats that Look Like Hitler'.
Between 1971 and 1988 Peter Timms held curatorial positions in a number of public art galleries and museums, including the Powerhouse Museum, Sydney. He was awarded a Churchill Fellowship in 1984 for study in Europe, and an Australia Council Senior Writers' Fellowship in 1994. Since 1988 he has worked as a freelance journalist and author. He was editor of Art Monthly Australia for five years, and has served as art critic for The Age and Tasmanian critic for The Australian. He has published a dozen books and currently resides in Hobart.
This is a free event and all are welcome.
Where: The Hobart Bookshop
When: Monday April 1st (yes, really!), 5.30pm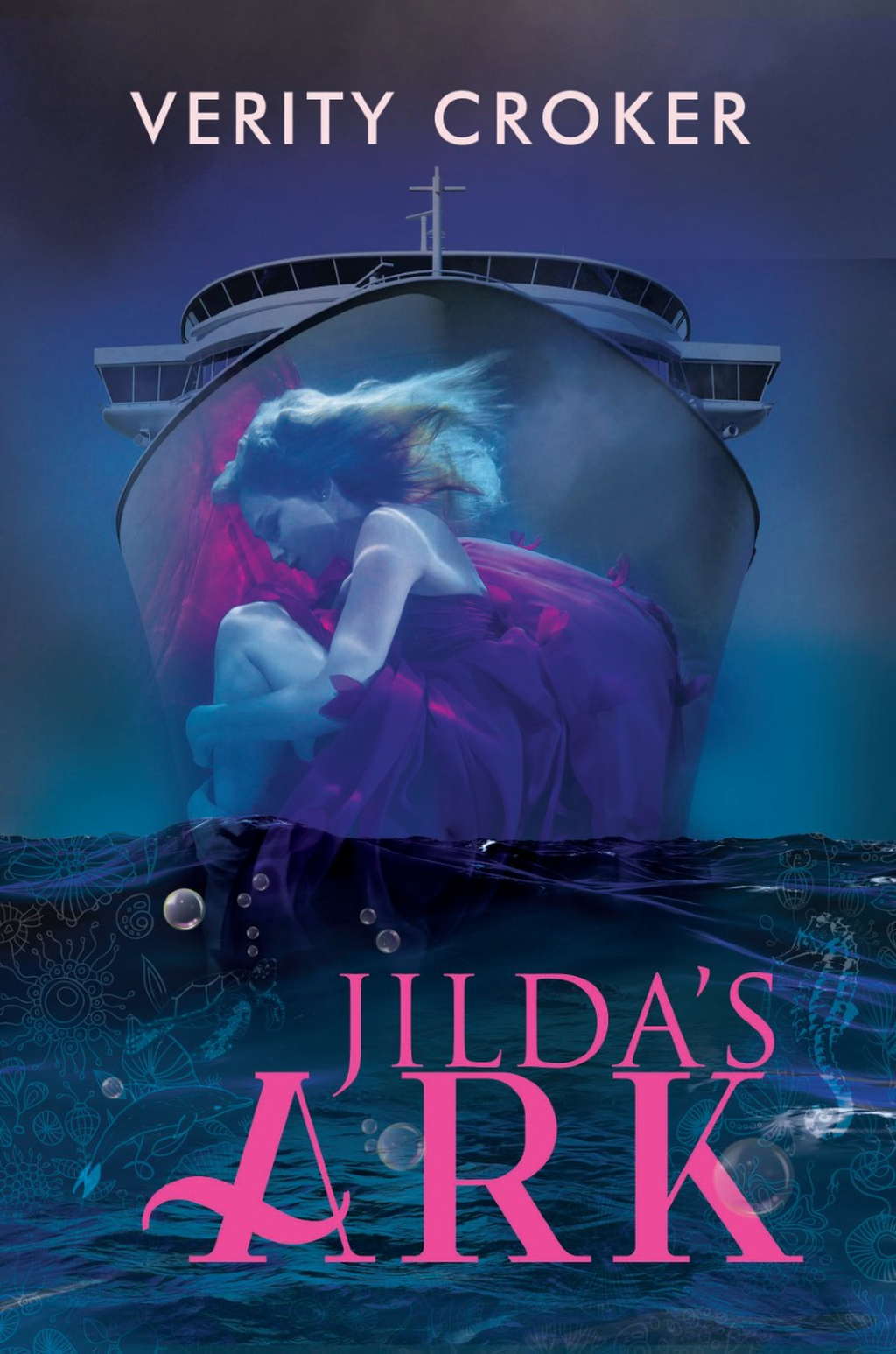 We are excited to host the launch, by Susan Ditter (Executive Officer, Working It Out) and Layne Kullrich, of Verity Croker's new young adult book, Jilda's Ark.
While her mother and sister are enjoying an excursion on a Fijian island, Jilda, who is unwell and remains onboard, finds their ship has sailed off, leaving most of its passengers stranded on shore. An unknown group has overtaken the ship. After a few days, they collect thousands of new passengers from a distant archipelago, making conditions onboard overcrowded and uncomfortable. Though Jilda is desperate to reunite with her family, she meets someone who comforts her and will completely change her world. But how will her new friend Jade feel when she learns Jilda has a boyfriend back home?
Verity Croker writes across a variety of genres. Her novels for young adult readers, May Day Mine and Jilda's Ark are published by Harmony Ink Press. She is also a published author of short stories, newspaper articles, poetry, and travel articles. She teaches International students at the University of Tasmania in Hobart.
This is a free event and all are welcome.
Where: The Hobart Bookshop
When: Wednesday February 27th, 5.30pm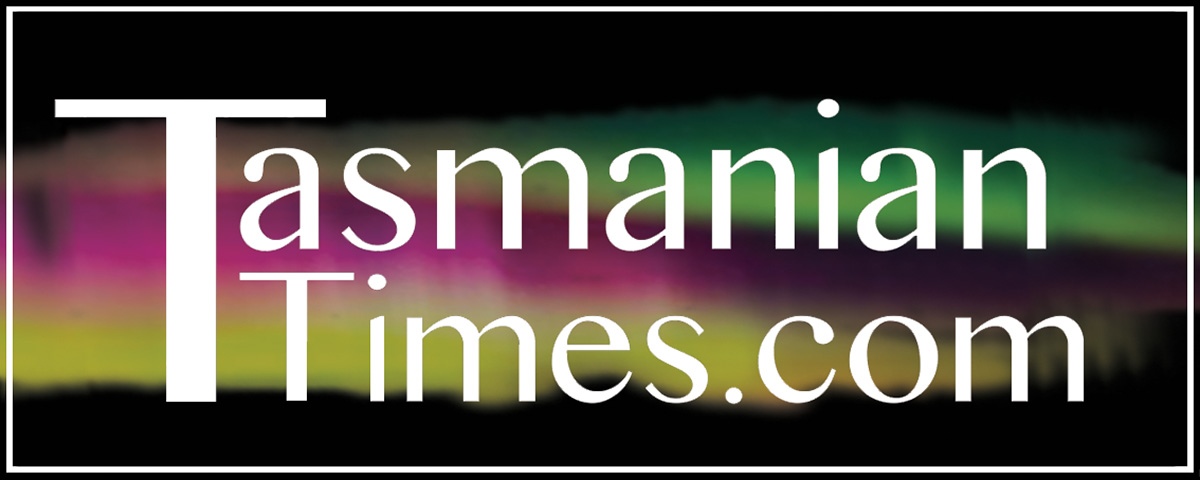 Author Credits: [show_post_categories parent="no" parentcategory="writers" show = "category" hyperlink="yes"]