Deborah Conway and Willy Zygier are thrilled to announce the release of their 10th studio album, The Words of Men, featuring songs of personal, cultural & political observation, on February 15, 2019. In what is already proving to be a landmark year for the remarkable duo, 2019 also marks the 25thanniversary of their hit album and first musical collaboration BitchEpic featuring the single Alive & Brilliant, now a part of Australian sonic history. To celebrate the new alongside the much loved, Deborah, Willy and their band will embark on a national tour of concert theatres in May, performing Bitch Epic & The Words of Men in their entirety. The tour is aptly titled EPIC.
Recorded live to capture the vitality and beauty of the chemistry Deborah and Willy share with their band, The Words of Men reflects one of the most creative bursts in their renowned 27 year collaboration, traversing a wide range of themes, from songs about relationships, and their break down, to songs about the mysteries and joys of ageing set against the strange circumstances we find ourselves in as the 21st century progresses.
"We have very human concerns & we wanted to make a record that sounds human, with creaks and breaths and joy and passion," says Deborah. "A serious record made with fun or a fun record made seriously… Sometimes a very spare arrangement with the tiniest bit of flesh to cover the barest bones of a tune, other times a veritable pile on, an acoustic maelstrom of joyous chaos brought to order by our collective spirit." 
The Words Of Men is a line from one of the songs Deborah and Willy wrote for the album – "The words of men/Haunt me again and again." As a title, the line conjures gravitas and irony. It represents the conflicts that are plaguing our digitally connected communities and highlights the way in which we make sense of the world and always have. The words of men can be a call to arms, a plea for peace, the sound of truth or the sly whisper of falsehood, the words of the collective or the words of the oppressor, a question or an answer. A reminder that we are all capable of the full gamut of provocation and conciliation.
Deborah and Willy began writing the album in January while house-sitting for friends. A beautiful, old & slightly decrepit mansion with massive high ceilings and incredible acoustics in every room, the house turned out to be the ideal incubator. In March, they once again escaped the responsibilities of the family home and resumed the writing process at Bundanon, Arthur Boyd's remote property in the hinterland of Sydney's South Coast that was donated to the Federal Government in 1992 and transformed into a creative retreat. For ten days they went into hibernation from the outside world and wrote and rewrote and rewrote again. 
"I can say it was deeply satisfying to be so consumed and so intensely focused on the work," says Conway. "We pushed each other to our limits; this is the best thing one can do for your creative partner, never allow anything substandard to get by. Reject the best efforts they've been sweating over for hours if you don't think they're good enough. They will thank you in the end."
Performing all tracks from The Words of Men, the EPIC tour also provides an opportunity for Conway and Zygier to revisit their highest charting album, the Aria winning Bitch Epic, featuring the much loved song Alive & Brilliant. Written on a stormy afternoon overlooking Coogee Beach, and first performed on a similarly stormy day at The Sydney Barracks in 1992, Conway recalls the crowd crazily dancing in white plastic ponchos to what would become an unconventional radio hit. "I still love playing this song, it has a compelling urgency & fury to it that remains undiminished 26 years after we wrote it." A special highlight of some of these shows will be the Zygier girls, Syd, Hettie and Alma on backing vocals, talents in their own right.
To add to the list of 2019 milestones, Deborah will reunite with Do Re Mi early in the year for a series of shows in Victoria, NSW, Queensland and South Australia. This will be the first time the iconic chart-topping band have played together in 30 years. "It's a formidable step to take to open the Pandora's Box of memorabilia that was Do Re Mi's career, but I am ridiculously delighted to honour that formative period in our lives. Bring it on!" 
For more information about the release of The Words of Men, Deborah and Willy's upcoming EPIC tour, and Do Re Mi dates, go to www.deborahconway.com
ABOUT DEBORAH AND WILLY 
Deborah Conway is a significant and eloquent contributor to Australian music, singing songs that chronicle the essential elements of life, love, loss, memory, the mundane and the spiritual. Restless and confounding, her powerful voice and presence has fascinated audiences for over 35 years. A rare female agitator in a time when the music industry was male dominated; Conway continues to be a role model for young women and a mentor to emerging artists.
Willy Zygier is a guitarist and a thought provoking composer whose work is rich, rhythmic and distinctive. His musical career encompasses roles as a composer, arranger, producer, programmer and musician. He first toured with Deborah on the String of Pearls national tour in 1991. This was the start of a highly successful songwriting and personal collaboration for Conway and Zygier that has resulted in ten records and three children.
---
EPIC TOUR DATES
WA
23 May • Astor Theatre, Perth
24 May • Mandurah Performing Arts Centre
25 May • Queens Park Theatre, Geraldton
SA
30 May • Governor Hindmarsh, Adelaide
NT
31 May • Darwin Entertainment Centre
TAS
6 June • Theatre Royal, Hobart
NSW
7 & 8 June • Sydney Opera House
23 June • Byron Bay Theatre
VIC
13 June • Capitol Theatre, Bendigo
14 June • Wangaratta Performing Arts Centre
15 June • Horsham Town Hall
16 June • Hamer Hall, Melbourne
QLD
20 & 21 June • Queensland Performing Arts Centre, Brisbane
28 June • Tanks, Cairns
29 June • Dalrymple Hotel, Townsville
30 June • Mt Pleasant tavern, Mackay
For all dates, venues and bookings, click here
www.deborahconway.com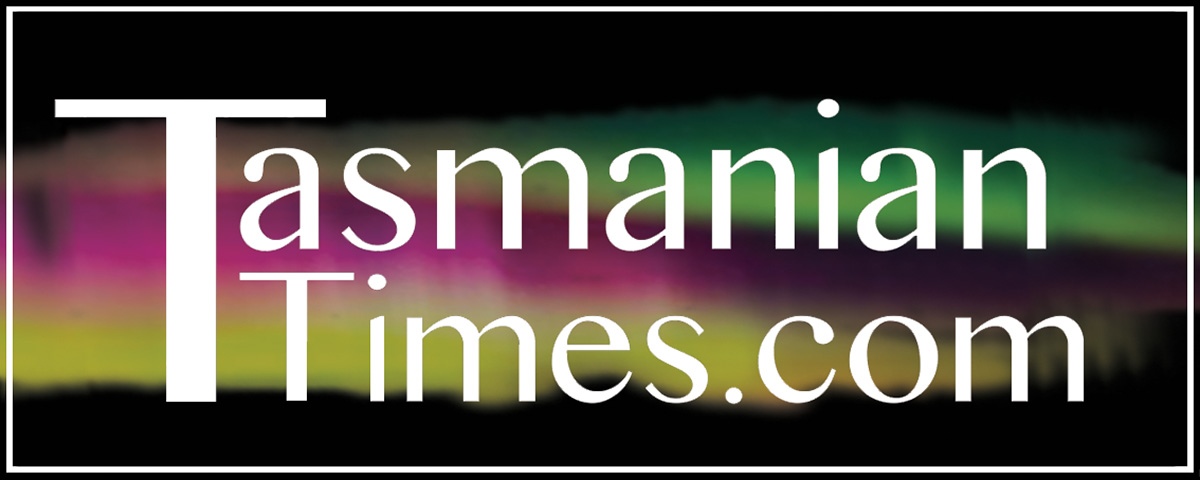 Author Credits: [show_post_categories parent="no" parentcategory="writers" show = "category" hyperlink="yes"]