Karolis Mieliauskas is a motorcycle adventure rider from Lithuania. In February 2019, he will begin The Coldest Ride  – an epic 1,000 kilometre journey across Siberia with a largely unmodified motorbike. It will begin in Yakutsk and conclude one week later in Oymyakon, a place where temperatures drop below -60C (-76F) and is often described as the coldest place on earth.
During the journey, Karolis will push his mind and body to the limit in order to challenge his own perceptions of the truth and what we are made to believe.
The Coldest Ride: Motorcycle Rider Seeks Truth By Separating Body From Mind By Riding Siberia's 'Road of Bones' to Coldest Place on Earth
Lithuanian motorcycle adventure rider, Karolis Mieliauskas, will journey 1,000 kilometres across some of the world's harshest roads to Oymyakon in Russia's Far North East, where it reaches below -60C (-76F) during the winter months
February 23, 2019: In early February, Karolis Mieliauskas, a 37 year-old inspirational speaker and adventure rider from Lithuania will begin The Coldest Ride – a 1,000 kilometer journey between the Siberian town of Yakutsk to the village of Oymyakon on a largely unmodified single cylinder Yamaha motorbike.
Just 450 kilometres south of the Arctic Circle, temperatures in Yakutsk during February average at around -40C (-40F). During his ride across frozen rivers, mountainous terrain, and some of the world's worst roads, Mieliauskas will also encounter temperatures lower than -60C (-76F) as he endeavors to reach Oymyakon. Oymyakon, with its population of around 900, is also often described as one of the coldest permanently inhabited places on the planet.
(Karolis on a previous Siberian adventure. Photo:The Coldest Ride)
The Coldest Ride will not be the first adventure ride Mieliauskas has made in Siberia. In July 2016, he previously undertook the mammoth task of riding 11,000 kilometres from Vilnius to Vladivostok in 12 days, and described the trip as "active meditation". In March 2017 he also rode 785 kilometres across the ice of Lake Baikal, the deepest lake in the world. Furthermore, he achieved this ride without any support, camping gear, or satellite phone.
"I basically call endurance riding 'active meditation' because from early morning to late evening on these trips, I am just riding a motorcycle which is not designed for trips as long as these," he said. "As a result, this makes the journey physically uncomfortable. However but it is a form of self-discipline because when sitting with a straight spine for up to 15 hours a day, I learn to ignore those signs from my mind such as "you are too tired," "you are too hungry," or "you are too whatever." By rejecting these statements, I see that I am not this body, or this mind, or these thoughts. The most interesting part of these trips is when I ask myself "who am I?" By continually asking this question and again rejecting all possible answers, I finally experience the truth.
Whilst endurance riding is clearly a personal interest for Mieliauskas, he maintains that The Coldest Ride is mostly an research exercise based on separating the mind from the body and an investigation into separating facts from what we are made to believe.
"The Coldest Ride is an exploration of the connection between the body and how the mind plays with the cold in these situations," he explained. "In tough conditions such as these, I have a number of devices to show me where are my theoretical limits and going beyond them is something I think that we should all do. For example, swimming in icy water without a warm up is one of my hobbies and it is an example of our minds being restrictive – I get into the water, but my mind is telling me to not do it because it has been conditioned to believe that it is too cold, or that I may get sick. I continue going in despite being told that I should not. I then dip my head under the water and come up completely fine because the body starts to heat itself. Each time in moments like these, the realisation that not everything the mind believes is necessarily true happens. I hope that The Coldest Ride will push all of us to challenge our own perceptions of things, whatever they may be."
Mieliauskas and his team will leave Lithuania for Russia on January 31, 2019. The Coldest Ride will begin in Yakutsk on February 04 and Oymyakon should be reached around February 10.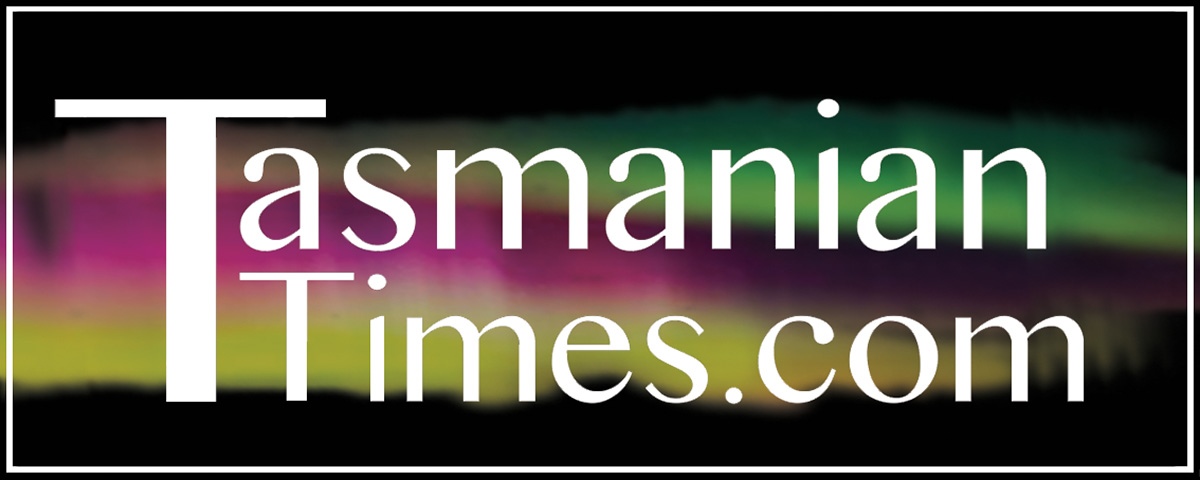 Author Credits: [show_post_categories parent="no" parentcategory="writers" show = "category" hyperlink="yes"]