We've blown the lid on Scott Morrison's sham selection process for the next ABC Chair. In our explosive Inside Job Report, we've dug up every dirty detail of the 'independent' selection panel – putting them up in lights on a custom built website where they can't be ignored.
The man leading the board recruitment process is a Liberal party donor.1 The recruitment firm is run by a former CEO of the Business Council of Australia.2 And the leading candidate is a man as publicly committed to gutting the ABC as the Coalition.3
The Government's attempts to disguise this process as 'independent' has been exposed. But we only have a few weeks to stop Morrison from handpicking another lackey.4
So we need to turn up the pressure right now. And show the Coalition that they have the full eyes of our incredible movement scrutinising their every move – by flooding Coalition MPs with copies of our explosive report.
With an election around the corner, we need to put the government on notice: appoint another crony to the ABC Board, and there'll be hell to pay on election day.
Can you send a copy of our damning report to your Coalition MP or Senator to put them on notice?
The Coalition Government has long been enraged over the ABC's preference for truth, facts and basic science.
That's why they've tried everything to destroy our public broadcaster. $337 million in budget cuts, five hostile government inquiries, and even a push to privatise the ABC from the Liberal Party Council.5 But nothing would silence our ABC. And that's why they're corrupting its independence by stacking the board with their mates.
Just last year the Government ignored independent advice and handpicked Australia's chief coal lobbyist – and board member of two of the Coalition's major corporate donors – to the ABC Board.6 That's just the tip of the iceberg.
But the ABC is our country's most trusted institution and the Morrison Government's polling numbers are plummeting. If we make ourselves heard now, as election pressure builds, Morrison will be forced to back down and appoint a truly independent Chair – or face the political consequences.
Our message is clear: if you corrupt Aunty, you will be voted out of parliament.
Tell the Coalition: hands off our ABC, or pay the price on election day!
David, GetUp members will always stand up for a free and fearless media that holds politicians to account. And we know together we can make a difference, because we've done it before.
We ensured the ABC defined the Mayo by-election last year. And crossbenchers Kerryn Phelps, Rebekha Sharkie and Tim Storer, along with the Greens, have pledged to make protecting our public broadcaster a top priority.
An incredible 6,195 GetUp members chipped in to fund this explosive people-powered report to expose Morrison's sham selection process. But we need to capitalise on this momentum to ensure all Government MPs know they'll be judged on their support for our ABC this election.
Will you send a copy of our Inside Job report to your Coalition MP or Senator?
As ABC viewers, readers and listeners – we must demand an ABC Chair as committed to championing public broadcasting as we are.
In determination,
Ed, Jai, Patrick, and Ezreena – for the GetUp team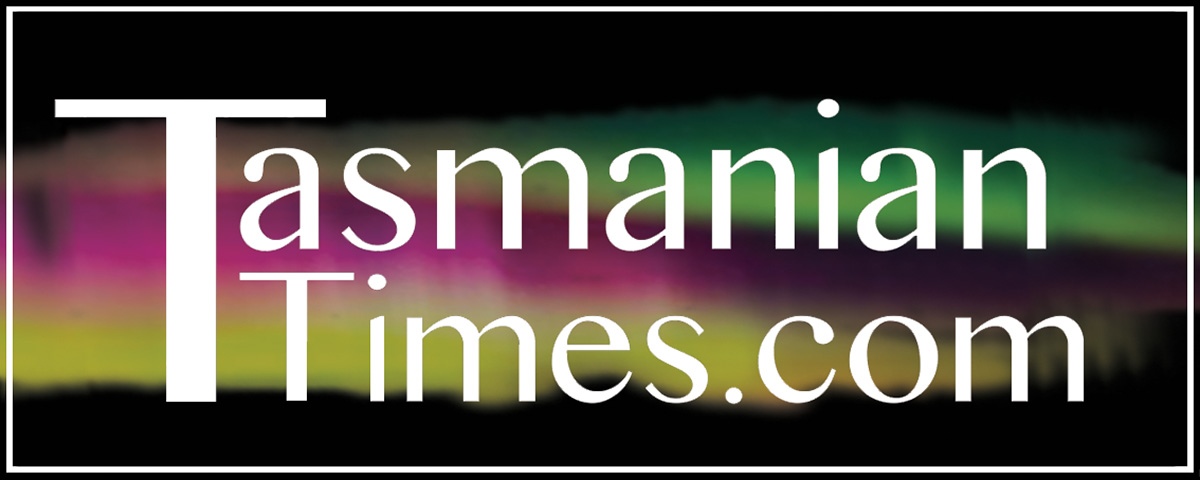 Author Credits: [show_post_categories parent="no" parentcategory="writers" show = "category" hyperlink="yes"]