Just filmed a incredible piece of devastation in Alaska following this morning's earthquake (Saturday, December 1).
The drivers in this situation narrowly escaped any major injuries and somehow managed to navigate the moving road tiles without falling into one of the crevasses.
Crave Life youtube channel ( HERE ) for the video
This episode is not the regular adventures I post. It is focused on today's earthquake that hit the most populated area in Alaska. The Earthquake was the most severe I have ever experienced living in Alaska for 20 years. At 0830 on November 30th 2018 I was at work and the entire building began to violently shake. Thinking it was a routine earthquake, I paused for several seconds. I quickly realized that things were getting very ugly and made a dash for the door to exit the building. On my way out, the file cabinet drawers started to slide out like piano keys and the haul way kept on changing directions causing great difficulty exiting the building. On exit, the first thing I saw was a Tsunami Warning appear on my phone. Unfortunately I did not turn my camera on in time to record the exit, it was one I will never forget. Once outside I learned of the devastation caused to the community in many areas. Roads, bridges, buildings and homes suffered severe damage. This particular location was just 4 miles from my home in Wasilla, Alaska. The driver of this vehicle performed in a way that leaves one in awe. Maybe a former Nascar driver? If anyone knows who the driver is, please leave in comments below. How can a vehicle nose dive 6 feet into a hole, at 45 MPH, then jump at least 3 times to come parked on the last flat piece of pavement before impacting a solid wall!? The community has responded incredibly well and friends from all over the country have offered assistance. I am proud to see fellow Alaskans tough this out and focus on the most important part that no lives were lost! Bent metal, cracked walls, and damaged roads all can be replaced by our great people. Remember to appreciate your loved ones and be thankful that everyone can do that after such a terrifying event! Remember to Adventure more & Crave Life!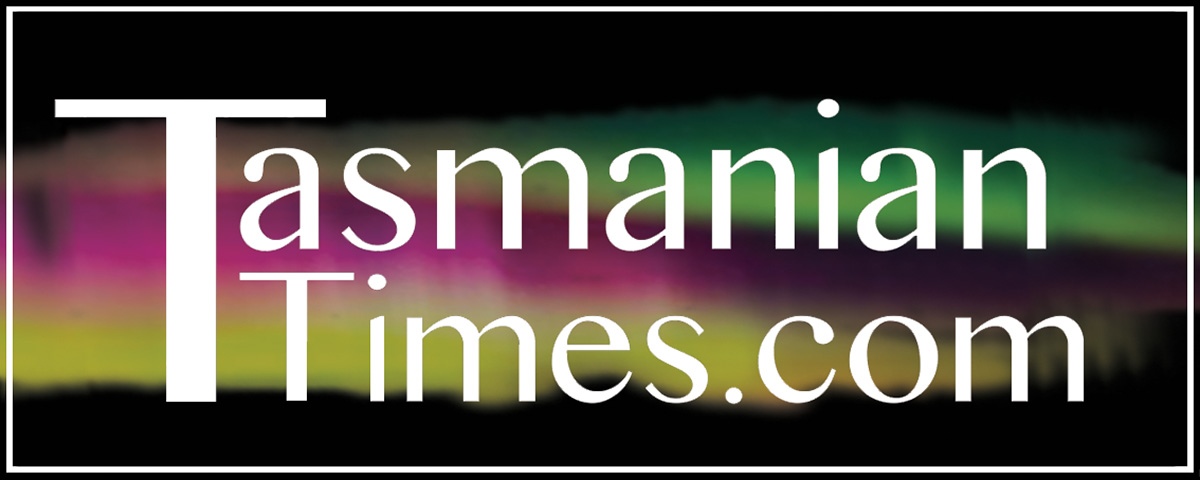 Author Credits: [show_post_categories parent="no" parentcategory="writers" show = "category" hyperlink="yes"]