Recreational users of Arm End Reserve and Rocky Sainty from the Aboriginal community have today combined to express their disapproval of plans to use treated sewage effluent to irrigate Arm End as a part of a golf course proposal.
The proponent for the Arm End golf course has proposed to construct a pipeline under the Derwent River and along South Arm Road to Arm End, so they can irrigate their long delayed golf course with treated water i.e. effluent from the Blackman's Bay sewage treatment plant. Clarence City Council is required assess the proposed pipeline against its planning scheme and public comment to CCC is open until  17 December 2018.
STATEMENT FOM ROCKY SAINTY
Yet again we see Aboriginal Heritage being destroyed by the government for the pleasure of a few. A golf course, watered by effluent – dishonouring the Aboriginal people who regularly visited that beautiful section of timtumili minanya (Derwent River); a slap in the face for our Elders and community who have fought hard and strong for the protection of our country and heritage. It is clear that the Aboriginal Heritage Council is indeed a 'Mickey Mouse ' Council, with no real power when they are up against developers with cash, and a government with no regard whatsoever to the legacy of a people that have cared for these landscapes for millennia. Shame on the Giddings' Labor government, who failed the Tasmanian Aboriginal community by approving the development; and shame on the Hodgman government for disregarding their own Council (AHC).
STATEMENT FROM RITE – ROBYN MCNICOL
South Arm resident and Convenor of Re-Imagine The End (RITE#), Robyn McNicol, said that: 'Using effluent to irrigate the golf course will require the public to be excluded from Arm End reserve for lengthy periods.'
'Effluent stinks and its use will turn many people off visiting the reserve at any time.'
'The high nutrient effluent will damage the regenerating native vegetation around the reserve's coast and the endangered spotted handfish will be at risk from drilling and spillage of effluent.'
'The only concession the community has ever got from the golf course proponent was to guarantee public access at all times but they are now going back on that promise.'
'Arm End is a public reserve and not the developer's private land. Public access must be retained and public enjoyment maximised. The use of effluent must be abandoned.'
RITE urges concerned people to make representations via its web site by 17 December 2018 at: RITE here
#Re-Imagine The End (RITE) has formed over recent months to propose an alternate vision for the future of Arm End Reserve that protects the area's natural, recreational and cultural landscape values and opposes the proposed golf course. RITE's supporters include local residents, Coastcare volunteers, recreational users from outside the local area, conservation organisations and experts.
Rocky Sainty – Tasmanian Aboriginal Community Member 
Robyn McNicol – Convenor of Re-Imagine The End (RITE)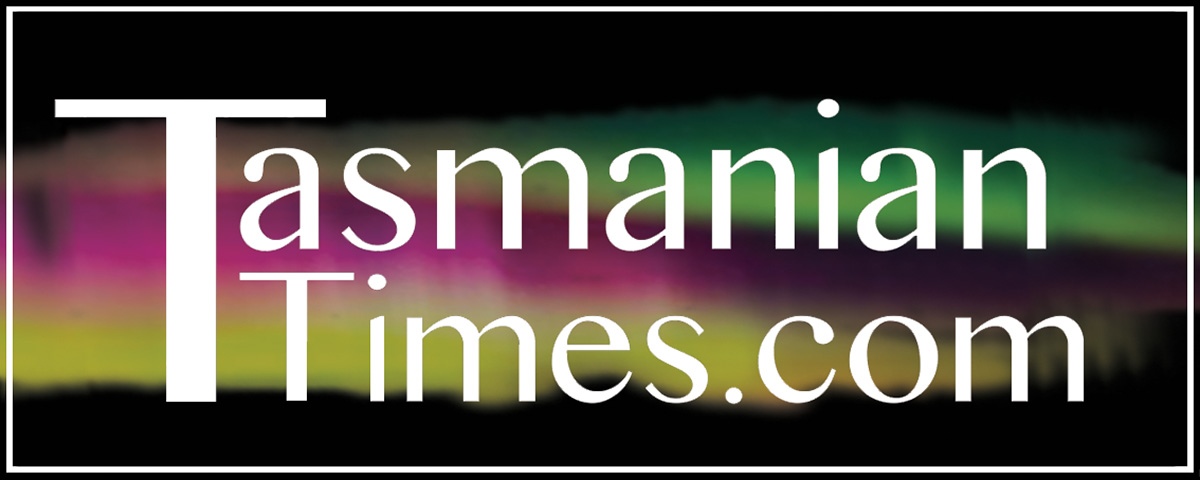 Author Credits: [show_post_categories parent="no" parentcategory="writers" show = "category" hyperlink="yes"]