Sea Shepherd's flagship vessel the M/Y Steve Irwin has conducted multiple campaigns in defence of the world's oceans, from protecting pilot whales in the Faeroes, blue fin tuna in the Mediterranean, humpback whales off the Kimberley coast, to safeguarding one of the last large intact marine ecosystems on the planet in the Great Australian Bight (knocking out BP and Chevron) or more recently to the Great Barrier Reef in opposition of the Adani coal mine, to shutting down six illegal Chinese drift-netters in the South Indian Ocean, and six illegal tooth fish poachers in the Southern Ocean.
Last but not least, it has conducted nine Antarctic whale defence campaigns in the Southern Ocean Whale Sanctuary helping save over 6,000 whales from the illegal Japanese whaling fleet.
Prior to Sea Shepherd obtaining the Steve Irwin, the Steve was a Scottish fisheries patrol vessel, built in 1975, so in essence, the Irwin has been defending marine wildlife its whole life. Sea Shepherd has always taken great pride and appreciation in getting permission from the Irwin family to name our ship the Steve Irwin back in 2007, in continuing the legacy and honouring Australia's great wildlife warrior.
Sadly, however our Steve is at the end of its life and we need to retire the vessel. We have reached out to many organisations and governments to look at options such as turning the Steve into a dive site or donating it to a maritime museum.  However, with none of these options eventuating or being practical, the Steve Irwin will be scrapped and will depart Australia for the last time from Portside, Brisbane in the late afternoon on Monday 3rd of December.
Sea Shepherd Founder, Captain Paul Watson stated, "On December 7th, 2007, Teri Irwin and I launched the M/V Steve Irwin, a vessel that would be our flagship for the next decade. It has been my honour to have been captain of this vessel for so many successful high seas campaigns. The lives we have saved and the difference we have made with this vessel has been awesome. We worked the ship hard, through horrific storms and crushing ice and after eleven years, our engineers have determined that the Steve Irwin is no longer safe for sea. It is simply not wise to risk the lives of our crew beyond the boundaries of practicality. Despite the many risks we have taken over the years we have learned when to hold a ship and when to retire a ship and regrettably the time to retire the Steve Irwin is now. Battle scarred and damaged, regrettably she must be retired, but the memories, the campaign victories and the lives saved will be the lasting legacy of a ship that was as valiant and courageous as her namesake."
Captain Alex Cornelissen, CEO of Sea Shepherd Global stated, "I will always remember the first voyage of the Steve Irwin (called the Robert Hunter at that time), after having found the vessel in Rosyth, Scotland we prepared the ship for active service in Neptune's Navy. We sailed down the Atlantic and through the Straights of Magellan to the first Antarctic anti-whaling campaign in which we had a speed advantage over the whalers. The Steve Irwin was the game changer and stood at the base of Sea Shepherd's following Antarctic campaigns, saving over 6,000 whales"
Jeff Hansen, Managing Director, Sea Shepherd Australia stated, "Having sailed six campaigns personally on the Irwin, I have many fond priceless experiences and cherished memories that I take with me to the grave. So, it's with a heavy heart that we say goodbye to our flagship the Steve Irwin, for the Steve has facilitated Sea Shepherd in creating lasting victories and legacies for our oceans. A global and Australian iconic vessel that has defended whales off the Kimberley, the Great Australian Bight, the Great Barrier Reef and off Antarctica."
"The Steve Irwin's final journey will be to a Hong Kong Convention approved scrapping facility, meaning it meets international labour and environmental regulations. In essence Sea Shepherd was able to further extend the life of the Irwin from a Scottish Fisheries patrol vessel to today since we purchased the Irwin back in 2007. Now in line with Sea Shepherd's environmental ethics and standards the Irwin will be recycled."
"Sea Shepherd would like to thank and acknowledge all the wonderful people around the world that over the years volunteered, supported and funded the Steve Irwin on its vital global missions, that had a piece of their hearts filled with the hope and courage that the Steve represented, and with each campaign Sea Shepherd sailed in defence of the oceans, our supporters spirits always sailed with us. Together with the Steve Irwin, we have made history, saving hundreds of thousands of marine animals in defence of our oceans, humanities primary life support."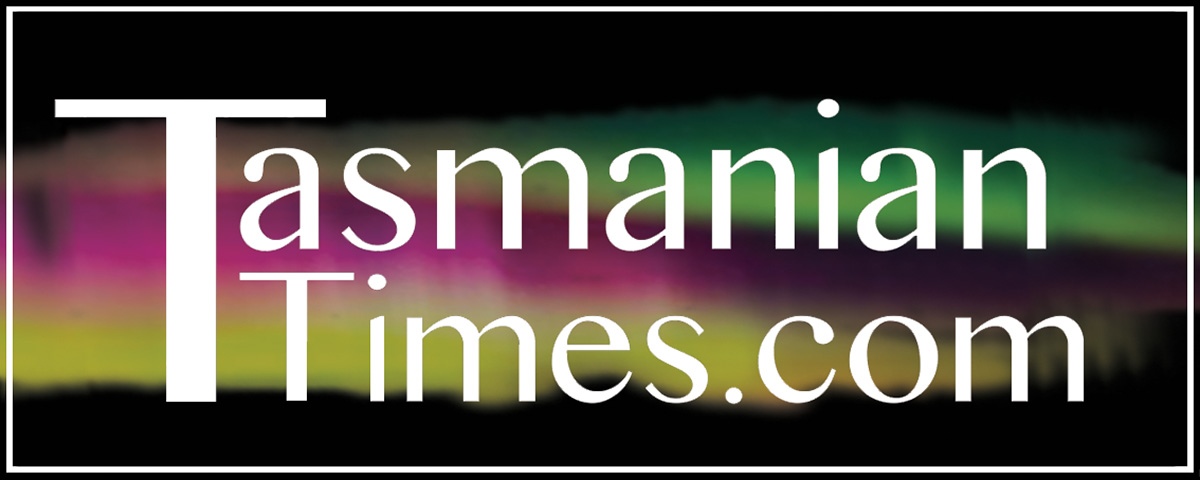 Author Credits: [show_post_categories parent="no" parentcategory="writers" show = "category" hyperlink="yes"]